Ms. Ginni Dhir (Batch 2016-18)
Startup: ClosetByGinni
About the Startup:-
Closet by Ginni: We are a one-stop shop for all that a woman needs in her closet. The agenda of my start-up is to provide each and every accessory a female need. Since it is a newborn company, we are currently restrained to only clothing. We offer selective, hand-picked, in trend fashion solutions from across the globe. We deal in import as well as manufacture our own collection. Being a Fashion avid, we try to offer all types of clothing that are ideal for various occasions. Our long term plan is to supply our collection internationally. Anyone from India has access to all our products, right now- we ship across the nation. You can check out our collection on Instagram- @Closetbyginni. You can select any product(s) that are listed and message us to place an order. We serve High-quality products at an affordable price. We are scaling and our website will be launched by the end of this year.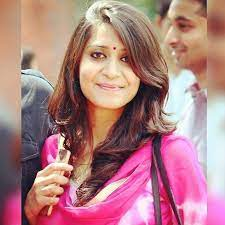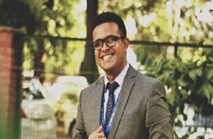 Mr. Chandan Kalia (Batch 2017- 2019).
Startup: KRSK Tech Labs.
About the Startup:-
RSK Tech Labs started in 2019, is a realistic and result oriented digital marketing agency based at Gurgaon and Una. Company cater clients with a unique blend of creativity, technology digital content and data expertise. Organisation ensures the brand experience is delivered consistently, efficiently and professionally across all channels. RSK tech Labs provide services to start-ups, individuals, medium based organization and large corporates. Services provided by organization is Digital PR / Consulting, Mobile marketing, Web development. Main motto of RSK Tech Lab is to do work with fineness and perfection.