The world is changing and evolving at a fast pace. There is more to learn than ever before, from shifting viewpoints on history and human studies to the world of deep AI and computer science.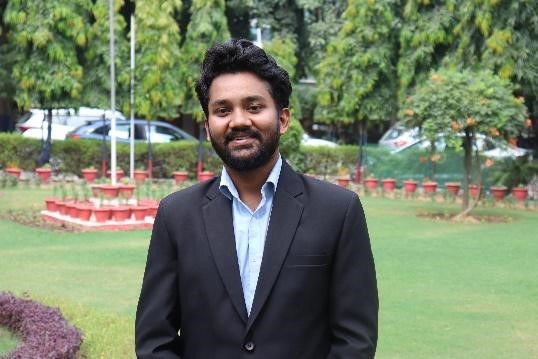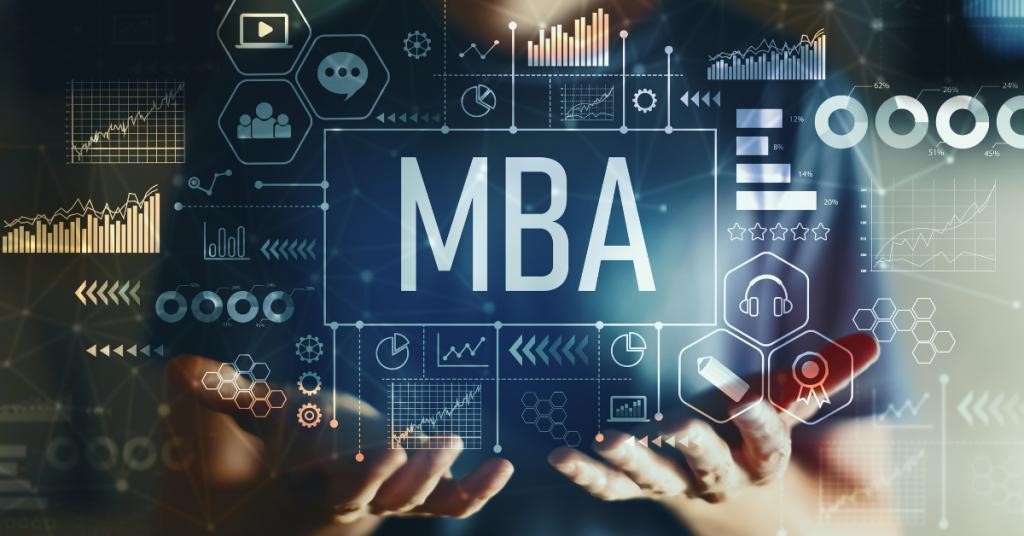 It can be challenging to find places to learn new things, develop new talents, and widen your perspectives if you are enrolled in an MBA program. The Internet is assisting in resolving this by making courses and training more accessible than ever before. Individuals can continue their education by taking online classes, and we've compiled a list of resources to help you find the best fit for you.
Here are some of the top online learning sites, including a variety of free and paid classes, courses, training, credentials, and other resources.
Various Websites for Academic Learning are as follows:
Alison's Learning Paths (https://alison.com/)
Alison provides free online courses developed by experts in a variety of topics. This was compiled by a team of academics and businesses. Some are sponsored by various businesses to assist with very particular projects such as applying for various types of certifications and exams. Classes are divided into several categories, including marketing, health, humanities, science, and technology. Some of the advanced seminars are paid, but the service provides several free online learning paths designed to provide the framework for earning a credential elsewhere.
LinkedIn Learning (https://www.linkedin.com/learning)
LinkedIn Learning offers a large pool of videos with subscriptions beginning at $19.99 or ₹ 1600 per month. The subscription also includes LinkedIn's Premium Career tools, which can help you further advance your career.
The service is mostly concerned with technological skills such as programming in different languages. You'll need a LinkedIn account, and the start-up claims that it will deliver courses as well as provide recommendations based on your current job, abilities, and what other professionals are learning.
Academic Earth (https://academicearth.org/)
Academic Earth is a repository of free online college courses from some of the world's most prestigious universities and schools. On its website, you can search for specific courses in a variety of areas as well as search by the university. It also organises playlists and video groups to help you learn from a variety of providers.
Academic Earth is a nice place to start with. It collects numerous free courses from around the world, thus clicking on a lesson plan may send you to another on the list, such as MIT Open Courseware.
Khan Academy (khanacademy.org)
It is one of the most helpful websites and is a pure academic learning-based collection of simple instructional videos, practice exercises, and a tailored learning dashboard.
It has emerged as a strong online platform for supporting students in creating sound foundations in Mathematics, Physics, Computers, History, Arts, Economics, and SAT/LSAT preparation.
Encyclopaedia Britannica (britannica.com)
A global leader who has inspired students to learn and answered their curious questions for the past 250 years—a legacy in and of itself. It's no surprise that it's one of the most useful websites for students.
Some well-known companies that transmit knowledge among learners are Encyclopaedia Britannica, Encyclopaedia Britannica Kids, Britannica digital learning, and Merriam-Webster.
Open Culture (openculture.com)
A free learning medium from the world's leading universities for a digital educational experience.
You will find 1,500 online courses from colleges such as Stanford, Yale, MIT, Harvard, and Oxford in areas such as History, Philosophy, Literature, Physics, Biology, Psychology, and Computer Science.
They also feature audiobooks, eBooks, podcasts, videos, and study material ranging from Kindergarten to 12th grade.
Grammarly (grammarly.com)
An amazing approach to avoid making language, grammatical and spelling mistakes. It helps you to improve your writing skills.
Udemy (udemy.com)
This blog would be incomplete if this name was not included. It has established itself as an undisputed global leader in linking millions of students with the expertise they seek.
Almost every course is offered in 65+ languages and is taught by mentors who are professionals in their field and give their students the best.
The Best English Learning Websites for Students:
Esolcourses (esolcourses.com)
You can improve your English language abilities by participating in interactive listening classes, writing tests, reading exercises, puzzles, games, and short stories.
Mangoosh (mangoosh.com)
If your next goal after your MBA is GMAT preparation, then this site does provide significant TOFEL material as well as mock tests. If you wish to take the course, it will cost you money. If not, full information for every sort of test is still freely available on the website.
The Most Beneficial Websites for Students Learning Designing and Presentation:
Skillshare (www.skillshare.com)
They are an online learning community that offers thousands of lessons to engage and inspire people who are creatively inclined. Their videos are comprehensive and inspire you to think beyond the cliché crafts… It makes no difference whether you are a novice or an experienced maker.
Crochet, macramé, jewellary, sculpting, embossing, painting, embroidery, and sewing are all available, as well as other creative classes such as creative writing, photography, animation, and web design.
Canva (https://www.canva.com/)
Canva is a visual design application that makes it simple to create bespoke graphics. It is simple to use and may be accessed by phone or tablet. You may use it not just to liven up your social media content, but also to design things like presentations, invites, posters, brochures, business cards, and so on.
The Best Website for Free eBooks:
Freetechbooks (http://www.freetechbooks.com/)
If you enjoy science and technology, you will enjoy this website. Electronics, telecommunications, computer science, and other engineering-related professional courses can benefit greatly from it.
ReadPrint (http://www.readprint.com/)
Whether you're a book nerd or an MBA student, you may now access a vast library of thousands of popular classics.
The Most Helpful Website for Admission Information:
Indiastudychannel (indiastudychannel.com)
This is a website that provides information about India.
It is regarded as the greatest educational website in India, not only because it gives admission-related assistance to universities, colleges, and schools in the country, but also because it contains quality content for a comprehensive guide to finding admission to the best universities abroad. Exams, the school system, exam results, and admission preparation are also covered in detail.
Collegedunia (http://www.collegedunia.com/)
It's a comprehensive guide that doesn't leave anything out when it comes to higher education.
List of top colleges in India based on the most recent rankings for various courses, news and notifications on admission tests, current events in the field of education in India, college reviews, top courses, and country-by-country abroad study guide.
You name anything, they've got it.
All of this on a very well-organized and user-friendly website makes the experience even more enjoyable.
The Most Beneficial Websites for Students Seeking Internships:
Internshala (https://internshala.com/)
One of the most well-known names in an online platform with a long number of companies looking for interns. And don't worry, they've been checked. Students can apply for positions based on their type, duration, and nature of work, among other factors.
Careers on LinkedIn for Students (careers.linkedin.com)
LinkedIn, the most versatile professional networking site, also provides a platform for students to apply for internship positions.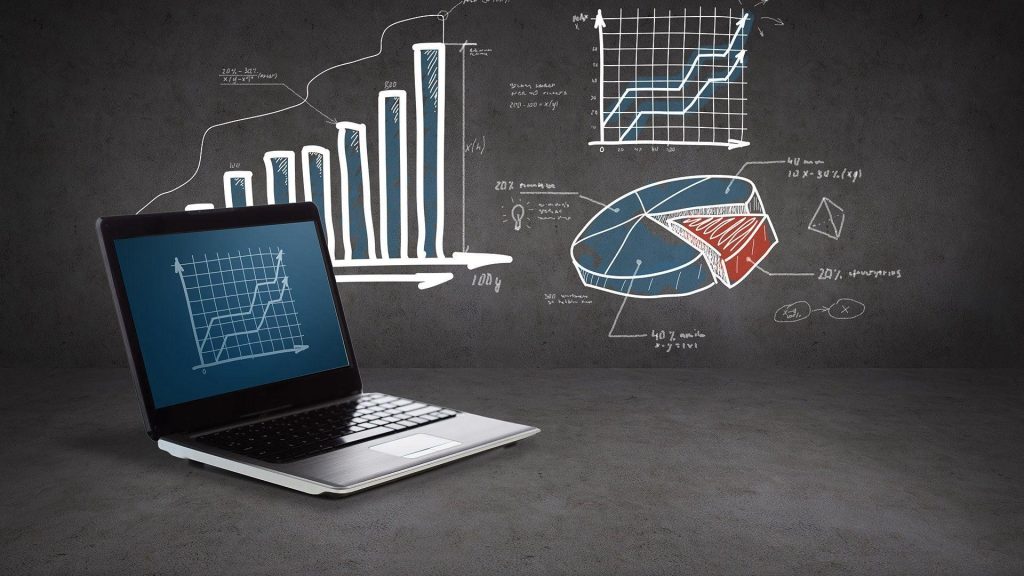 You must have understood by now the breadth and depth of free online knowledge that we may access with such ease. The number of things we are unaware of is so vast that we can learn a new ability virtually every day.
So, which website are you going to explore today, let me know in the comments section!
Happy Learning!
Debojyoti Roy
IBS Gurgaon, Batch 2022-2024