Summer Internship Program (SIP) is a vital part of the curriculum of ICFAI Business School. It allows the students to understand and assimilate the nuances of the corporate world and up-skill themselves for better placements by working in a multidisciplinary environment and real-world situations. It also helps the students hone their soft skills like time management, corporate etiquette, networking, and presentation skills.
As far as the faculty members are concerned, this is an attractive opportunity to enhance their industry connections. In addition, through guiding students, faculty members also get updated on upcoming business issues.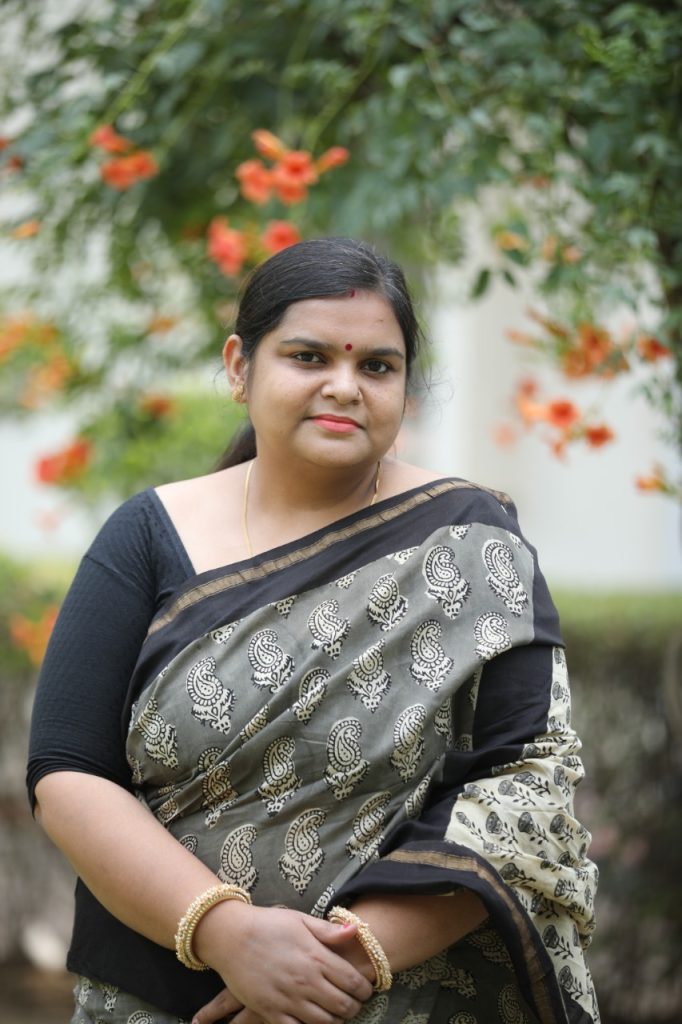 The SIP generation is a faculty-led process supported by the corporate relations team. This initiative at IBS helps get more structured projects and higher academic rigor, thus enhancing the quality of internships. For the support of this process, a student body named – Internship Cell has been created at IBS Gurgaon since 2015-2016.
The faculty guide is the primary guiding resource for the student during the summer internship. He/She can have a group of students allocated to him/her based on the area of expertise of the faculty and the requirements of the SIP projects.
Faculty guides communicate with the students from time to time and help them with their guidance on the formulation of objectives, framework, and details of the Summer Internship report. This is done in close coordination with the industry mentors.The faculty guides also evaluate the students in consultation with the company guide/mentors. The faculty guides also visit the SIP Company of every student twice during the period of internship.
The evaluation of the Project Proposal, Interim Evaluation and Project Specific Evaluation will be done by the Faculty Guide in due consultation with Company Guide. On completion of evaluation for each stage, the Faculty Guides are required to submit the marks to the Academic Coordinator of SIP Campus.
There should be an effort to engage SIP company guides and recruiters in various activities so that their connection can be strengthened with the campus. The initiatives that IBS takes are SIP Guides / Recruiters meets that help IBS in networking with industry professionals. In addition, SIP Guides as invited as resource persons in mock interviews, guest lectures, seminars, case writing etc.
At IBS Gurgaon students have been doing internships in all major sectors of the industry – BFSI, FMCG, Education, Consulting etc. are some of the prominent one out of these. IBS strives to make its SIP program more meaningful in time to come.