ISHITA JAIN ( BATCH :2022-24 )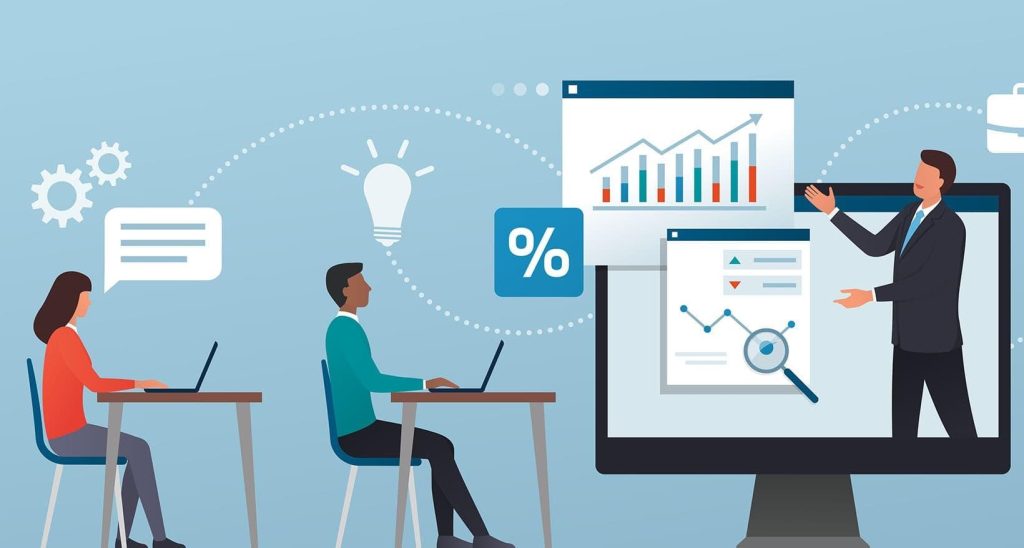 "What is important is to spread confusion, not eliminate it." -Salvador Dali.
Confusion when best-evaluated results in better decision-making process.
We probably don't need to tell everyone this, but a lot of prospective students don't know what they are going to majorly opt for in college, while others pick a major but do so half-heartedly and later change their minds.
MBA is open to all and welcomes every student from all backgrounds. It is not only limited to commerce background.
Many students successfully pursue two careers at once. It depends on how much control they have and what is their main focus. If not, people still can follow their dreams after graduation if the field chosen does not depend on another degree. Choosing an appropriate field after graduation is always considered an important and difficult decision in a student's life. For instance, students do pursue an MBA after doing B.TECH. or any other course. There's no shortcut to it if they want to pursue a degree in MBA to be a future manager. Whereas if photography is your area of interest, you can successfully continue developing your skills while doing a job.
Students are always advised to get into a field that adds to their interest while also being somehow related to the degree they've already completed. For instance, many English Literature graduates easily move to marketing, advertising, or public relations without much difficulty. An engineer can move to industrial design as a change to a creative career. So a close evaluation is required about the new area you're going to select.
It requires a lot of courage, enthusiasm, and dedication to get into a new different field and make a career in it.
After choosing the field, the last and the main task comes into the picture of choosing the right area of specialization for themselves. Choosing the right domain is a very crucial stage on which students' whole career depends.
As we know, Master's in Business Administration provides a student a choice between various domains like Finance, Marketing, Human Resource, Business Analytics, Operations, and many more.
After getting into an MBA college, students get an opportunity to choose their interest of domain for themselves because where there is an interest of work, there comes the utmost dedication and motivation to achieve our goals. A Master's degree is considered to be the most diverse field consisting of diversified fields.
This helps the interested students to identify the best available option for them, to learn more about the majors offered and stick to them for great and better results.