While I was pursuing my BBA, I had one clear goal in my mind – to pursue an MBA from one of the top Business Schools. The dream became a reality when I received the result that I had cleared the interview and been selected for PGPM at IBS Gurgaon.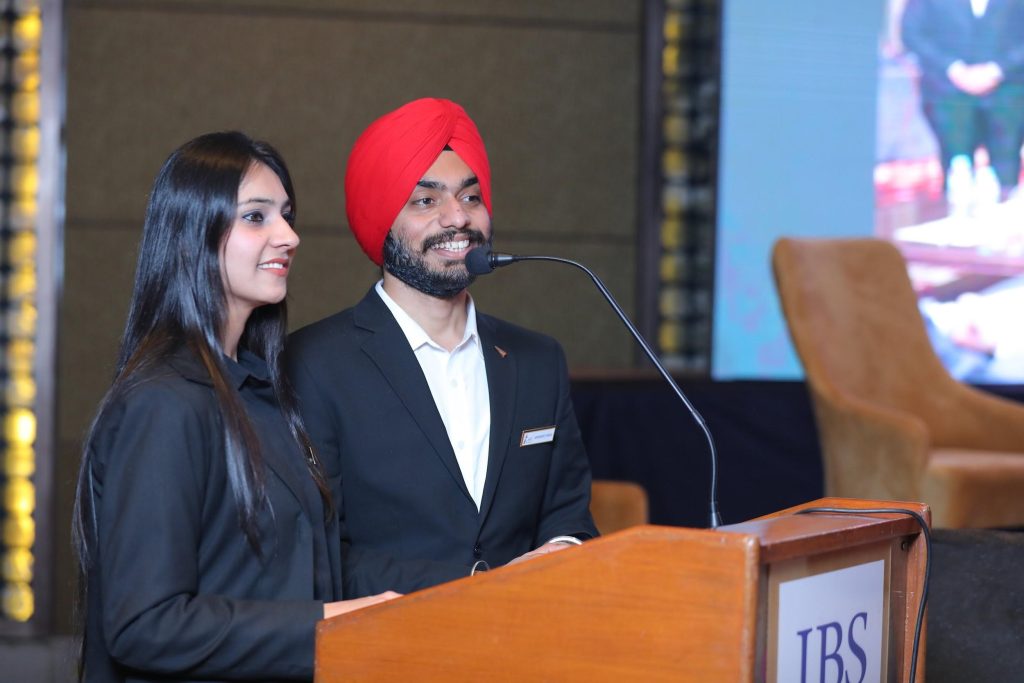 The sound of the envelope tearing echoed in my mind till now, as I recall the moment when I opened it, to reveal a letter of congratulations. The fresh fragrance of the crisp white paper still lingers in my nostrils. My heart raced as excitement surged through me when I read 'CONGRATULATIONS ARSHNEET! YOU HAVE BEEN SELECTED FOR A TWO-YEAR PGPM COURSE AT IBS GURGAON." I was selected for a top B-School in Delhi, and my elation knew no bounds.
As I held the letter in my shaking hands, a flood of emotions overtook me. At first, I was nervous and uncertain, but as I continued reading, the thrill of the opportunity set in. I was overjoyed, my dreams were finally within reach.
The mere thought of attending one of the best B-Schools in Delhi filled me with a sense of pride and accomplishment. My hard work and dedication had finally paid off, and I couldn't help but feel a rush of excitement as I envisioned the limitless opportunities that lay ahead.
As I relived the moments of the interview, my mind conjured up images of myself in the classrooms, networking with industry leaders, and honing my skills to become the best version of myself. The thrill of the journey ahead was palpable, and I was eager to embark on this new chapter of my life.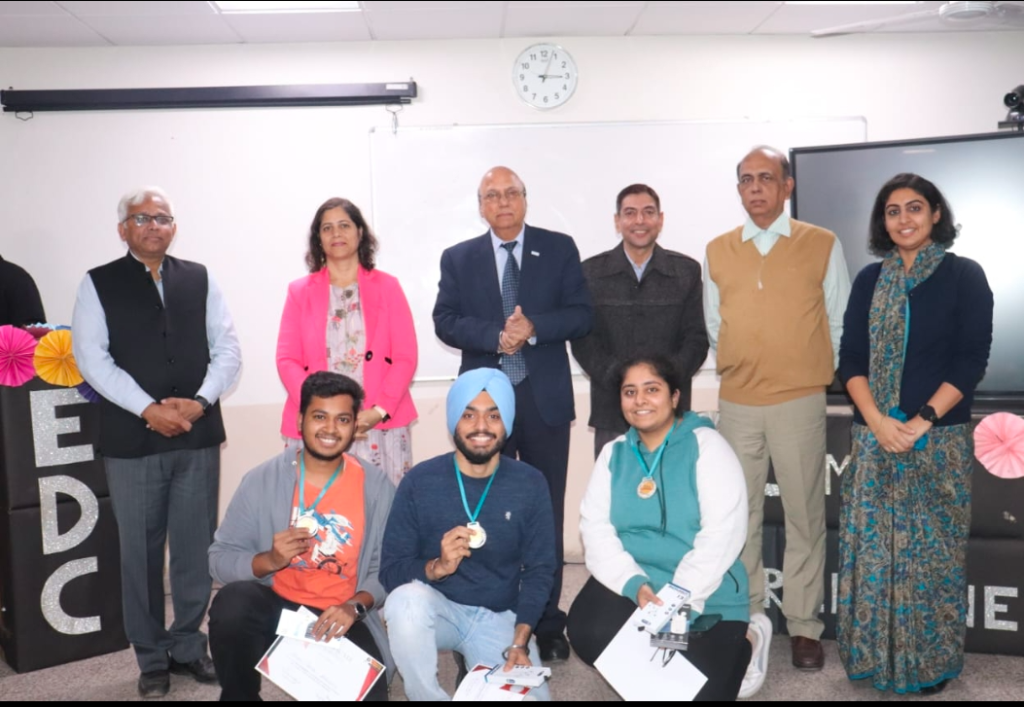 The journey ahead promised to be an exciting one, and I couldn't wait to embark on it. Every thought was now centered on this new chapter of my life, and the endless possibilities it held. I felt like I was on top of the world, and nothing could bring me down."
for the first time remains vivid and unforgettable. The lush green campus, state-of-the-art classrooms equipped with the latest technology, cutting-edge computer labs, and an energetic cafeteria all made for a breathtaking first impression.
Since that day, my life has been a rollercoaster of discovery and growth. The rigorous academic schedule, with five days of intensive classes, endless assignments, challenging quizzes, and nerve-wracking presentations, tested me like never before. However, the experience helped me tap into my true potential and unleash my inner strengths.
The first semester for me was a true adventure, with students divided into different sections, each with its own unique faculty member and schedule. The diversity and dynamic atmosphere have an unforgettable learning experience.
But what truly set IBS apart was its case-based learning methodology. My marketing classes with Professor Dr. Vibha Arora were especially memorable. She brought a new case study to the table each and every class, sparking interactive and thought-provoking discussions among students.
Can you imagine being in that classroom, surrounded by peers, a passionate professor, and real-world business scenarios? That's the kind of dynamic and engaging learning experience I have at IBS Gurgaon."
Now not only there are ample opportunities to delve into academic subjects, but the campus is also abuzz with a vibrant and diverse array of extracurricular events, from dance and music performances to dramatic productions and more.
One of the defining features of IBS is its diverse student body, drawn from all corners of India. This diversity not only enriches the classroom experience but also lays the foundation for a thriving alumni network that IBS is known for.
Looking back on my time at IBS so far, I am filled with gratitude and a sense of purpose. My journey at IBS Gurgaon has been nothing extraordinary.
From the moment I received the letter of acceptance, I knew that I was embarking on a life-changing experience. The rigorous academic schedule and case-based learning methodology, combined with the diverse and dynamic student body, made a truly memorable learning experience.
The first semester was a rollercoaster of discovery and growth, and I am grateful for the opportunities and learnings that I have received so far. I have had the privilege of being surrounded by passionate professors and peers who have helped me and become my support system. The campus was a bustling hub of extracurricular activities, and the diversity of students from all over the country helped lay the foundation for a thriving alumni network. I am excited for the next 1.5 years of my journey and the challenges and opportunities that await me.
My days at IBS Gurgaon have been more than just attending a business. It has been a transformative journey that has equipped me with the skills, knowledge, and confidence to succeed in the fast-paced world of business. Looking back, I am proud to have been a part of this premier institute and would highly recommend it to anyone looking to take their career to the next level."
Comment below and let me know how was your first semester at IBS Gurgaon.
Arshneet Singh
Batch 2022-24