Writing is another powerful way to sharpen the mental saw. Keeping a journal of our thoughts, experiences, insights, and learning promotes mental clarity, exactness, and context.
-Stephen Covey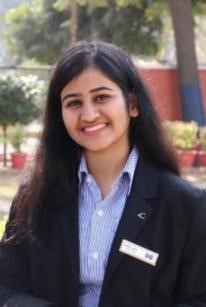 People say everyone should try to inculcate the habit of writing and journaling. Many do have the habit to note down the few important pointers. But how much do we often journalize our daily activities?
A lot of questions strike one's mind before starting to write. Why should we do it? What's the need to do it?
It is important to get the answers to plenty of questions to start a habit that is beneficial for us.
Before moving forward with the importance of maintaining a diary, let's know what is a diary writing in general.
A diary is a note book to record events, experiences,emotions and learning and express oneself in a way he/she wants.
Why one should maintain a diary?
Some basic reasons to maintain a diary are:
○To be self-aware- By stating the important pointers helps one to be aware of himself/ herself on a personal level.
○To set written goals- Writing down your goals and targets, gives them a permanence , reminding you, again and again, to work on them.
○To improve writing skills – The habit of noting your important things down in a diary helps one to improve his/her writing skills in a much more productive way.
○For better time management- Listing down the important events helps to create a to-do list which eventually helps the student to create a priority and work accordingly.
○To keep a thought tracker- If a person forgets something, he/she is highly advised to maintain a diary and note down his/her things in it so that if he/she misses out something can go and check out his diary, helping him/her complete all the tasks on time.
○To keep a note of learning – If you are a student, then maintaining a diary is highly recommended. Why? Because as a student, every day comes with new learning, and noting it down in a diary helps to memorize those learning for the long term permanently. Memorizing these learning for the long term surely helps the students in the implementation of them in their life whenever required or needed.
○To inculcate the habit of practicing – It is said, the best way to get better at something is to practice it regularly. Maintaining or writing a diary allows one to focus on your writing without the fear of missing out on anything.
Let's understand this by diving into my personal experience: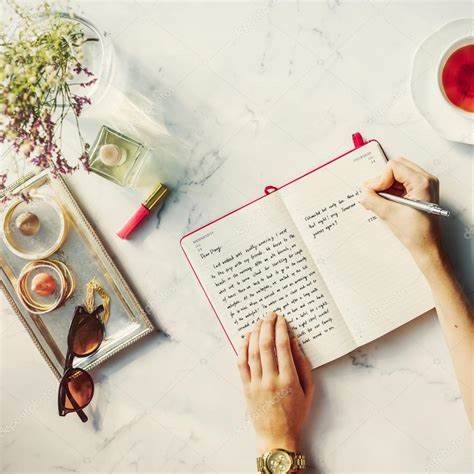 If I go by my own story, I love writing and try to maintain a diary regularly. For me, the diary is my best friend. The habit of maintaining a diary has helped me to hone up the prowess to remember and record my daily experiences. With this habit, I have gained a hands-on enhancement in my communication skills and build a strong vocabulary. As an MBA student, I am doing my Summer Internship provided by IBS Gurgaon from my chosen organization . For a fresher internship is the crucial juncture in the journey towards the corporate dream. Every day at the organization brings lots of learning,excitement and opportunities for learning and it is very crucial to remember all these for future references and for facing final placement. Which itself is a daunting task as we tend to forget the details in the process. However for me, it is quite an interesting task and pretty easy to remember because of my habit of maintaining a DIARY. The habit of maintaining a diary also helps to further improve my writing skills on both personal and professional levels.
Every day I try to make a to-do list and note all my day's learning in the diary. During my ongoing internship , I am continuing my habit of maintaining a record of everything in my diary which in return will surely help me in getting the most at the end of the internship.
Every day at the Summer Internship Program in itself is a crucial one to learn and up- skill one's knowledge. And to be regular with it, everyday journaling in a diary is important.
It is clearly enliven that journaling as a hobby, one doesn't need any specific skill or ability. So my friend , what is stopping you?
Grab a diary and start noting your important events in it.
ISHITA JAIN
BATCH 2022-24