Do you know? How many students enrol for Masters in Business Administration (MBA) in India annually?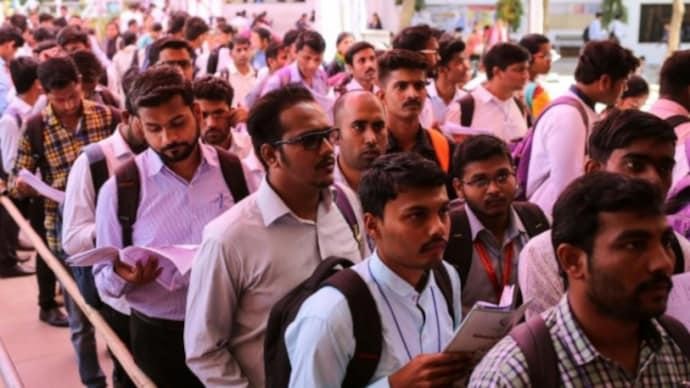 In 2021, the intake was around Four Lakh students across the nation, and as per various reports, the number is increasing every year.
In this scenario, where no. of graduates is increasing, companies are on a rampant mass layoffs, and global economic slowdowns are peeping in. Such situations compel us to worry about our future employment status after an MBA.
To add to our growing concerns', a surveys shows that more than Sixty percent of MBA graduates remained unemployed due to a lack of competency and requisite skills to be employed in the competitive market.
In such a situation, the first thing that comes to your mind is, will you get your first job by the end of last semester of you MBA course?
And if you ask me, then my answer is Yes! With a strong conviction and firm belief in my abilities and education yes I will.
It all depends on your MBA journey the programme, the efforts and preparedness for being future ready. It becomes the deciding factor of your personal and professional growth.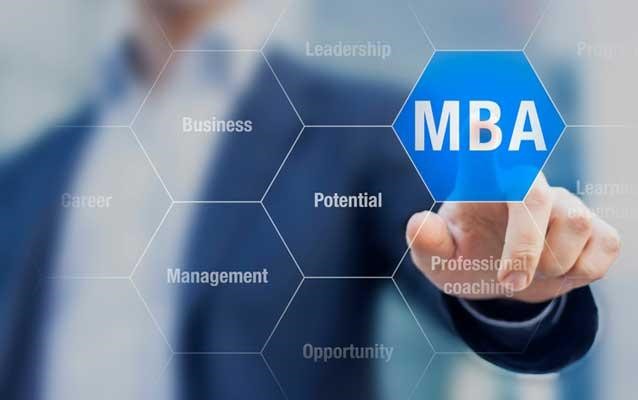 Like other Business Schools, the ICFAI Business School's admission process for the new session has ended, and you may be looking for your name in the final selection list of your dream B-School.
Admission is a part of your journey and plays a vital role in deciding your career. To get your dream job or get a chance to work for your dream organization, you need to be an extraordinary, adaptive learner and intelligent player.
Here, you may find these terms generic terms, but they encompass different elements that give you an edge over others.
ICFAI Business School always focuses on individual progress and productivity by facilitating an environment that indulges these elements.
Now, let's discuss how you segregate yourself from the pool of management graduates.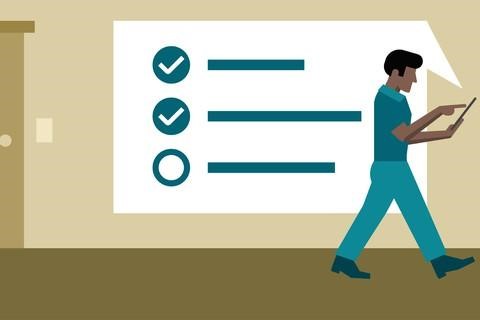 Here, you get a gist of crucial activities you should consider before starting your MBA. It helps you develop unique skills and capabilities per contemporary market demands, which are as follows:
It is the first and foremost thing, but most of us do not consider Plan B necessary. Always remember that before taking any step or decision, you should be ready with the following plan to execute in case you fail in your original one.
Many-a-times, students try to find out solutions on their own. But the right approach is to ask for support or discuss with your parents, teachers, and seniors. Also, connect with the Alumni of different B-Schools, who will help you know the accurate and effective ways to deal with your queries and help you build a healthy network for your future.
Start reading business-related books, magazines, and newspapers.
The experts, professionals, and seniors highly recommend reading daily news and being aware of the market scenarios to understand the economy's pulse. Because if you decide to be a part of a corporate and pursue a management course, then you should dedicate yourself to it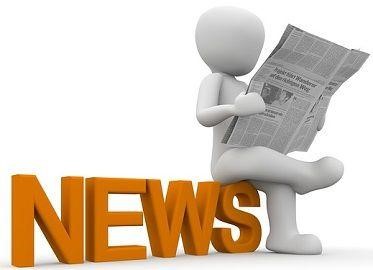 Image Source: https://keydifferences.com/wp-content/uploads/2019/11/newspaper-vs-magazine.jpg
Before going to the actual classroom, you should know the fundamentals of the major domains such as Finance, Marketing, Human Resources, Operations, Analytics, etc. This pre-conceived knowledge helps you to understand the concepts well and keeps you attentive during the class.
Learn about your B-school.
You should know about your B-School holistically. You can get the relevant information through different sources such as the management website, online reviews, and alumni. Every business school has an adequate alumni base, and you should connect with them through social media to learn about the institute effectively.
You will be a part of the management program and get employment at the management level, but what if you are less efficient in time management? A management student's first and foremost priority is to utilize time and perform the right action at the right time.
The life of the Corporate is very demanding, and reports say that people ignore their health as they indulge in different activities simultaneously. Also, working conditions make them sit and work long on electronic gadgets. These routines adversely affect their health, and they may spend much of their income on treatment or medication.
Therefore, you should maintain a healthy body with physical exercises every day.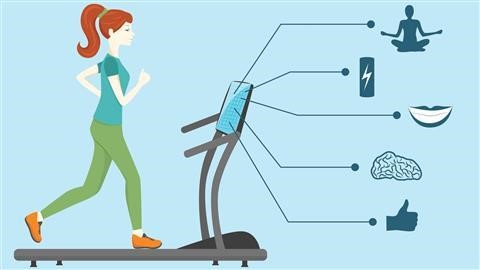 Do a short-term certification course.
In the admission process of any college, there is a gap of a few weeks between the final selection and reporting day. Therefore, in this phase, you can join two to three certification courses related to different domains. These courses will help you utilize time and enhance your Knowledge, Skills, and Ability.
Learn professional software.
As you know, technology is the future, and software handling will remain in demand for a long. Companies use different professional software such as MS Office (Excel, PowerPoint, Word, etc), PowerBI, Tableau, etc., as per task and your career path becomes progressive if you have a basic understanding of these software.
Work on your Resume/Curriculum Vitae.
What if you have different skills and abilities to perform a task or job efficiently but cannot express or present them before others? Similarly, the modern recruitment process shortlist applicants based on your Resume/ Curriculum Vitae. Therefore, every management student should work on it regularly and enrich it with the accurate skill set required for their job.
Brush up your personality.
Your personality's role is crucial at any stage of your life, especially in corporate life. Your character is based on several factors, such as Soft Skills (Communication, Team Work, Leadership, Physical Appearance, Hobbies etc) and Hard Skills (Technical or professional Skills).If you work on both aspects, you may be on a path to success.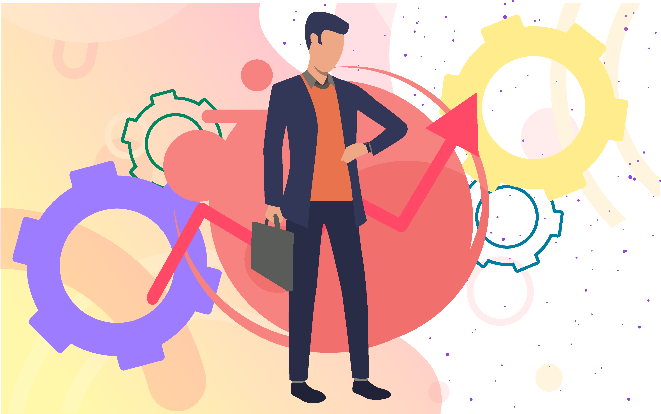 Personality-Development.png
Work on Social Media Accounts.
At last, you should work on your social media accounts. Because now-a-days, many firms hire candidates as per their process and go through their social media handles such as LinkedIn, Instagram, Facebook, Twitter, etc. Therefore, you should maintain them appropriately in order to present yourself as a perfect candidate and remove inappropriate stuff, if any.
Overall, these are the key points to remember and work on before going to your MBA classroom.
A famous saying is, "Success occurs when opportunity meets preparation – Zig Ziglar". It indicates that you will invest much in an MBA program, so utilize your time and energy from today because your preparations will determine your success tomorrow.
Finally, it would help if you always remember that your family and friends are doing a lot for you and your future, so spend time with them and keep discussing your problems with them.
Always keep your priority list ready with you while indulging in multitasking.
Starting something new will always be super exciting, so gear up for the adventure awaiting you.
All the best!