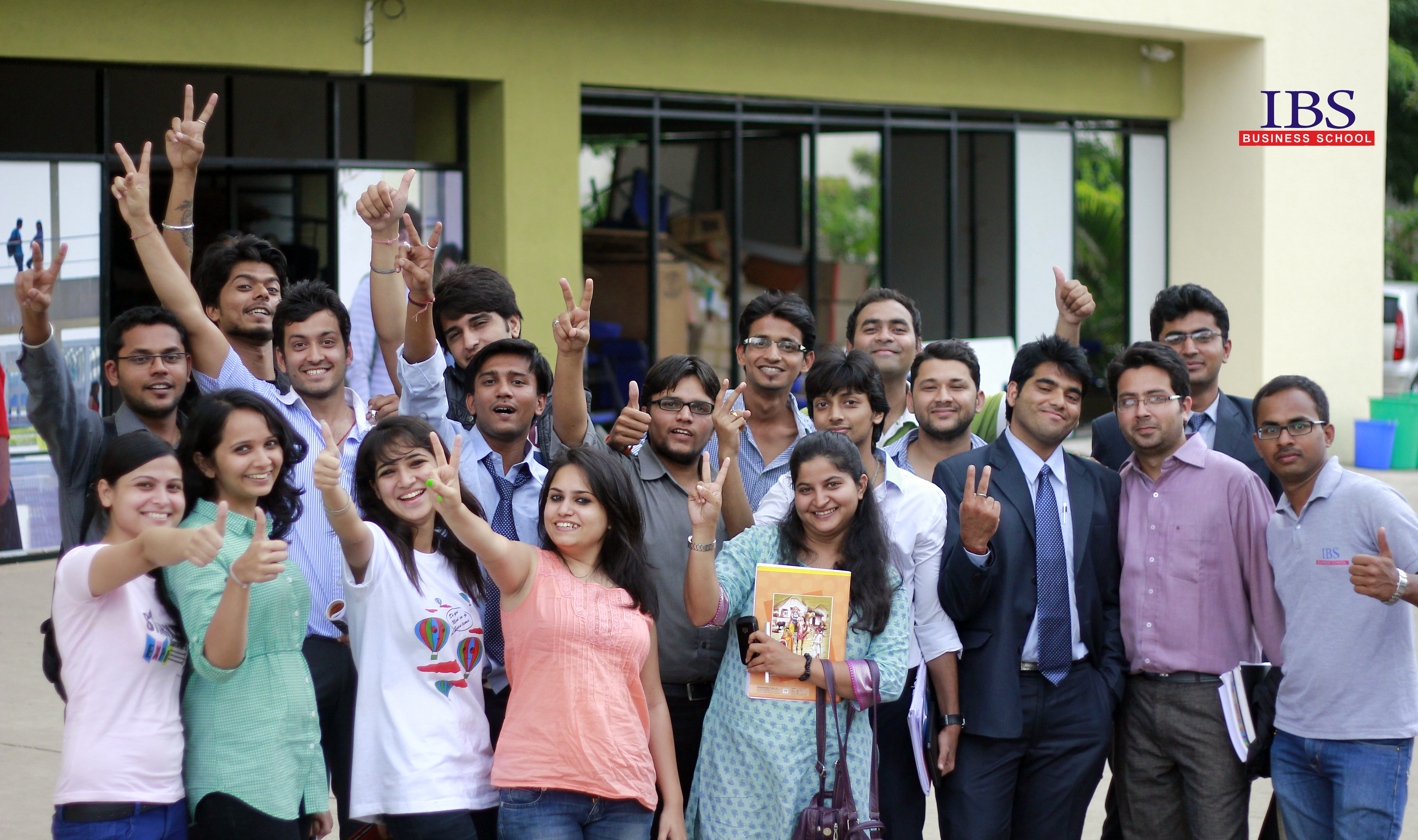 Here are some common networking mistakes to avoid in your job search:
Not meeting professionals in person
Job seekers these days want to do everything online, without actually pressing the flesh and meeting people in person but there is no substitute for getting out there and introducing yourself to people who might know someone who is hiring. You should go to at least two or three meet-ups a month, and bring business cards and introduce yourself to random people. Don't be shy, even if you aren't the most outgoing person, talk to one or two strangers at these meet-ups, and see if you can find common ground.
Expecting too much too quickly
It is important to not ask for what we want from networking contacts right away. You've got to give before we get. Take some time, get to know your contact, and see what skills or services you can provide for that person. Try not to think about what they can do for you just yet. The goal is to broaden your network and make meaningful connections so that they can help you later. So, start networking early.          
Not meeting enough people
Although you want to build strong relationships with your networking contacts, the goal is to meet as many people as possible when you're at networking events. Ask questions and, presuming you see a fit, politely ask for their card and ask for permission to stay in touch. Remember, this is not the time to make a sales presentation or to tell your life story. It is the time to spend a few minutes of quality time with someone new and then move on to meet a new prospect.
Not working on personal branding
Anyone can reel off their qualifications and their skills but by understanding ourselves, we will be better equipped and more confident in ourselves and our abilities (and indeed shortcomings). We are better able to understand what transferable skills we have, in what environments we work best in, what drives us to work. When meeting people, if you understand yourself, this confidence resonates.
Lacking professionalism
Let's say someone has found a way to brand themselves, a way to differentiate themselves, how will people know about you? Though LinkedIn and other social networks like Facebook and Twitter have made it easier to network and get your name out there, many job seekers fail to keep a professional image of themselves online.
Spend some time improving your LinkedIn profile and developing your network. Remove those pictures from Facebook that you shouldn't have taken, also.

Being clueless
If you're heading to a networking event, make sure you know why you're going. Do you want a job? If so, are you seeking something specific, or will anything do? Are you looking for contacts or a mentor to provide guidance? As soon as someone starts talking with you, you have to hold up your end of the conversation. If you don't know what you want, you can't do that.
Being unprepared
Thinking you know what you want is not the same as knowing it. Treat networking the same way you would treat an interview. Practice your pitch as well as your answers to questions about your career goals that might arise.
Not following through
Another common networking mistake is the lack of following through with networking contacts. You have to remember to follow-up with contacts to continue your relationship and building a good network. Send your contact an e-mail every now and then or give them a call to schedule another meeting, but try not to go overboard. The last thing you want to do is annoy your networking contacts.
Not having patience
Building a professional relationship is a lot like a romantic one – fragile. That being said, you shouldn't be afraid to work hard to build relationships. One of the top networking mistakes is a lack of patience in conversations and wanting to pitch your sale from the beginning. You have to build up to your pitch. Focus on the other person for a while and find ways where you two can continue to connect.
Forgetting business cards
There is nothing more embarrassing than establishing a good relationship with someone, extracting a pledge of help and then searching around for a cocktail napkin to write on. Spend a few extra bucks to print professional-looking cards on good-quality paper.
Using a silly-sounding email name
Sure, your friends know you as "BestFriend4U" or "TimeForChat," but when looking for work, stick to a serious email address, such as your real name.
Being passive
If someone says, "Sorry, we don't have anything right now," take a minute or two to ask follow-up questions: "Well, what's the outlook for future possibilities? Do you know anyone else in the industry who might have something? Any thoughts on what my next step should be?" Persistence shows true interest on your part and may help the person you're networking with come up with ideas he might otherwise overlook.
Not saying thank you
Since life can get busy and it's easy to forget to send out a thank you card, setting a reminder on Gmail to say thank you can help you remember to show your appreciation to your newly acquired professional contacts.
Not dressing appropriately
Whether it's a networking event you are attending or simply meeting a contact for lunch – or even a Skype chat – dressing professionally is something you should always keep in mind. You're trying to get a job, not go out on a casual date with friends.
A networking event can be a dress rehearsal for a job interview, but no one will help you get your foot in the door if you give the impression that you'll slouch through it once it's open. Remember, you have to look and act the part so you can convince others that you're ready to work and be a professional.
Not helping others.
Many job seekers get into the mindset that networking is a one-way street. Unfortunately, this mindset can have a negative impact on your job search. The solution: Give back to your professional connections. For example, if one of your friends secured you a job interview with their employer, find a way you can return the favor. Whether it's being there for them as they work towards their promotion or helping them find a mentor, this is a great way to help the people who help you during your job search.
---
Contributed by Shilpa Verma Kansal ( Class of 2008, IBS GURGAON )