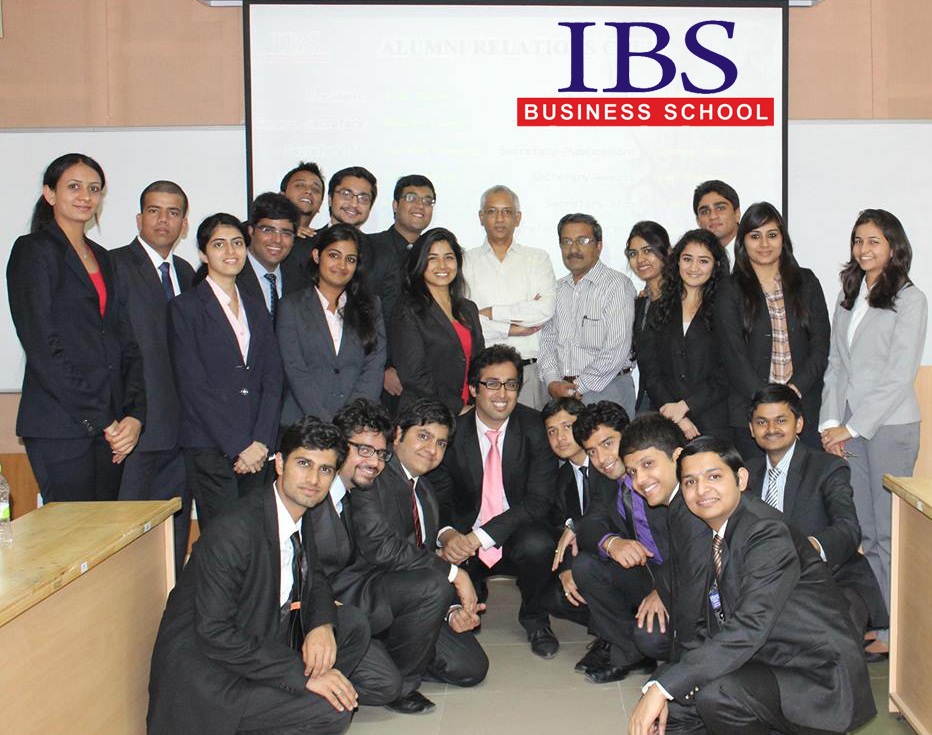 There are many questions that arise in the minds of MBA aspirants. The answers to which are crucial in our deciding to opt for MBA. Is MBA the passport to success? Does it make us more employable? Will I get the placement I deserve and where will I get it? Majority of talent opting for MBA education in India is raw/fresh, unlike the global business schools where people come for management education after working in the industry.
Most of us think of MBA as our entry ticket to lavish corporates, with jazzy offices and high salaries at MNCs. With globalization and entry of MNCs and the outsourcing culture in the Indian market, these were not very unrealistic expectations.
Generally, job market in metro cities like Delhi/NCR, Mumbai, Bangalore, Chennai etc. was flooded with opportunities in the fields of outsourcing, IT and IT-enables services, due to the presence of most of multinational corporations offering and attracting fresh business school graduates. Even now, these places are the hot spot of placements for MBA pass-outs.
In the last few years however, management educations institutes have rapidly mushroomed in tier-2 and tier-3 cities. And most students too prefer cheaper and AICTE approved programs rather than B-schools. This has led to the problem of plenty due to the increasing gap between good opportunities and deserving talent.
So what does an MBA degree has to offer to our career when we are not able to find the opportunity we want –grabbing our dream job with lucrative offer in a typical Indian urban set up. My article intends to throw light on our chances of a pleasant career after MBA in non metro cities, how different are the market conditions and opportunities there? What are the challenges we could face and how to overcome those challenges to move ahead and have a stable career.
I relocated to Goa, after working for three years in a KPO based out of Gurgaon. I had rewarding credentials, decent experience and diverse exposure. Although I did not expect to find a similar opportunity, I was confident of leveraging my experience of working in a MNC in grabbing a job locally. But I was wrong. There were many challenges I had to face during my job hunt in Goa. There is a dearth of jobs complimenting my previous experience, the compensation is de-motivating and the worst part was that I had to start from a scratch like a fresher. My previous job profile had so much narrowed down my career portfolio, that it was difficult to fit in any profile I was offered.

It is true; an MBA degree with good credentials is not and should not depend on the city we want to reside. An MBA program is targeted to increase our potential to thrive successfully in our career. Whatever function we choose, our prospects of having a good life should not be limited by geography. But since the market conditions, economy, exposure, presence of industries is not the same everywhere, we are restricted by the opportunities we have at hand. So how do we find the most job potential sector/profile in tier-2 and tier-3 cities?
According to an Assocham survey, MBA pass-outs from tier-2 and tier-3 cities opt for Bank/PSUs jobs as these ensure job stability with lesser work stress. Out of the 30 sectors surveyed, in both the tier II and tier III cities, financial services sector provided maximum employment opportunities to the aspirants. The sector contributed a share of 19.5 per cent and 22.5 per cent in tier II and tier III cities respectively in terms of job openings. According to the survey, Ranchi emerged as the lead employment provider amongst tier-3 cities, it is Pune that is ahead amongst the tier-2 cities. One major difference in the opportunities available in metros and tier-2 and tier-3 cities is the absence of niche markets in the later. Services, research, outsourcing and consulting have enriched the job market in metros.
So if you could foresee that you might end up settling in a tier-3 town in India, due to personal or family reasons, then it is good to try your chances in financial services, banking and also to some extent education. Also, the potential of any industry could be dependent on the local market conditions. For example, service and tourism industry is well developed in Goa. Identify such potential markets and see where you can fit in.
One functional profile which is ripe everywhere is sales and marketing. Any business, small or big, irrespective of its presence, aims to expand. You cannot grow your business if you do not know the art of selling. Although, not everyone's cup of tea and somewhat stressful, sales and marketing is one field, that has immense potential as a career field. It pays well, helps you grow as an individual, enables you to develop your network and is not restricted to what place you are working. If you are good at it, you will find ample job prospects for yourself in any city and town. Other fields like human resources, operations and manufacturing, even with decent number of jobs, are restricted by low pay grade in small towns.
It is important to note that in small town job market, retention is easy and encouraging. There is less competition and more opportunities to learn and grow. It is easy to come in the highlight with your work. One should not forget that tier-2 and tier-3 cities are ideal for small start-ups and businesses. You require smaller capital and lower overheads to start business and it is easier to organize a business in a small town where people know each other.
Looking at the future though, with new IITs and NITs coming up in tier-2 and tier-3 cities, these locations are poised for a major growth in academia infrastructure. There are many multinationals that are now expanding their footprints in emerging markets and towns. Companies are looking forward to grow in cities like Lucknow, Bhubaneswar, Raipur, Udaipur, Nagpur, Trivandrum and many others which will gradually lead these places to offer better infrastructure and quality of life. Not only it will provide fresh talent pool a better chance with their careers but will also be able to attract back a significant portion of installed talent pool in tier-1 cities that hails from tier-2 and tier-3 cities. But until that happens, the "dream of job-after-MBA" in these places looks dim and far, with narrow prospects.
---
Contributed by Isha Jajodia ( Class of 2010, IBS Gurgaon )