M.B.A. sounds like a very serious course with no fun and absolute study to parents and wise adults but entertainment along learning; I believe never fails to excite anyone. Dissecting entertainment into fragments, the film industry, called Bollywood (casually) provides us with drama, action and emotional flicks that not only impress us but also leave a lasting impact in our brains via messages placed subtly through documentaries, biographies etc.
When I talk about movies as a medium of learning, the focus comes to observed learning i.e. learning while watching or noticing. With a view to learn through this article, let us explore this little list of flicks valuable for 'would be' managers.
Mary Kom: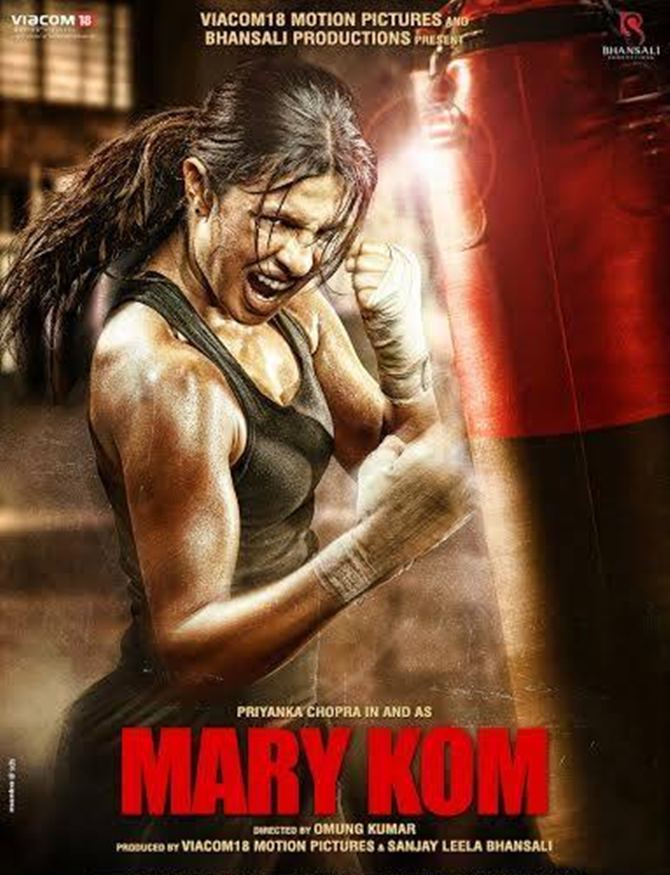 Very few people must have read the book called 'Lean In' by Sheryl Sandberg which is about empowering women at work and valuing their contributions. Mary Kom is a variation of the book that talks not only about standing up for your passion but also understanding the values and struggles of a leader.
A 'would-be' manager must be aware of the behaviors, concerns as well as challenges that their female colleagues face or would face in front of them in offices and meetings. This movie will guide you about how work life balance is disturbed with family expansion and how it can be restored.
Corporate: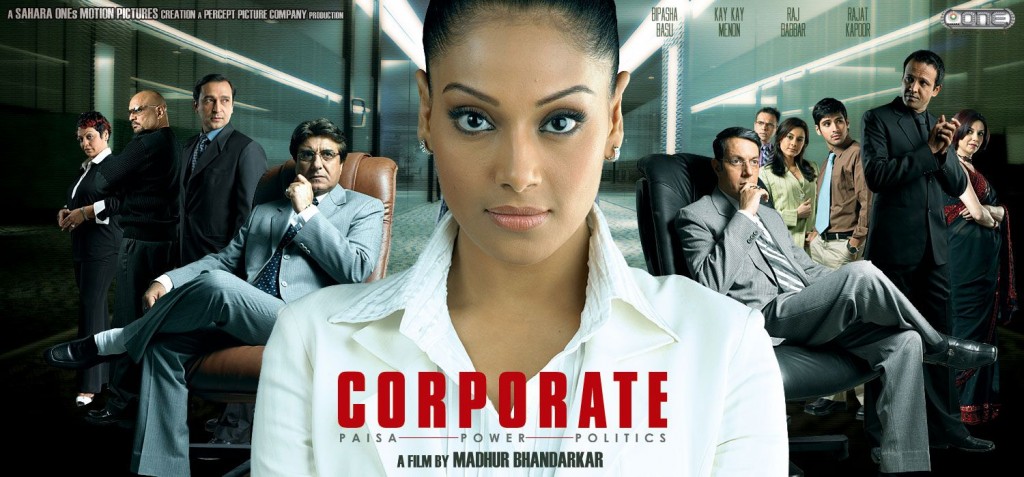 Corporate is a movie about how competitive businesses run; how companies play with ethics and values; how products are developed and the effort that goes in product development and launch. This movie is about doing anything for recognition and awards; pleasing the seniors; letting go ethics and planning how to blame one's own employee to one's benefit.
Though this movie talks about strategy and profits; one must notice the attitude the company heads showcase during the entire movie. One must see the interaction among the upper level management and how things take shape. Keeping distance between personal relations and professional relations is shown in this movie along with politics in the corporate.
Bhaag Milkha Bhaag: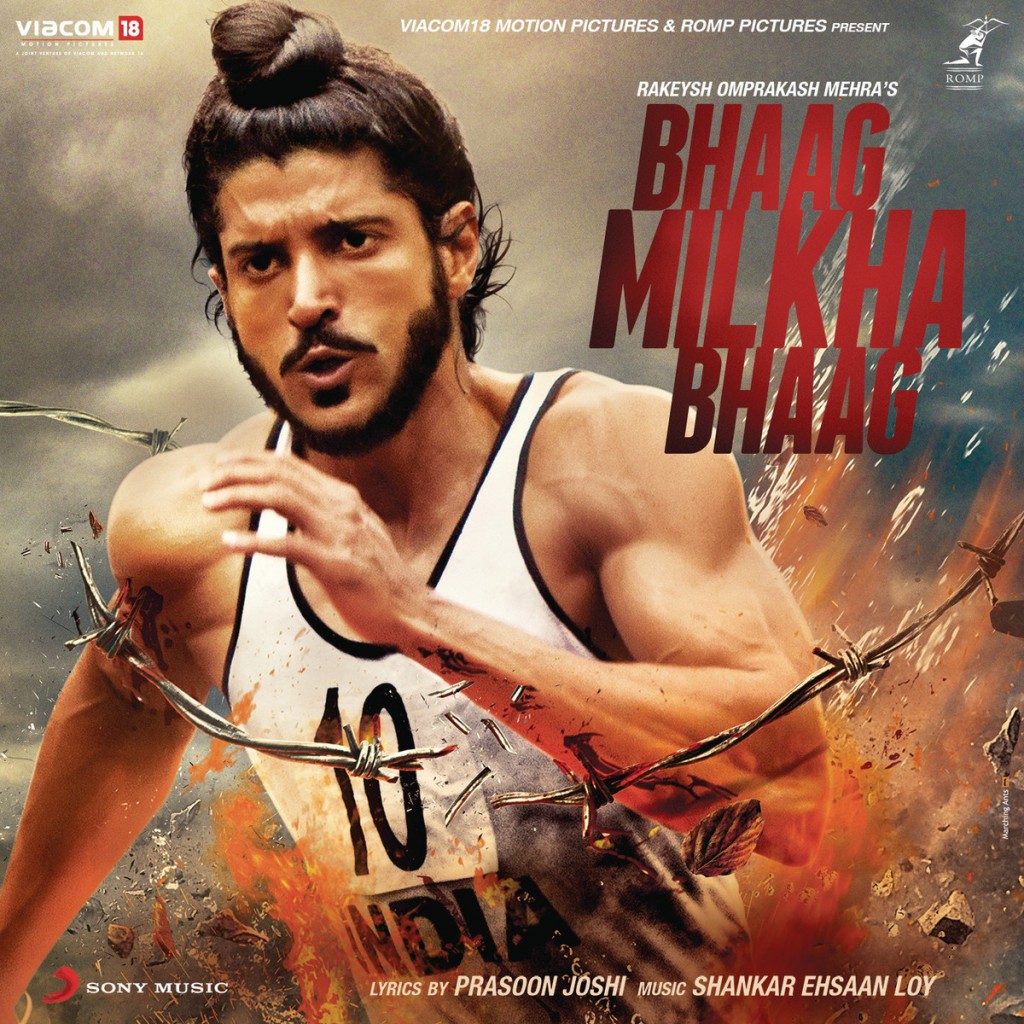 Bhaag Milkha Bhaag is about making the best out of the worst situations which the protagonist does during partition. Further, as the character gets motivated, he understands the value of efforts, dealing with personal life along professional life, taking risks and other ingredients that make life.
This movie is about trusting your coach i.e. real life mentor; dealing with stiff competition and overcoming all emotions that stand in way of your dreams and work fulfillment. You get to learn about motivation, focus and inspiration of an individual who makes it big for his family and motivation. In real life focused action towards goals and objectives brings success faster than anything.
Rocket Singh Salesman of the year: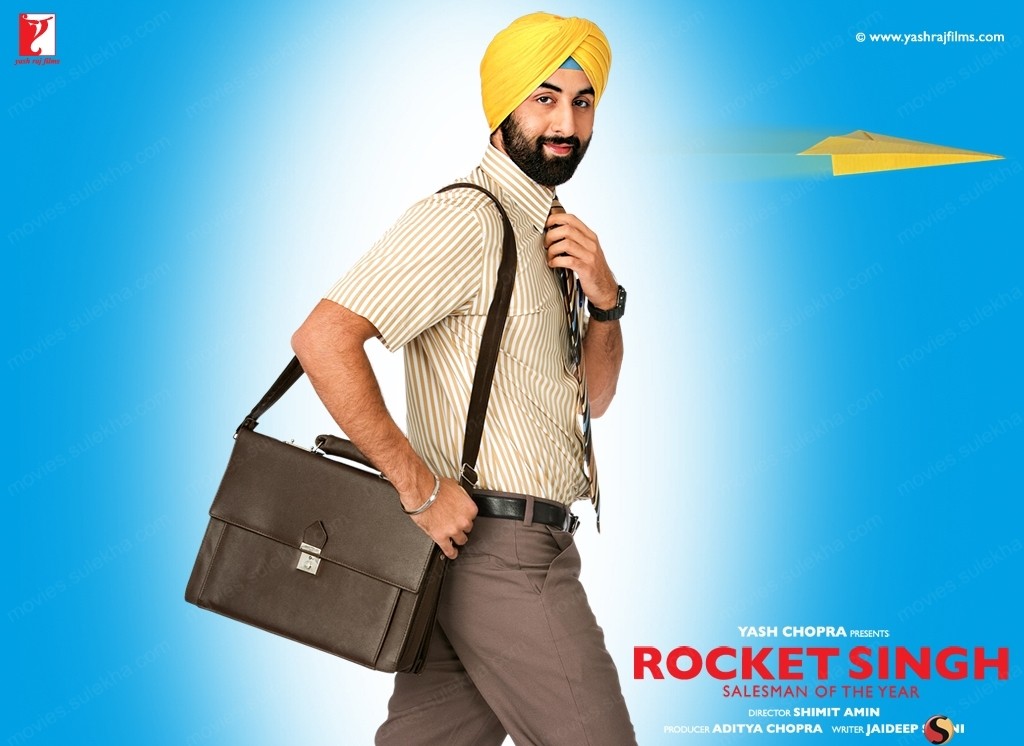 This movie shows a protagonist progressing with observational learning while working in a company. This movie will tell you the details of how personal selling and sales takes place and the strategies required by a salesman to achieve his target. You will learn what all things to avoid on the job as a salesman and how to make best of your time.
One gets to see entrepreneurship, sales pitch, competition, handling objections during sales, making difficult things work and other marketing lessons which are not present in the books. Remarkable factors this movie shows are that customer satisfaction and servicing has no time and if you transfer delight to your customers, they will reward you with loyalty.
Swades: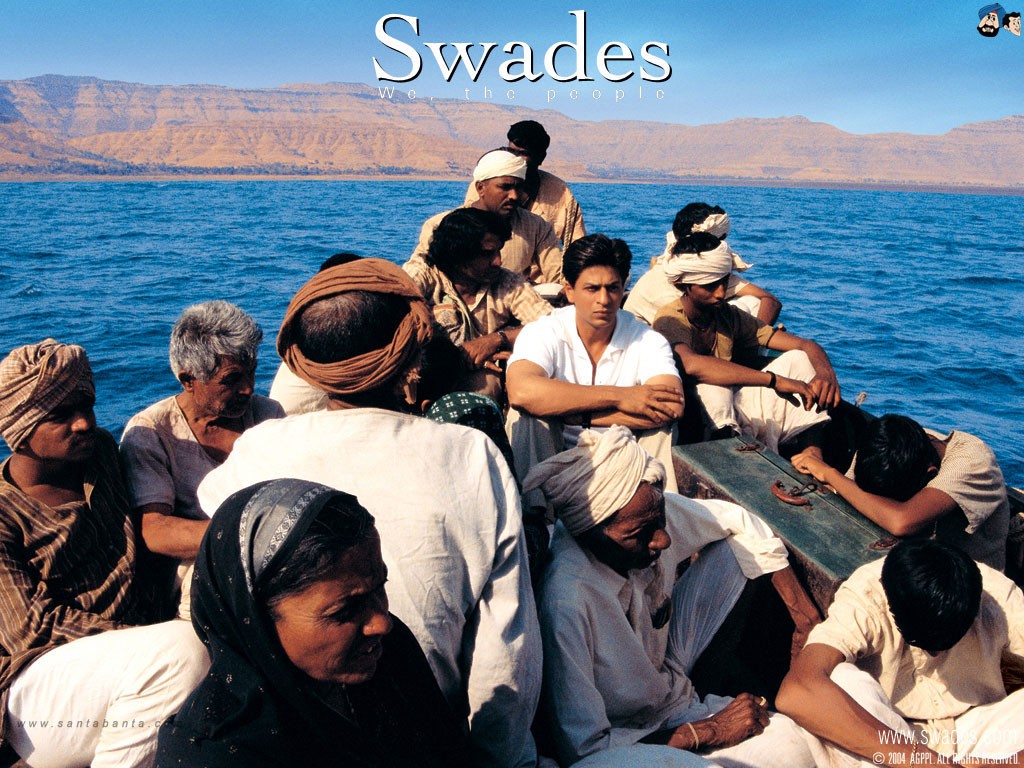 Swades is a movie on rural development and this makes you realize the scope for rural marketing in India. India faces immense brain drain every year and people remain unaware about the need for rural marketing and development in the towns and villages of India. Remember, cursing India, cities and towns for backwardness, is easy but taking action to develop the backward areas not only involves career risk but also immense hard work.
It is your nation that demands talented and skillful brains more than nations which are self dependent. It is easy to compete and go for international companies but it takes real guts to move things that are stagnant. More than MNC's, the roots of the nation require educated and willful managers who can help them progress, develop and upgrade. Remember I am not talking here about a fancy concept called Rural Contribution but a real effort from learned in the form of NGO's if not government jobs.
Chak De: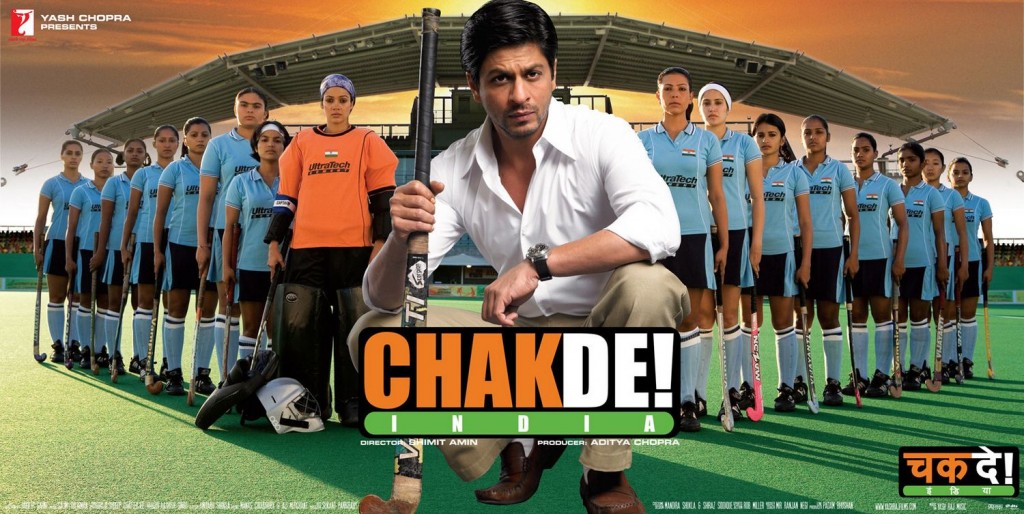 Chak De is about making best of your life even after hitting the bottom. The protagonist coach Shahrukh Khan is defamed in the beginning and hence to restore his pride and honor, he toils hard to develop, build and coach an underdog women's hockey team. This movie is about the strength and power of teamwork and efforts.
This movie clearly shows one how to become a powerful leader, how to help and support each other at workplace as well as placing professional goals over personal goals to not only bring professional but also personal success and happiness. This movie is about strategizing to achieve objectives and never losing heart over failures.
Taare Zameen Par: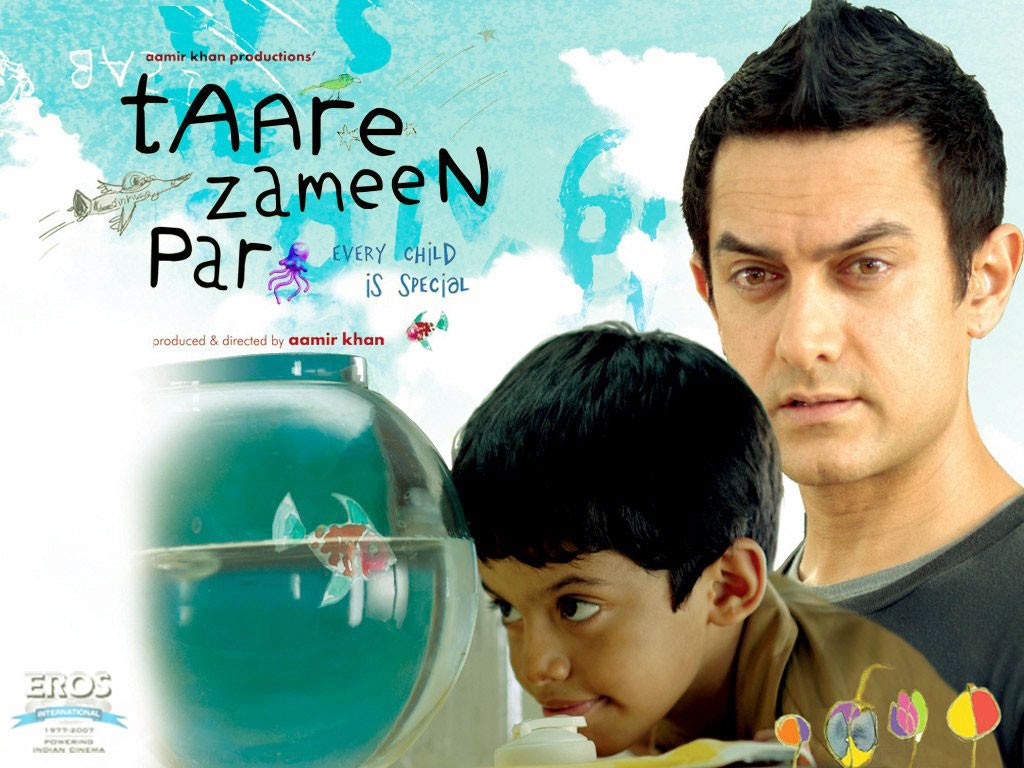 For a 'would-be' manager, Emotional Intelligence along Soft skills is crucial to understand people at work. Some people are motivated positively by criticism while some take it personally and do not improve. Though the movie talks about children in detail, I suggest this movie to all would-be managers to make it extremely clear as to how one must be abundant in praise and stingy in criticism.
This movie clearly shows how you lose interest and zeal when you are subjected to constant criticism instead of a more humane approach. In the current environment where everyone is toiling and has stress in their lives; it is crucial for you to understand how factors like depression, lack of confidence etc come into picture and affect your and other's performance.
Band Baaja Baraat: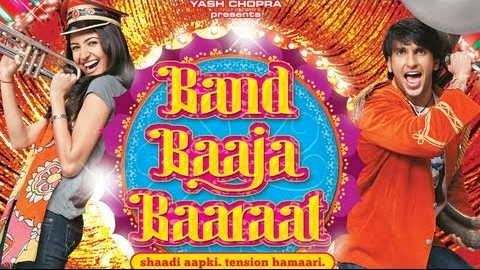 This colorful movie is about an event management entrepreneurship venture. What you can really learn is valuing subordinates and colleagues at work; imbibe the essence of teamwork; understand how pitfalls and mistakes shape you towards success; how to impress clients by understanding them and researching on their real need.
Further this movie will not only entertain you but also make you understand how to identify teammates' strengths and merge them with yours; importance coordinating with various departments; how to  plan and organize resources and most importantly delighting customers. The crucial lesson here is to maintain a distance between personal and professional relationships for the benefit of organization as well as one's own career.
Along with all these, you must see Madhur Bhandarkar's Fashion starring Priyanka Chopra which shows how people are treated till the excel and perform while how they are rejected and abused when they fail. I don't know whether you have seen these movies for the messages and learning I have shared with you. Hence, it is better to experience how things function in the corporate along with the behavior of people out there. Movies teach you that life is about finding your actual strengths and capitalizing on them!
---
Contributed by Chayan Jain (Class of 2011-2013, IBS HYDERABAD)