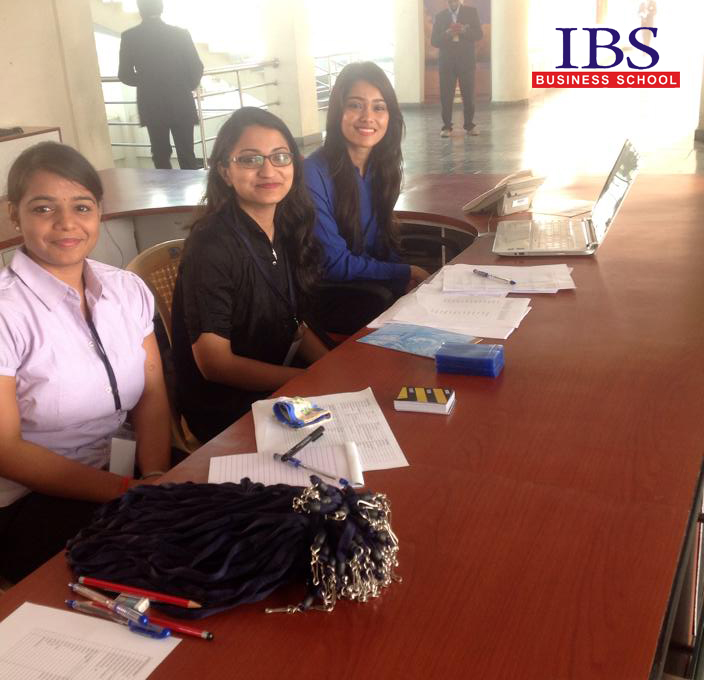 Gaining the position of a customer service manager in a well settled company is not an easy task at all. It involves years of your sincere devotion and commitment towards your job as well as your company. Consider the scenario when you are promoted to a new position of customer service manager and you find your staff showing poor customer service and the staff being demotivated and more interested in the pay packet than providing an excellent customer service. Adding fuel to fire you find an opposing pay structure which inhibits you from availing performance based incentives and awards! A number of trainings and sessions would have been taken for the demotivated employees with job of every customer service employee defined but nothing showed any positive result in the past. What to do for now?
This is really a challenging position for you but with some really positive approaches you can turn the face of the coin and bring excellence in the customer service from your staff. Check out these positive steps and approaches you need to follow in order to win the commitment of your staff towards excellent customer service.
Create a culture and a core value in your staff:
If the culture inside your staff is right than things like excellent customer service or creating an engaging brand, all these will happen on its own. Create a culture in which every employee works to be better than expected. The customer experience has to be better every day by guiding your team to be the best at what they do.
Customer service should be a part of everyone's job in your staff and there is no other way to connect with the customer more effectively and efficiently. The philosophy of being better than expected provides the best possible customer experience.
Motivate not only through money but with other factors too:
Improving customer service can be done by developing motivation among the employees. Motivation is achieved not only through monetary policies but also include a variety of non monetary factors like-
Giving recognition from the senior or respected people from the company
Giving a sense that you made a difference
Developing a feeling that the job is of worth and instilling a sense of achievement in employees
Developing a new approach and a full understanding of everything
The motivating factors are not limited to those mentioned above and the different types of employees need different types of motivational factors. There are simply two ways to develop motivation among the employees-
Developing an approach which is standard
Adopting the approach developed by the staff people
The first approach has problems sometimes that there is an assumption that employees need a particular type of motivation factor only. If your approach meets their motivational needs then all is fine. But if you follow a standard approach and your employees need other, then it is really hard to win their commitment towards the customer service excellence. You may achieve a quality but it may be at the expense of your staff's commitment which is not good at all and the level of customer satisfaction will be poor.

The second type of motivational approach developed by the staff people is really helpful and it enables staff to build the commitment of their own towards customer excellence. The staff can adopt all the things which they need to motivate them and development of those standards will truly help them in getting more committed towards customer service excellence.
Explaining the importance of customer care throughout the organization and spreading the word!
As a customer service manager you need to support the importance of customer care in words as well as your deeds. Take the use of all the opportunities you get to share this message through electronic communications, print and through meetings, special events and other media. Take the opportunities of publishing the success stories of staff and employees who went "beyond and above" to achieve customer service excellence. This approach is very important and will spread the awareness as well as sense of achievement in your staff for customer service.
There have been a number of successful strategies taken up by customer service oriented companies. One big financial company had words "Think like the customer" printed all over the doorways to spread the words for customer empathy. Some companies have messages inlaid in the floor "Customer focus: exceeding the expectations of every customer".  While there are some companies which have customer service messages on the back of ID badges of every employee!
Reinforcing Customer Importance through special events:
Customer appreciation type events are also very helpful for winning the commitment of your staff towards customer excellence. These activities are not just limited to profits. The U.S census bureau organizes customer service week every October and many creative ways to honor the special events are explored.  Field offices take part and create customer focused displays which is judged by peers. The customer service week happenings are published in books and distributed to all the staff including customer service success stories submitted by staff and customers.
Take a workshop-based approach:
Staff commitment towards better customer service can be increased by following a workshop-based approach. Take your team offsite for some days and conduct a workshop taking them through a syndicate-based process in which they can do the following things:
Analyze their good or bad experiences of customer service
Understand and define what a good customer service is
Applying all the analysis and definitions to the own organization environment
Asking a customer to present a presentation on "What type of service I expect from you" and followed by Q & A
Get the staff members to produce an action plan which can be followed up on the workshop
In order to make sure that all output from the workshops is conveyed to management and supported by them, appoint a follow up manager. The progress on all actions is also communicated to everyone by the follow up manager
Your staff's commitment towards better customer service is the foundation of your organizational growth.  A happy and motivated staff member will not only give a better customer service but also will spread the sense of satisfaction and motivation to the other peers and management. By adopting all the approaches mentioned above you can definitely find yourself good in the role of a customer service manager and bring a sense of commitment and quality in the working of your staff.
---
Contributed by Ashish Singh Parihar ( Class of 2008, IBS PUNE )