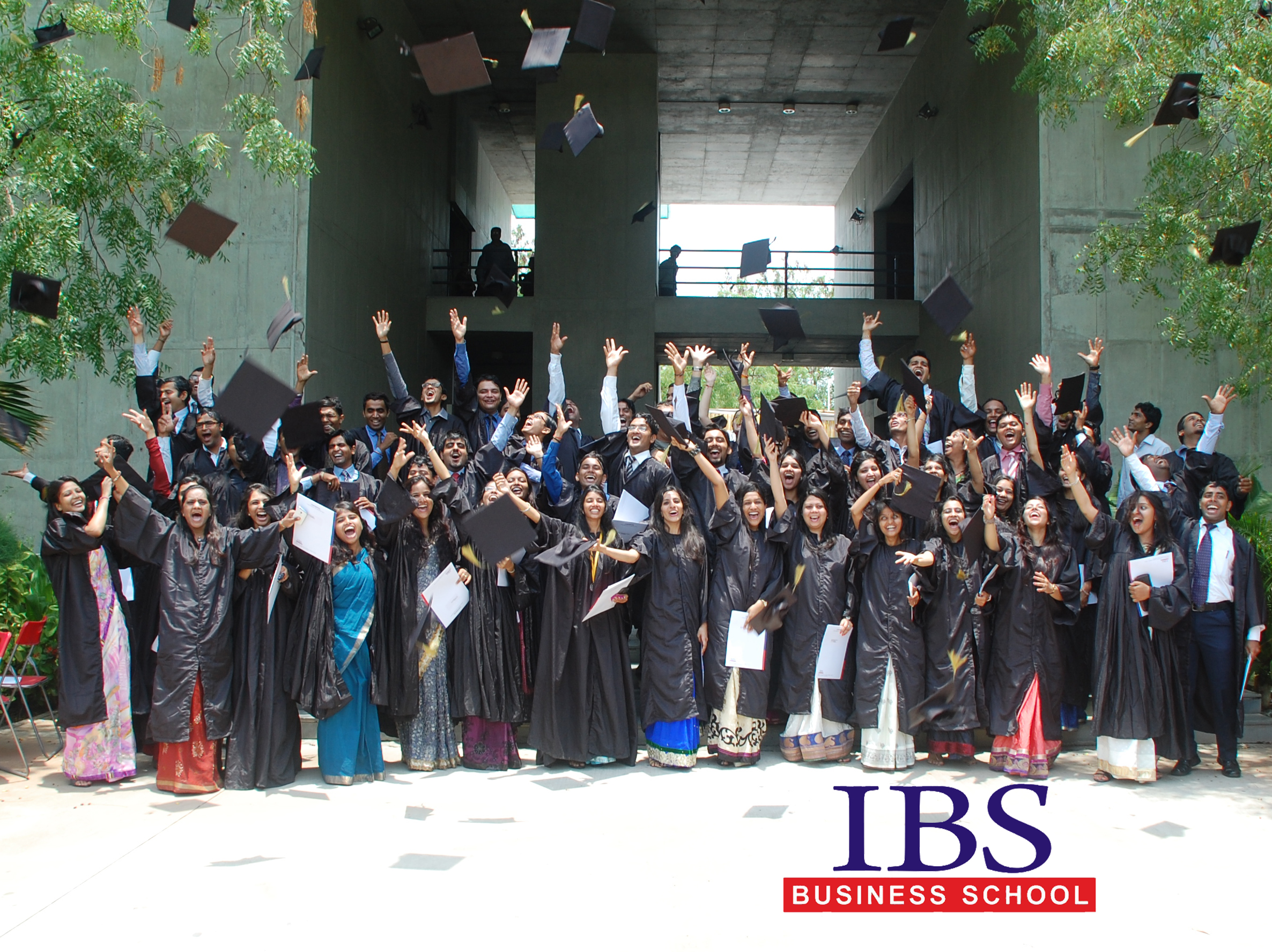 Scores of entrance tests, presentations, interviews and negotiations form the array of activities in a Master of Business Administration (MBA) forum that paves an easier path leading to various jobs offered to the graduates. Multitude of lucrative job offers and placements are provided to MBA graduates to venture into the world, along with a pool of opportunities. The number of people engaging in pursuing MBA in India has increased over the time. With such large percentage of students earning an MBA degree, it is important that each individual distinguishes his or her skills to find a befitting place for themselves in the corporate jungle.
Technology has been a buzzing term ever since it took the world by storm. MBA graduates are put through various challenges during their course of learning. They are not only encouraged to engage in technical terminologies but also adapt to such techniques. Information Technology applies to the usage of computers and telecommunications equipment so that it can store and retrieve data. Information Technology (I.T) sector has been on a rise due to its latest technology extraction in every aspect. One of the major sections in the I.T sector is the database management which relates to retrieving large amounts of data accurately.
I.T sector has evolved over the years and made a foray in every sector. Whether it is a manufacturing firm or an educational institution, I.T plays an important role in managing organizational work. MBA graduates seek knowledge through various specializations that are offered in their business schools. The major categories are finance, marketing, human resource, information technology, international business, media etc.
I.T sector offers a wide range of skills and talent management options to its employees and MBA graduates. Basic computer skills are provided to the latter during their course which leads them to a pathway where they can learn newer skills with little training. In the current B-school teaching methods, the exposure is not limited to the specialization and electives per se. Extra knowledge is provided through activities like case analysis, field tours and live presentations. Various MBA graduates with different specialization can enter into an I.T company.
MBA in Finance:
MBA graduates with a finance specialization are extremely good with numbers and analysis. They learn all about studying the market through their profits, investments and financial statements. They estimate the organization's success through the profits that they make. Job opportunities are immense for an MBA graduate in an I.T sector.  MBA (Finance) graduates generally join the Finance and Accounts division of the company. They take part in formulating a plan for channeling funds for projects and work on managing complete operations of the undergoing projects in India and as well as abroad.
MBA in I.T
Given the growth of I.T and in the interest of students from Science background, a new stream was especially dedicated to Information Technology. If your goal is to step into an I.T firm after completing graduation, then I.T specialization will help you kick-start your careers. The graduates from this specialization join the I.T industry as Business Development Executive, Product Manager, Project Manager, I.T Operations and so on.
Graduates can also join any non-I.T companies and help enhance their IT division. So this specialization comes with versatile options in not only IT but in non-IT companies as well. For e.g., banks hire MBA (IT) graduates in order to run their IT divisions and make informed decisions on using latest technologies into business.
MBA in Human Resource Management
It is a well known fact that the most essential asset of any company is its employees. People working in an organization make it or break it. With the increased number of employees in the I.T sector, MBA graduates, especially women have a lot of opportunities to explore in this field. Employee relations are a crucial part of any organization. An MBA graduate will help in maintaining such relations whose cost is reflected through the P/L account like the consultants and people providing I.T services.
I.T sector has been booming in India for a long time now. According to NASSCOM, the IT-BPM revenues for the year 2014 were a staggering $118 billion. This sector has the highest impact in India. It is also the 4th largest urban women employer. Women empowerment has been on a substantially high scale with the growth and awareness of making women a part of every industry. Women are said to be more balanced in terms of managing their career and personal lives. With a boom in the I.T sector, women employment has also been on a rise. The Government of India also encourages women to join the workforce area to enhance the productivity of the nation as a whole.
I.T sector provides high security for women. From the stringent rules and policies in the organization towards harassment to secured commuting services provided to them, it has become an appealing sector to work in.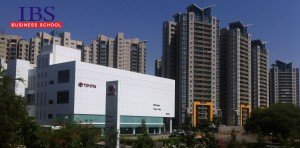 "A safe and secure work environment, enhances the productive movement"
Large technological changes are a part of any industry, which in turn provides multiple opportunities for growth. MBA (IT) graduates have an added advantage due to their background and comparatively have a high employability rate too. They have an exposure to the latest technological trends, software and database management. They are suitable to become project managers and lead their teams efficiently.
On the other hand, MBA graduates with other specializations have opportunities in non I.T companies as well. MBA graduates are hired in non I.T companies to manage their information systems as every organization wants to join the bandwagon of having the highest, upgraded and most efficient systems to work with. Talent acquisition in various I.T companies probe a way for MBA graduates to venture and enhance their skills that they show through case analysis during their course.
E-Governance or electronic governance refers to applying the information and the communication technology for various government departments and integrating the stand-alone systems. The Government of India, Prime Minister Narendra Modi has emphasized on the importance of e-governance in different departments to simplify the work and the processes. MBA graduates should take this as a challenge and engage in the I.T sector to keep up and stay relevant to these developments.
Keep in Mind – A successful company is run by Businessmen with best Technologists.
The first step of becoming a successful MBA graduate is to choose the right B-School to join. IBS India is one of the best B-Schools in the country that offers academic and practical exposure to its students. With its elaborate infrastructure and concepts, it brings forth the real corporate situations for the students. It offers specialization in fields such as marketing, finance, I.T & Systems, Accounting, HRM etc. The preparation offered during the course through case studies and group discussions enable every student to be a part of highly reputed companies, both in India and abroad.
"Information Technology goes deep beyond systems and database
An MBA graduate in I.T is well equipped and ahead of every race"
Contributed by Anju Bafna ( Class of 2010, IBS BANGLORE )
Linkedin Profile of Anju Bafna : http://lnkd.in/UBhpzc