Do you know that the rate of change in human living standards in the past 20 years was higher than in the last 100 years?
These innovations include major sectors like media, climate action, and healthcare.
Every industry has its own set of principles. Also, they are unique if we compare them with the other competitors.
Being a management student, we must understand the changing marketing scenarios and how industries adapt to them. Also, these changes help industries to fulfill the changing consumer demand or taste and preference with time.
ICFAI Business School always keeps itself ahead to meet the corporate demand. Accordingly, it organized multiple formal industrial visits to make students
aware of the actual working conditions of different industries.
I am fortunate enough to be a student of IBS Gurgaon, where I got the opportunity to visit a manufacturing plant and see how classroom concepts applied to the ground reality.
Now, before moving toward my key learnings from this industrial visit, let us focus on their unique elements based on the classroom principles such as:
You must have heard about a story of a company owner who broke the first lot of refrigerators due to a minor defect. After that, they stopped production and re-engineered the whole manufacturing process. Which removed the flaws successfully and brought the customer lifetime value by setting an example wherein the firm will not compromise the quality of their products at any cost. Eventually, once a customer becomes a loyal
customer.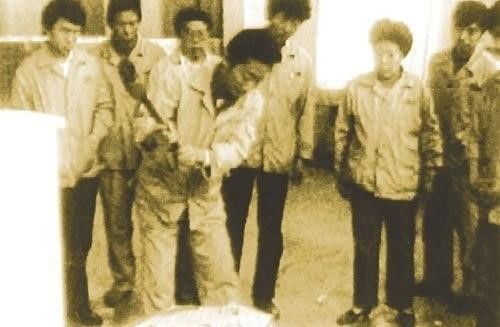 With the help of research and development, including surveys, product reengineering, and design updates, the industry learned that refrigerator users use the freeze section more frequently than the freezer section. Due to this, they needed to bend to access the freeze section and primarily, women's waist was affected and causing pain.
So, companies launched the newly designed Bottom Mounted Refrigerator. It replaced the traditional refrigerator design and put a freezer at the bottom.
Also, research and development help them in technological advancements of their products such as the Magic Convertor Technology, Twin Inverter Technology, Auto Clean Modes, etc.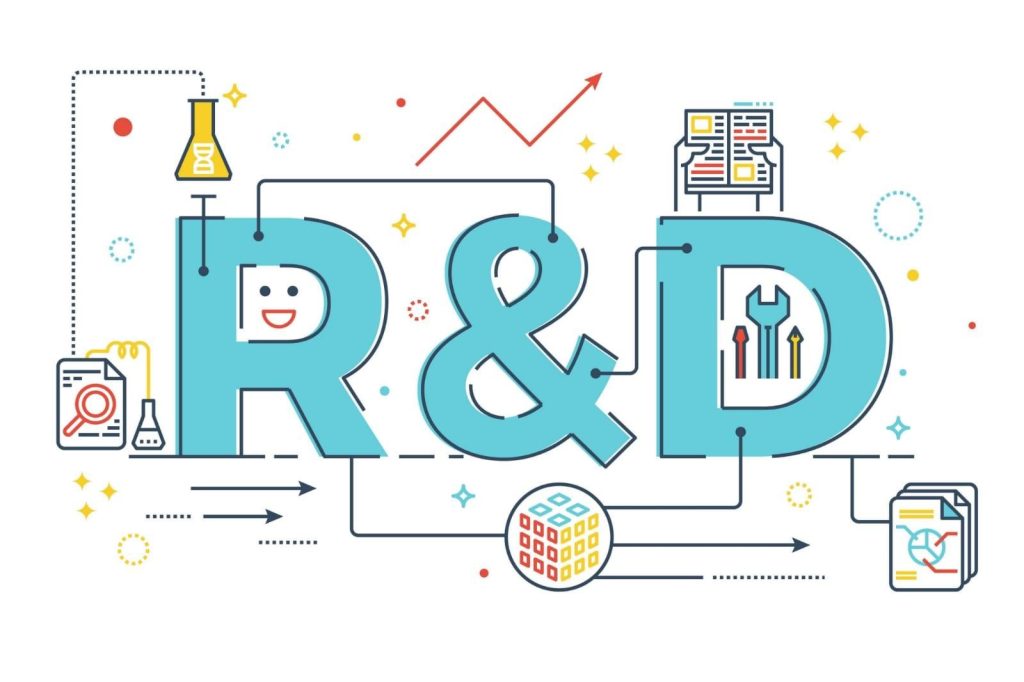 The market consists of different firms, classified by positionings such as Leader, Challenger, Follower, and Nicher.
If a firm wants to lead the competitive market, it should either become a first mover or be able to distinguish itself from other market players.
For Example:
Focusing on Electric Vehicle (EV) Segment
Different firms started manufacturing Electric Vehicles and even delivered them as well as efficient, reliable, and satisfactory electric vehicles.
Some firms known for appliances and other sectors took a step towards this EV segment, indicating that they are following the contemporary market demand to become a market leader.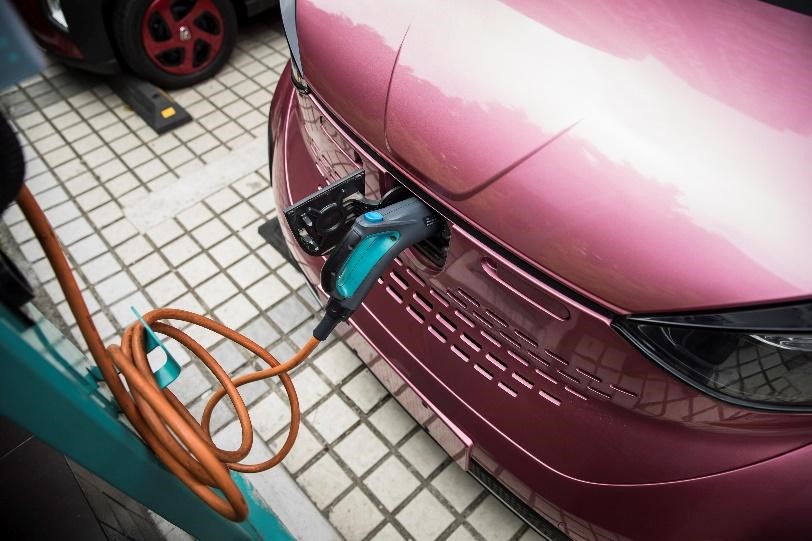 Working for Drone Delivery:
A few years back, the viability of drone delivery seemed to be difficult, but technology brought it to reality. Drone delivery enables the quick and convenient delivery of products to the customer.
Followers can become a leader by moving if they launch their drone delivery service ahead of others.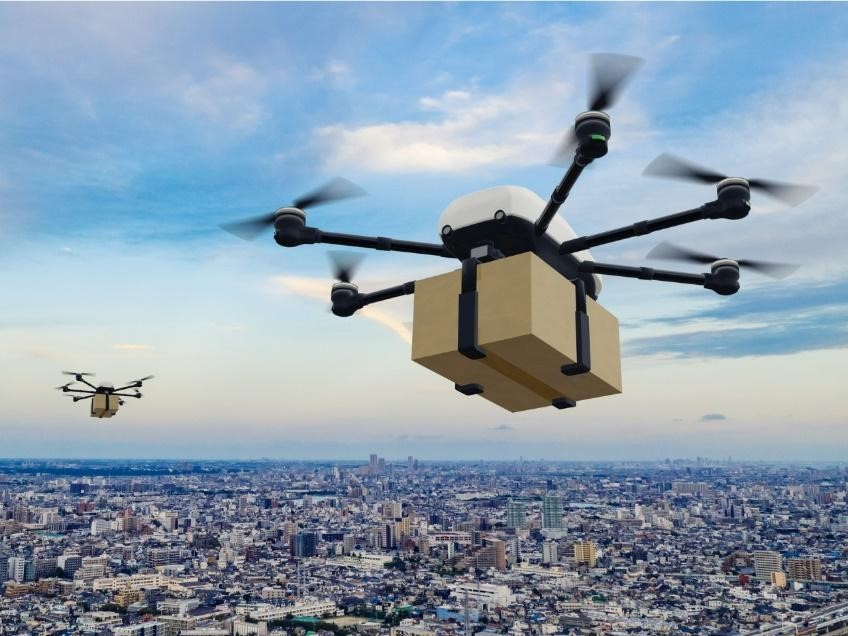 5G Connect Internet of Things (IoT):
Many market players launched the functional model of smart home appliances, such as the concept of a Smart Kitchen, Smart Bedroom, Smart Bathroom, etc. where you can control and regulate these products through supported devices such as smartphones.
IoT is familiar to the market but still needs many functional updates for smooth processing and adequate output.

Here the Market Players forecasted the future of technology where Automated and Driverless Cars, based on the facets of Artificial Intelligence such as Machine Learning and Deep Learning-Artificial Intelligence, will take over the traditional mechanisms. A firm will become a market leader if it delivers the final product and become the first mover with a viable final product.
You can understand from the above that the market players are moving toward the future with the potential to become global leaders.
But do you know how they keep themselves updated with the concurrent demand?
Initially, the firms focus on mass production rather than demand. But nowadays, they take care of customer's tastes and preferences. Which helps to bring customer satisfaction first and then profit. Also, it allows them to retain customers and attract new potential customers.
Now, my key learnings from this industrial visit are as follows:
Importance of Operations Management:
The industrial parks exist over a large area with limited manufacturing capacity. Through Operations management, the company uses multiple models to enhance the plant's efficiency, productivity, reduce cycle time, and waste management.
Here, I have learned how industrial plants work on the Optimal Delivery Model, wherein the production of any specific product is based on the actual market demand.
Need for Supply Chain Management:
The industrial park manufactures the products in bulk and delivers these products across the nation. Complete supply chain management includes the product's origin from the plant to the retail market or customer, called Supply Chain Management (SCM).
I have learned that the firm should also focus on its supply chain and operational efficiency to reduce waste/ defects and manufacturing costs.

Essential Marketing Strategies:
Companies used to segment their customers and distinguish them from their competitors. And if their quality standards and manufacturing process are in sync with government standards (ISO certification) and after-sales support ( Ten years of warranty). In that case, the customer will accept them with more confidence, resulting in high customer satisfaction.
Here, I have learned the importance of marketing strategies and their synchronization with government terms and conditions.
ICFAI Business School has been known for its delivery of excellence since 1995. These visits enhanced management student's knowledge about the actual market situation and helped them understand the managerial concepts and their practical implications.