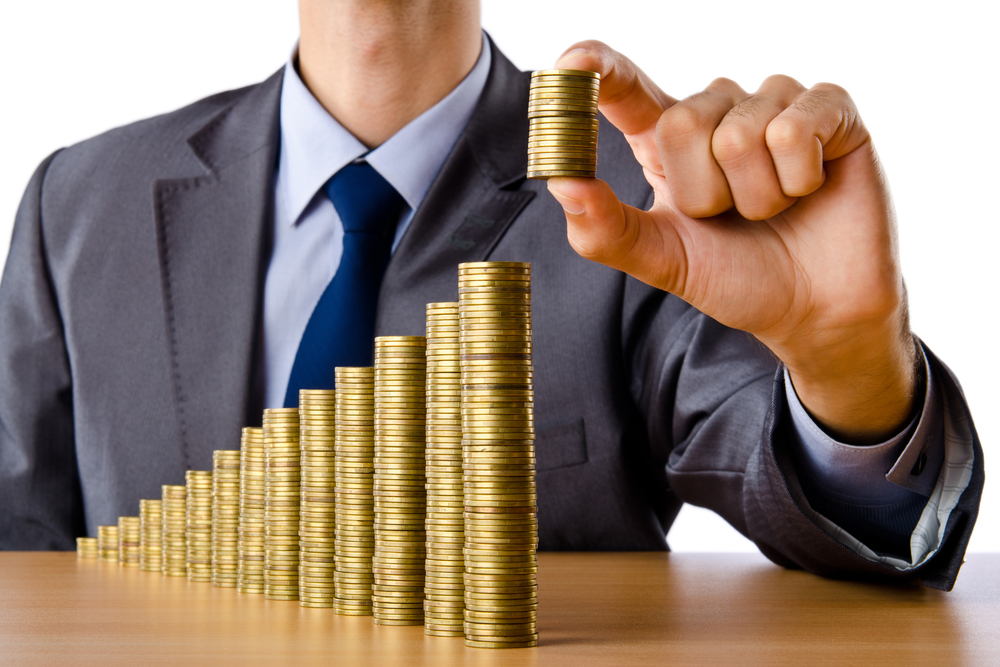 As an Engineering Student I always thought that pursuing a technical course like MTech or GRE would be the right step for me post graduation. But when I analysed the job market and the skill set that I would need, to climb up the corporate ladder, I realized that just having the technical knowledge alone would not help and the while the knowledge that I gained during B.E. was good enough for me to get employed, it was not enough if I want to be in the senior management positions in future. Or for that matter, even if I want to be a successful entrepreneur! That is when I knew I wanted to pursue MBA.
The decision to opt for MBA was not all that difficult when I saw the larger picture and its long term benefits. However, it wasn't as simple as just deciding to pursue MBA. I had to follow it up with another round of decision making – "Which branch to specialize in?", "why finance?" and similar questions that plague those who are about to step into the MBA field. There were various reasons to keep myself away from Finance as a subject, one reason being that it would be tough for an engineer to compete with Commerce Graduates in subjects such as accounts, law and economics. Another reason was that there are very few openings in the finance field and yet another reason that Finance would be a tough subject and my scores will not be that great. Now, for those who think the same, it's time to open up your mind, extend your thoughts beyond the obvious and challenge yourself – why not finance? You will be surprised to see that the answer to this is simple, straight forward and very promising.
An engineer develops good mathematical and analytical skills during graduation which helps greatly in understanding subjects like Accounts and Economics because you can co-relate the problems with practical scenarios. Now, to answer the point regarding the employability of an Engineer cum MBA Finance, well believe me, it's a combination to die for. He or she can work as a Marketing Manager, Finance Manager, Accounts Manager in a Manufacturing company or an IT company, Bank Manager, Banking Technology Manager and various other techno functional areas where knowledge of finance goes hand in hand with the knowledge of technology.  I know you must have started feeling positive already but hold on, there is more to come.
Everything mentioned above depends a lot on where you want to be in the time span of the next 10-20 years. No one can tell you the thumb rule to be successful and a lot is directly linked to your individual aptitude as well. You may have a flair for Marketing and would want to stay away from mathematics and accounts, fair enough. Those who are experienced may guide you on what you may consider while selecting the way forward, but at the end of the day it's your decision that matters, it is what makes you feel proud, it is what you want to be in future. A lot of MBA aspirants choose a subject just because the subject is very popular and only the top rankers choose that subject. If you are one of them, think again, is that what you really want to do or are you just doing it because it's popular. Institutes like ICFAI are most reputed Finance institutes in the country but at the same time, the other subjects that are taught in such institutes hold equal value in the corporate world. Analyze yourself, analyze your strengths and build upon it.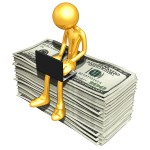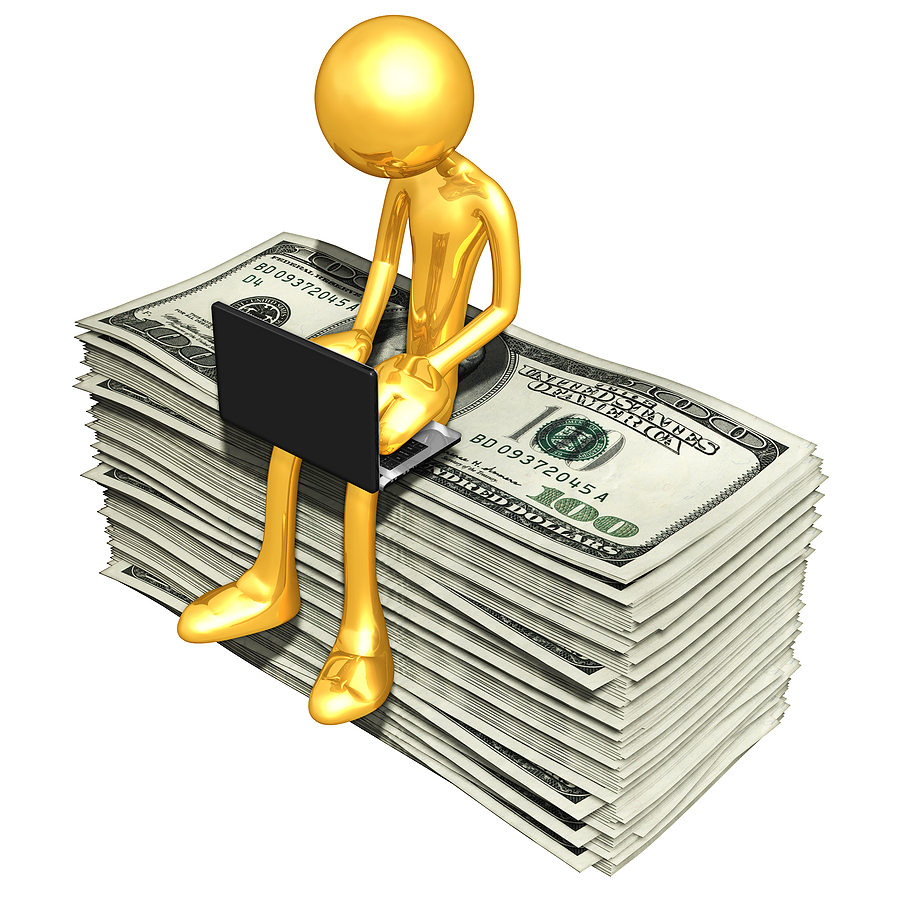 To attain senior positions in an organization or to be a successful entrepreneur you need to have a balanced understanding of important components of business.  Just like a tasty dish needs the right mix of ingredients, to be a successful professional you need to have the right mix of knowledge of technology, finance, supply chain, legal, marketing etc. Finance as a subject adds a lot of value since it covers the most important components of any business, like accounting, economics, business law, Portfolio Management to name a few. When you choose to pursue MBA, understand one thing, it is not just a degree; it is about changing your future and career. Before joining MBA you are just a graduate, but after completing MBA you become a professional. An MBA prepares you with good presentation skills, good communication skills, good understanding of how businesses operate, profitability, credit analysis, risk management, legal implications and a lot more.
Let us go back to our original question, "why should an engineering graduate choose MBA Finance?" If you are an engineer and you choose finance as an elective for MBA, you are making the right move, not only because it is one of the most popular subject but also because as an engineer, you already have it in you to excel in this field. Additionally, in the current job scenario, opting for Finance as a subject in MBA makes you eligible to apply for jobs in other fields as well and in no way does it restrict you to apply only for positions in Finance. You may still be selected for jobs in the field of Marketing, Manufacturing, Human resource manager for a manufacturing or IT company, Supply Chain Management.
Numerous companies in the technology sector prefer MBA graduates for senior management positions. In fact, it would not be an exaggeration to say that "most" technology companies have this as an eligibility criteria because what can be better than a person who not only understands technology but is also fully aware of Balance sheets, risk management, business law. Talking about Banks, most of them would prefer to hire a B.E/B.Tech with knowledge of Finance for obvious reasons. Even if you plan to run an enterprise of your own or to start a new business venture, you need to understand all the aspects of business so as to manage it efficiently and effectively. You may even be planning to become the CFO or the CEO of a company in future. All these point out to MBA Finance as one of the most promising electives to opt for.
I am sure by now you must have started thinking about your dream job or your dream company, so get ready to put your foot on the throttle and accelerate towards it. And yes, don't forget to choose the right path for yourself.
All the best!
Contributed by DIVIK HANDA ( Class of 2004, IBS HYDERABAD )