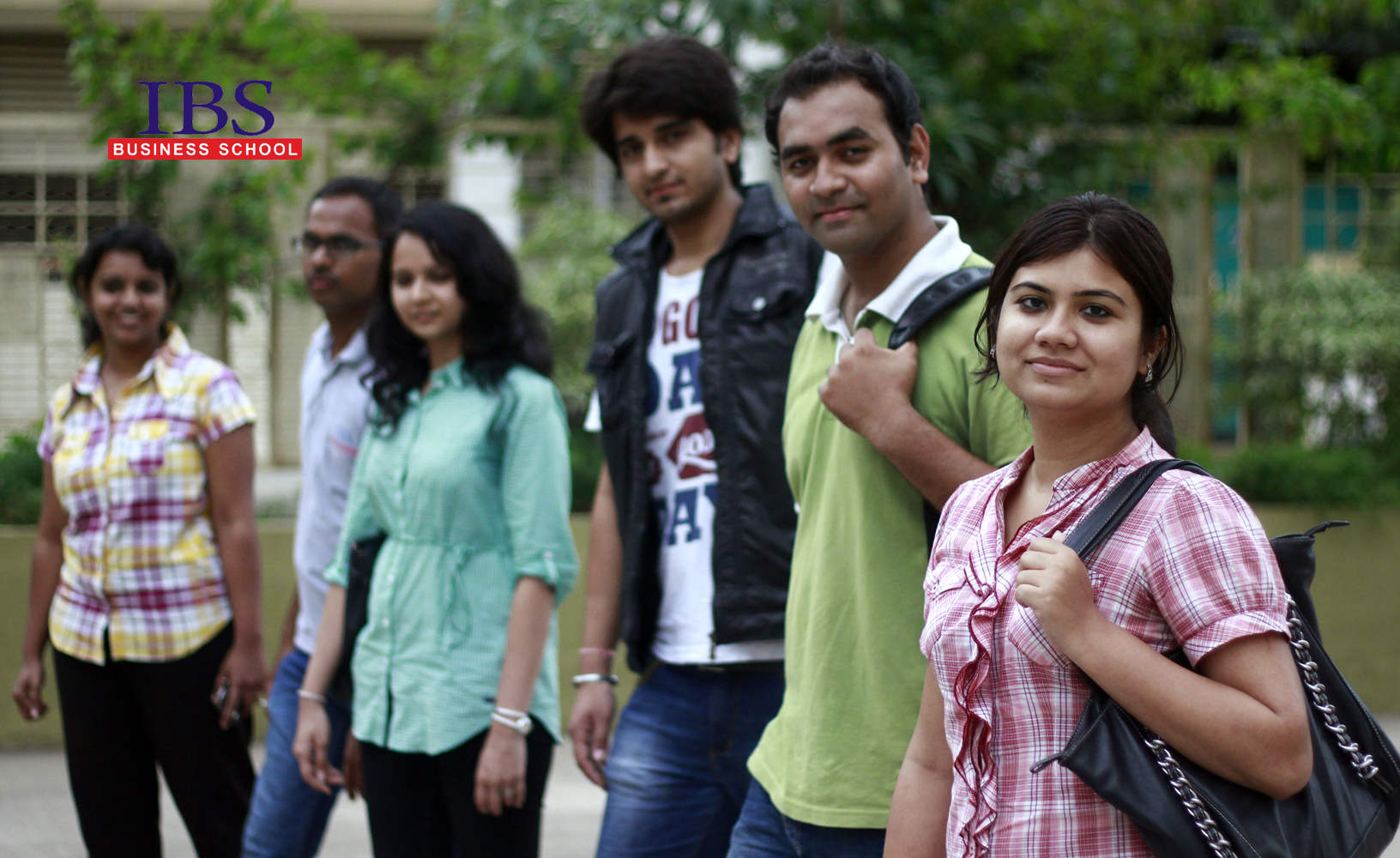 Your internship can be a great way to gain experience, meet networking contacts, and prove your worth to an employer. It can also be the necessary foot in the door to land a full-time position at the organization.Wondering how you can turn your internship into a full-time gig? Here's how:
1. Choose the right internship
Seek out internships that require substantial work. Often small and medium-size companies, which can be notoriously understaffed, provide the best opportunities. Before you accept the internship, try to talk to former interns to get a sense of whether they found the experience valuable.
2. Do you really want to work there?
Be sure you want a job with the company with which you're interning. Interning gives you a chance to see if you'd enjoy working permanently for your internship company and how well you fit into the organizational culture. Once you're convinced the employer is right for you, your enthusiasm — based on real-world, insider knowledge — will be a major plus in helping you land a full-time job there.
3. Act the part
Once you've decided you like the company culture, show you fit in. Demonstrate a work ethic that's at the same level as regular employees.Show up with an eager, positive attitude each day. Come in early and be the last intern to leave. Dress at least one step above your current position. Take pride in each project you are assigned and ensure it's your best work before handing it in.
4. Ask for feedback on a regular basis
Although you don't want to cross the line into being annoying, it's important to have a grasp on your strengths and weaknesses by getting feedback from your boss.Seek input and feedback from supervisors and co-workers during your internship so you know how to improve as you go along. Show those you work with that you want to be the best you can be.
5. Go Above And Beyond Your Job Description
Show that you're always thinking ahead by anticipating others' questions and needs. Do more than is expected of you to stand out among other intern candidates. Volunteer for additional projects when you can, and be flexible with your schedule for a chance to impress the team by staying late or coming in early.Taking on additional tasks, being flexible, and thinking ahead shows your dedication to your role and helps your supervisor and co-workers view you as an integral part of the team.
6. Be Consistent
Always maintain focus and discipline while at work – and avoid distractions such as text messaging or checking social networks.
7. Ask questions.
Don't be shy about asking questions, especially if you need clarification on an assignment. Carry a notebook with you at all times. Be energetic and alert, but don't pretend to know something you don't.Don't be afraid to ask questions. It's a great way to show your level of engagement and connect the dots. It will also help you obtain a rounded, realistic preview of a prospective employer and job so you can make an educate decision about your career options down the road.
8. Develop your skills
Learn unfamiliar software programs. Try projects that help you to hone skills you've never used or don't use often. Observe the skills used by people in the kinds of positions in which you envision yourself working, and polish those skills. The wider your range of skills, the more valuable you will be to the employer.
9.    Set goals for yourself.
Within the first week of your internship, make an appointment with your manager to establish goals. Discuss projects you'd like to tackle and specific skills you hope to gain over the internship. Always have a positive attitude about the work, however menial it may seem to you. Once you show you can be trusted with small tasks, managers will give you more responsibility.
10. Be assertive.
Learn as much as possible by staying busy with projects and volunteering for assignments. Don't overextend yourself, but raise your hand when a manager asks for help. Don't stick just to your department, either; volunteer to work in other parts of the company so you can get an overview of as many as possible. Prove that you can meet the responsibilities of a full-time job.
11. Record Your Accomplishments
Be sure to keep a record of all the ways you've contributed during your internship and be prepared to present this list when you make your pitch to the employer for a permanent job. After you've finished a task or a project, write down any accomplishments you've had. Showing that you can produce results is a great way to move up at the company.
12. Secure A Mentor Within The Organization
Moving up is much easier if you have someone to lean on for advice and insight. Convert at least one of your network contacts within your internship into more than just a contact. Cultivate a mentor who can guide you in developing a strategy for obtaining permanent employment.
13. Have A Solid Grasp On The Company
 Know what the organization needs and how you can fill those needs. Understand each product or service. Get to know the clients and customers the best you can. Learning this vital information will not only make you do your job better – you'll have a clear understanding of how you can move up in the organization, too.
14. Keep in touch after the summer
Before the summer ends, get your colleagues' contact information so you can send them thank-you notes. Network with them throughout the year, sending them casual e-mails asking about their work. If you performed well over the summer, they'll think of you when a job opens up.
15. Don't be shy about asking about permanent job opportunities
 Your employer won't know that you're interested in a job unless you ask. Also be vigilant for opportunities to create a position. Look for employer needs that aren't currently being met and consider proposing a job to meet those needs
Contributed by Shilpa Verma Kansal ( Class of 2008, 
IBS GURGAON 
)