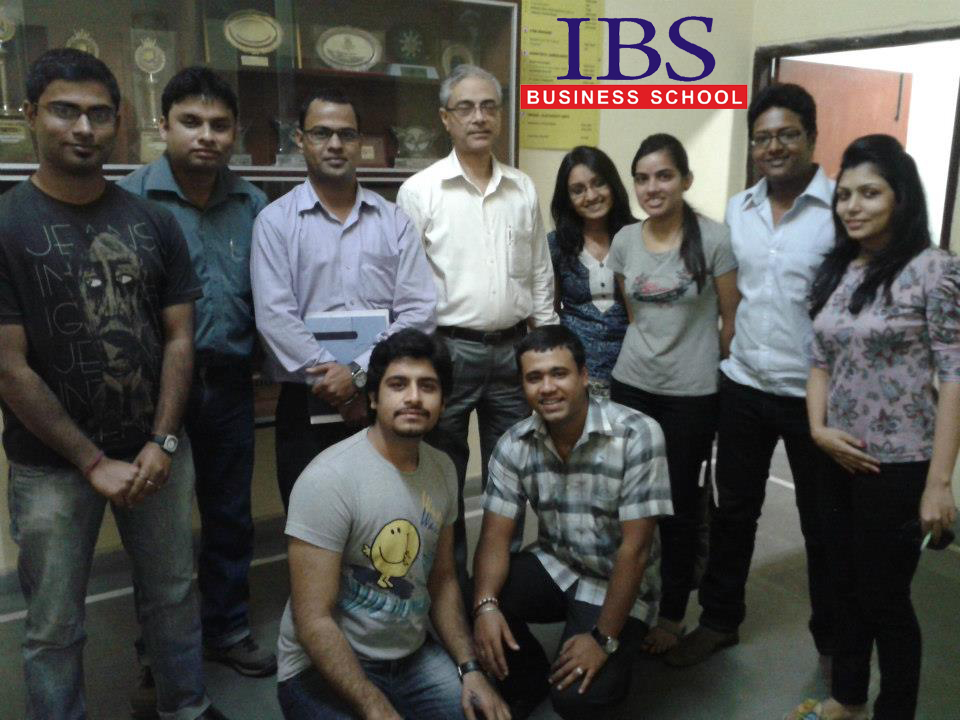 "I want to pursue my MBA from one of the best universities in the US or the UK or at least from one of the premier B-schools in India." How many times have you said this to people who ask about your MBA plans? In a few years, these people will meet you again,and you do not want to tell them— "I am late now" or "I do not have an option right now" or "I will try next year".
Opportunity knocks your door once or maybe twice.

You must grab it immediately. Many of us fall into the trap of waiting for the best college, never realising it could be too late for us. By this, I do not mean that you should be aiming at any random B-schools either. Instead, I suggest you to broaden your choices of MBA schools. There are definitely more options than you have restricted yourself to. Become more aware of them and do a cost-benefit analysis before applying. Think more strategically and act tactfully by taking your decision at the right time.

An MBA aspirant should always remember that there are various opportunities in the market to consider while waiting for their choice of post graduate programs. I am listing a few fundamentals to keep in mind while you gear yourself for a robust MBA program.

Plan your life well: Once you have broadened your B-school choices, optimize this time to pursue several market opportunities that will come your way. This will strengthen your profile and eventually increase your probability of selection in an MBA program. Do not waste your time in theoretical preparations for your applications and interviews. Plan every month and week with realistic targets and well-calculated risks. It is never a guarantee that your plan will become a reality but you are better prepared for contingencies.

Choose your focus: One of the best roads to success is to choose your focus in advance. If you think an MBA in finance is your choice, try to work for a finance start-up to understand the basics of the setting up processes. If you have marketing skills, look out for opportunities in that field before you wait for an MBA selection process. However, this can be tricky. You need to be very focused while choosing a pre-MBA career. Finance has many segments and so does marketing. You will have to make an informed decision between corporate finance, customer finance, internal finance, banking etc. in the finance department; sales, pre-sales, event management, business development, pricing department, etc. in the marketing department. You may also choose to evaluate various roles to create a diversified profile for yourself. There are plenty of options – advisory, consulting, research, operations, information technology, e-commerce, logistics and so on.

Become employable before MBA: Invest your time in understanding the basics of working in a corporate. Learn the processes and techniques that a company has to offer. Try to take ownership of activities and focus on delivering meaningful results. This will serve a dual purpose of a fruitful MBA journey and making yourself more employable across industries after you complete your MBA.Consider working across verticals and functions in one organization to be able to leverage the maximum of your time in a corporate.

Cut competition by becoming valuable: Approximately 2 lac MBA aspirants are competing in India for a place in the best colleges. The question you need to answer is—do you compete with them or cut this competition? I would go for the latter. I will not fight for the same things as everyone else. I will make myself unique by obtaining a different skill set, or transforming a function in a corporate, or venturing my start-up idea. Build your application with evidences that are difficult to ignore.

What does it mean for you?

There are times in life when you choose, and then there are times when life chooses for you. Which would you prefer?

As an MBA aspirant, continue to grab the market opportunities and build your strengths across the focussed dimensions. At the same time, identify your weaknesses and build an action plan to work on those. Try to become a subject matter expert in a particular field before you join an MBA program. This will create a winning edge for you. What is most important is to broaden your B-school choices so that you are not left behind by the limitations of your mind.

Always remember, 'better late than never' may not apply to everything.
Contributed by Virag Jain ( Class of 2010, IBS MUMBAI )
Linkedin Profile of Virag Jain : https://www.linkedin.com/pub/virag-jain/5/b37/b17