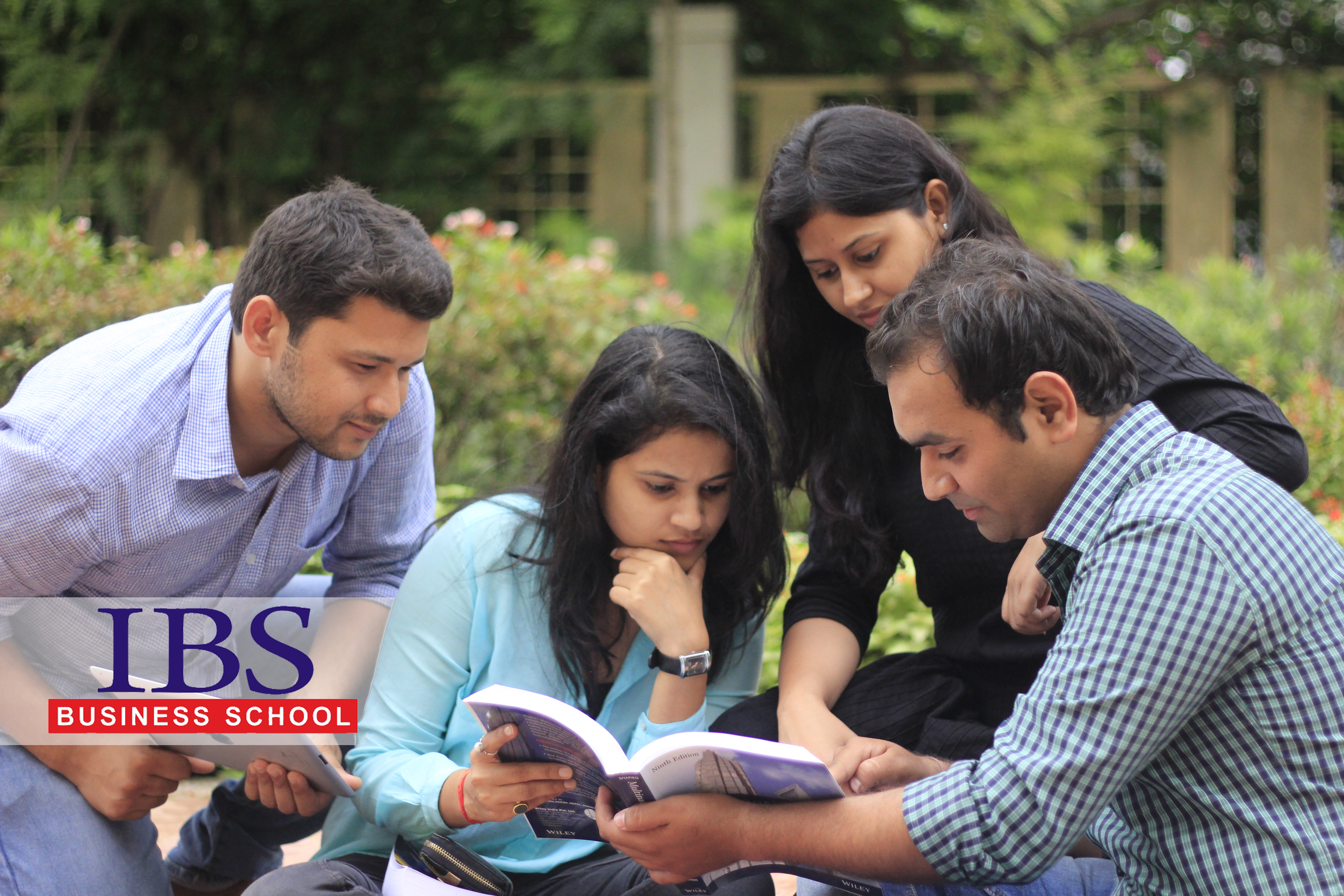 Pioneered in the early 20th Century at Harvard University, the case method has become the favoured teaching tool of most of the world's leading business schools.
Why Case Study based teaching in the B-School?
If you are busy looking for the right B-school for your MBA which can give a head start to your career, there is one question which you should ask before applying – does the B-school follow Case Study Approach? Most of the MBA aspirants check the placement track record, Industry Interface, faculty, Infrastructure, Alumni relations and many other things before applying for an MBA Program but they often do not check the curriculum and the teaching methodology followed. This is the key input which will make a lot of difference in your learning and will be a key take away. Case Study based method became popular in a lot of foreign universities which emphasizes on practical teaching method as compared to our Indian education system. After its success was recognized, some of Indian B-schools adopted this idea and included it in their curriculum as well. For e.g. IIMs follow this approach and everyone knows about their success. All the campuses of IBS also follow the Case Study based method.
How Case Studies makes you think like a Manager?
Case Study based approach gives you a perspective to deal with real life situations as there is no fixed solution to any problem.  Case studies are selected after thorough research which focuses on their application and relevance for the students. In a case study you are given a situation (generally a problem) which you need to analyze first hand and think about all possible solutions.  You have to put yourself in the manager's shoes and brainstorm about it. After you submit your solutions to the faculty, you will be amazed to see the actual solution which was implemented in real life. It allows you to compare your solution with the actual solution and learn how to apply them in other similar situations. Most of the case studies are hand-picked by the B-school from the leading international universities, international companies and Management Gurus. Case studies cover almost all industries like IT, Finance, Banking, Retail and Manufacturing etc.
Learning from Mumbai Dabbawala Case study
There are numerous case studies which have become so popular and their relevance is not restricted to any particular industry.  One good example of a case study done by Harvard Business School on operational effectiveness of Mumbai Dabbawalas who serve more than 2,00,000 customers everyday in the city,  through 5,000 organized porters who carry cooked lunches to office workers.  As per Harvard Business School Case Study "Mumbai dabbawalas error rate is one in six million deliveries." As most of the dabbawalas are uneducated or under educated, to achieve this feat with this kind of workforce is no less than a mile stone. The interesting thing is how a team of dabbawalas perform their everyday tasks with almost 'zero error', which some modern day organizations find difficult to achieve even after adopting latest techniques and tools.  In fact, the dabbawalas have been applauded all over the world for their operational efficiency not just by the corporate companies but even Prince Charles is their fan!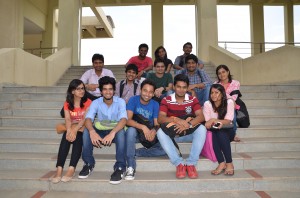 Highlight of Mumbai Dabbawala case study and their relevance to us:-
By keeping it Simple – The coding system used to identify dabbas is very easy and simple to understand with almost no technological involvement. Through the coding system, dabbas are segregated and delivered to the right place. We often use complex structures and processes which may not be understood clearly by everyone in the company. So if you have to look for its relevance in your life, one thing which you should remember is to keep it simple at all times, be it communicating with your peers or your customers. You will be able to connect with more people socially as well professionally.
Focusing on Core Job – Mumbai Dabbawala even tried experimenting with introducing advertising material and delivering samples of Microsoft and Hindustan Unilever products with the dabbas, but they soon realized that the extra time to include fliers or samples was leading to a delay in their delivery. They soon cancelled this project and started focusing on their core job. Lately they have started delivering dabbas from canteens and other small catering companies which is complementing their main business theme to deliver fresh homely food at doorstep on time always. So when you start working or start your own business always focus on the core job and never deviate from it, which is a key to success. If you follow this, then you are preparing yourself to step in to the CEO post or taking your own company to the likes of Apple, Virgin etc.
Case Studies have relevance not only to the professional work but in our day to day life as well.  Case studies are generally done in a group which enhances your teamwork and allows you to benefit from the experience of others as well.  Case studies describe real management issues in real companies. Once you start working after your MBA, there will be instances when you would have to deal with different situations involving employees, top management, competitors, Government policies etc. It is imperative to judge and do the best thing possible in such situations. You will also realize that all you have learnt through case studies will help you in take prompt and almost accurate decisions in complex situations.
I would like to summarize it with the following quote from Mr. Kamran Kashani (IMD Business School), on the benefits of a Case Study based approach in Management schools.
"Management education is not just about theory, it's also about practice. The case method allows the teacher to bring a slice of life, a snapshot of reality into the classroom setting. Real life may not fit nicely into an over simplified framework or a neat and elegant theory. Cases help students discover reality in its full complexity which in itself is an energizing experience."
Contributed by Atul Jain ( Class of 2011, IBS MUMBAI )
Linkedin Profile of Atul Jain : in.linkedin.com/in/jnatul/