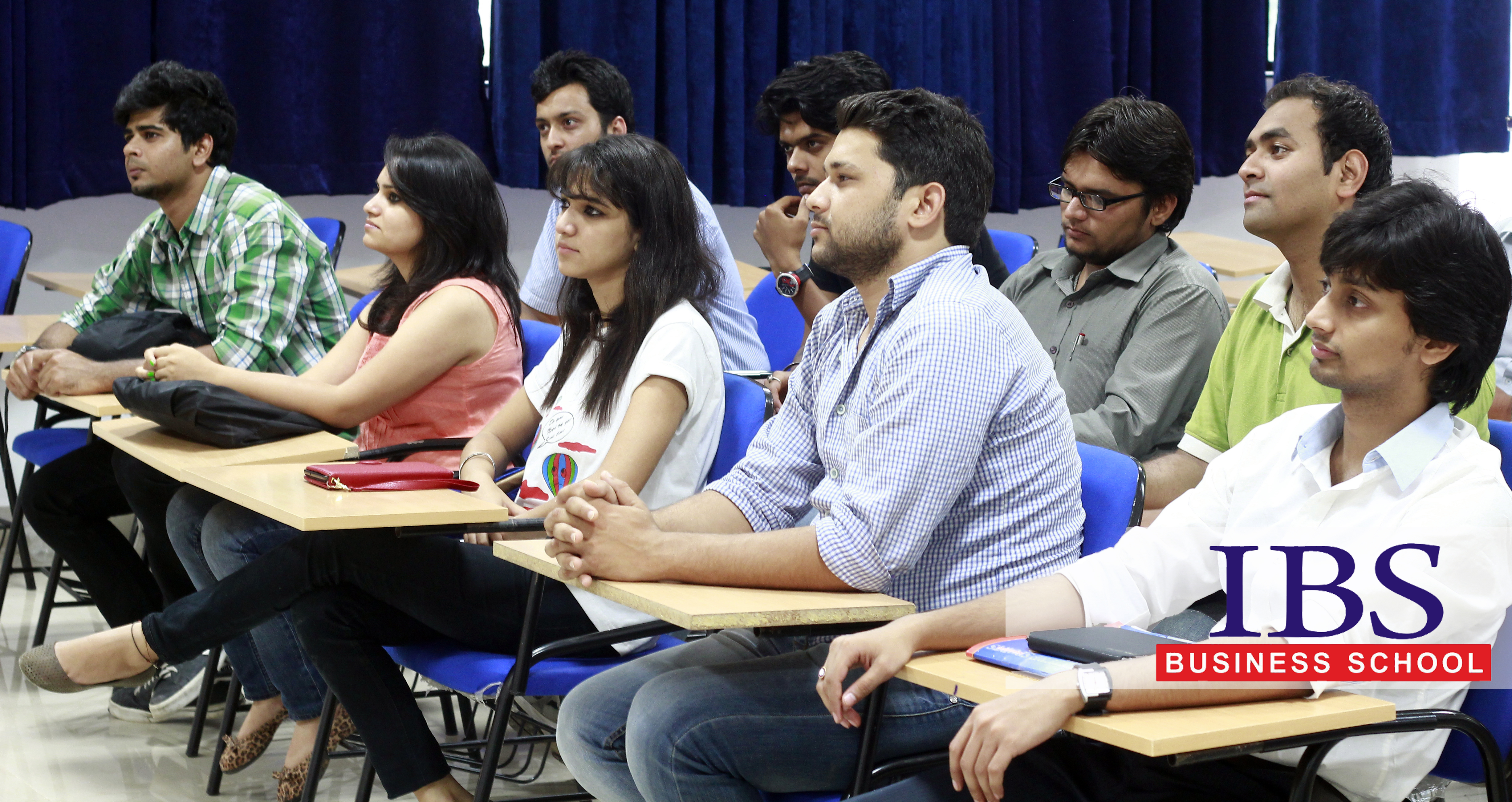 The question "Who am I" is not merely rhetoric which only Spiderman has to face.
Beginning with the interview session for your MBA, this is the one question which will continue to haunt you for the rest of your life.
As your experience and educational qualifications increase, so will the introductory lines-but the shorter attention spans of the people interviewing you will make you cut short your achievements.
More often than not, most of us facing the interview panel for any MBA course would be freshers straight out of graduate courses having nothing much to boast about. Poor or average academics further compounds the problem of how do you explain to a panel of experienced professors that while you never got 99% in your life, you sometimes barely scraped through some subjects?
Consider the fact the panel has had to go through and listen to thousands of introductions throughout the day and your introduction is just one amongst the many applicants.
Start your introduction by relaxing yourself just enough to let a small smile and make an eye contact with each of the panellists. Eye contact is difficult to ignore, especially in a closed room and the panellists will have your ear instantly.
Start your introduction by mentioning where you are from. Most of the times the mention of a place strikes a chord with people and you can get the panel warmed up.
Dropping in a few lines about your parents, siblings also helps to familiarize the panel with you. Additionally, when one is constantly harping about only their achievements or life history it can get dull pretty quickly.
Relaxing a bit before entering the room also helps. Some people find their hands turn clammy and there are visible sweat marks on some people's forehead as well.
Wear a formal dress in which you feel comfortable in and most importantly don't sweat in the harsh Indian tropical climate.
Summarising about yourself and what you have done for the past 20 odd years is a difficult job, make no mistake about it. The more you think about it, more ideas and more achievements no matter how small will come to your mind.
Keep practicing your introductions and focus only on adding interesting aspects of your personality and overlook the inconsequential information.
Be on the lookout for signs of boredom or fatigue amongst the panel members. If you notice that happening, then quickly change track of conversation, ignore that line of thought and make an attempt to jump possibly into the next stage of life which you might want to introduce.
If academics in terms of marks are not amongst your strengths, avoid mentioning specific colleges and instead mention the University you graduated from. The panel members will any which ways find out about these details by going through your resume' but there is no need for you to dig your own grave by letting out your weaknesses speak in your introductions.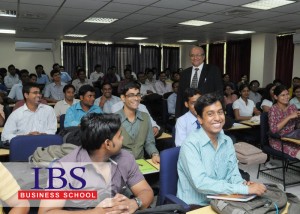 Don't end the introduction abruptly, instead gradually head towards your closing points by mentioning what you did last (academically or professionally) and then gradually wind up by clearly mentioning why and how an MBA degree (in this case) will help you polish your resume, add value to your academic credentials and more importantly the skill sets which you are looking forward to enhance and hone.
A truly difficult interview panel is one which constantly interjects to every line you utter by grilling you. A favourite hunting ground is the part where candidates mention their hobbies. Cricket is an all-time favourite to which an ever eager panellist will jump in by asking if you like to play or just watch cricket. Most of the candidates sadly admit to only watching the game on TV which does not really qualify as a hobby.
Don't add hobbies just for the sake of adding them to make yourself or your resume look interesting. Hobbies show how complete a person is, how she or he spends time and what skills are developed as a result of the hobbies pursued.
Interviewers are on the lookout for well-polished, well rounded personalities rather than one dimensional people. After all, an MBA is a degree pursued by people from all sciences and arts where it is clear that everybody wants to pursue MBA to become more professional.
Contributed by sunil iyer ( Class of 2008, IBS GURGAON )