Name : Mr. Maneesh Srivastava (Batch 2006- 2008) IBS Gurgaon
Startup : Alphavalue Consulting Private Limited
About the Startup:-
AlphaValue Consulting started in 2020 is an International Valuation and Transaction consulting firm with its headquarter in Delhi NCR, and branches spread across all major cities in India. Alpha Value is a group of experienced professionals who have rich experience in Transaction and Valuation Advisory. Alpha Value is equipped to deliver the best possible customized solutions which satisfies the need of client within the preview of Indian as well as international legal standards. In support to start up India mission, organization do handholding of start-ups and act as their mentor in enacting and validating their business models. Organization advise them to meet all the regulatory requirements with regard to valuation and growth prospective.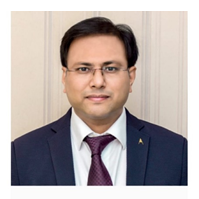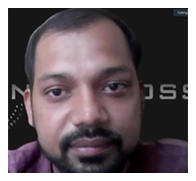 Name : Mr. Ankur Jain (Batch 2009-2011) IBS Gurgaon
Startup : Tracker Box & Campus Box
About the Startup:-
Tracker box is a team of young entrepreneurs who are passionate to deliver best quality GPS based vehicle tracking system, a solution which helps in better management of business, better management of business fleet and better management of organization resources. Tracker box is the best in class GPS (Global positioning system) service provider to give seamless experience to track vehicles. The tracker box is the leading GPS based vehicle tracking solution which takes care of all organization fleet management related requirements. Campus Box develop and provide automated solutions for educational institutions in order to provide an environment where on one hand the parents can be assured about safety of their children and feel continuously engaged with their child's growth and on the other hand, schools can bring in operational efficiency in their day-to-day processes.