Whenever you go to a new place, you are curious to know about that place. Similarly, when I received a letter from ICFAI Business School about the commencement of induction classes, I was excited about the campus, its culture, and the facilities it offers.
I still remember my first day on the college campus when I entered the premises and interacted with one of the finest people I have ever met. His name was Mr. Sonu Sharma, and he was one of the senior students on the campus, but he was so helpful to me. I asked him about the college environment, routines, schedules, rules, and regulations. Curiously I asked multiple questions, but he answered all the queries with a smile. Moreover, he suggested revising classroom concepts on the same day it was discussed by the faculty, as he did when he was a fresher.
My journey and our friendship started from that day till now, and I hope it will last long. After that, he introduced me to the other seniors, who were so kind as to tell me that I could ask them for any guidance Hassel freely at any point.
As per the schedule, we have Continuous Evaluations of each subject. These evaluations were a part of the pedagogy, and it would be compulsory for all students to appear for the same. After getting this, I was wondering about these evaluations, such as what will be the format, what kind of questions will be there, how to prepare and score well, etc.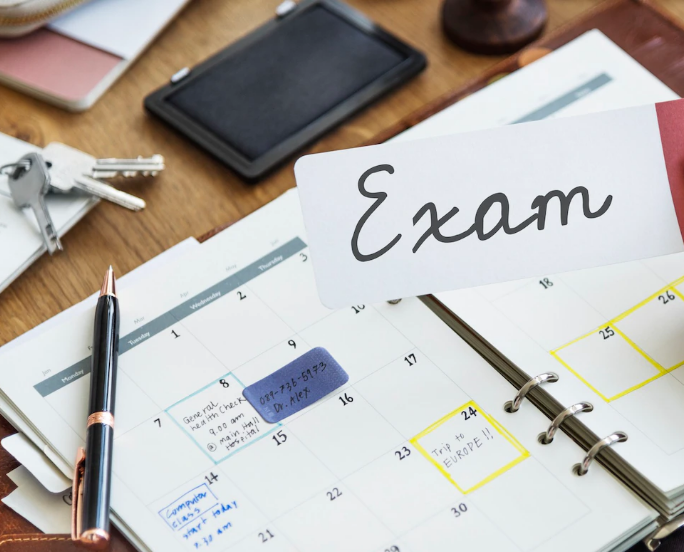 Once again, I reached out to my seniors because they had already gone through this phase. And were the right person to resolve all my queries.
Therefore, I asked one of my seniors, Mr. Kavish Sekhri, to brief me about these evaluations, and he generously agreed for the same. At first, he told me to keep myself calm and start preparing from that day. He also shared the previous year's Question Papers and the steps to write an effective answer, including current examples, diagrams, flow charts, graphs, etc. I followed him and fortunately scored well.
Later, the college announced an annual inter-college competition and being a sportsperson, I was super excited to be a part of it. I participated in multiple events such as Football, Chess, Kho-Kho, and Cricket.
Meanwhile, they also announced the Mid-Term Examinations 10 days after the competition. Again I was worried about my results and academic performance. I could not deliver my best on the ground due to my half-hearted presence. I realized that if it continues, I will perform poorly in Exams and competitions.
Eventually, I approached one of my seniors, Mr. Sanskar Singh Sisodiya. He blissfully told me never to try to sail in two boats simultaneously. Moreover, he said that you should focus on this two-day event and devote your time to your studies after its completion, as the gap between the competition and examination was ten days. So, start prioritizing things and give your best for better results. He also gave me quick tips on preparing well and told me the importance of class notes, syllabus, revision, and asking doubts. Gradually, these tips helped and yielded fruitful results in the form of A Grades in every subject.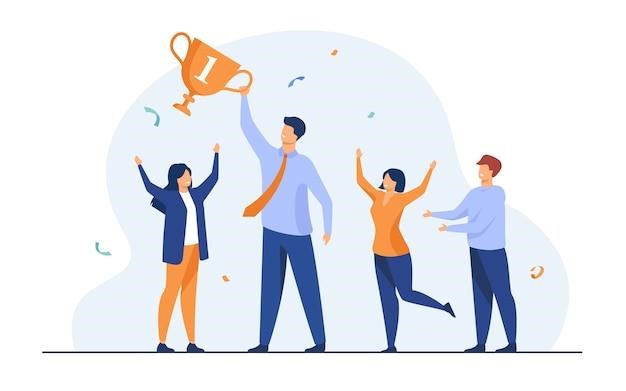 Coming to the End Term Examinations, considered a crucial part of the semester, comprise 40% weightage.
Can you figure out my next step after knowing their relevance?
Yes, you are right! I reached out to my seniors and met Ms. Radhika Mehra, who got the first rank in his class. I asked for her guidance to excel in exams. She perseveringly told me about time management and how to manage it for different subjects. Moreover, she told me to jot down the essential points separately for daily revision, practice the numerical portion, refer to different author's books, bring conceptual clarity, etc.
Here I want to quote a proverb that you are aware of i.e. "Practice makes a man perfect" and I started practicing these guiding elements. Eventually, I scored well in these exams with lots of hard work, dedication, and perseverance.
The crucial moment came when the process started for the Summer Internship Programme (SIP). The administration addressed students with every minute detail, but I still consider my seniors as my mentors.
One of my friends told me about one of our seniors Ms. Sheetal Bisht. She was selected for SIP on her first attempt and received a letter of appreciation from the company guide later. So, I approached her and asked about the process, its fundamentals, and how to perform well. She diligently discussed all the key aspects of the process. She emphasized improving soft skills, preparing a working resume, following the SIP handbook word by word, keeping in touch with your faculty guide, finding out valuable project ideas along with effective project reports, etc.
The process started and the very first company shortlisted my resume. But unfortunately, I was not selected after the final interview. Then again, I met Ms. Bisht, and she told me to find my weak areas and do some research or homework about the company's culture, market position, and achievements.
Fortunately, I got selected on my second attempt by adhering to her words.
Once again, my senior helped me choose electives for the final year. The electives were one of the significant decisions for any management student as they will decide their future career path.
Gradually, I met Ms. Pragya Jaiman. She was a phenomenal decision-maker and helped a lot regarding my electives. It was a tough call for me, but she made it easy, and after a lengthy discussion, I could figure out my electives. Today I am ready to take off and proudly say that my seniors were my mentors at every crucial stage of my journey at ICFAI Business School. I was lucky to have my seniors' patronage and wish to work with them in the corporate world as well.