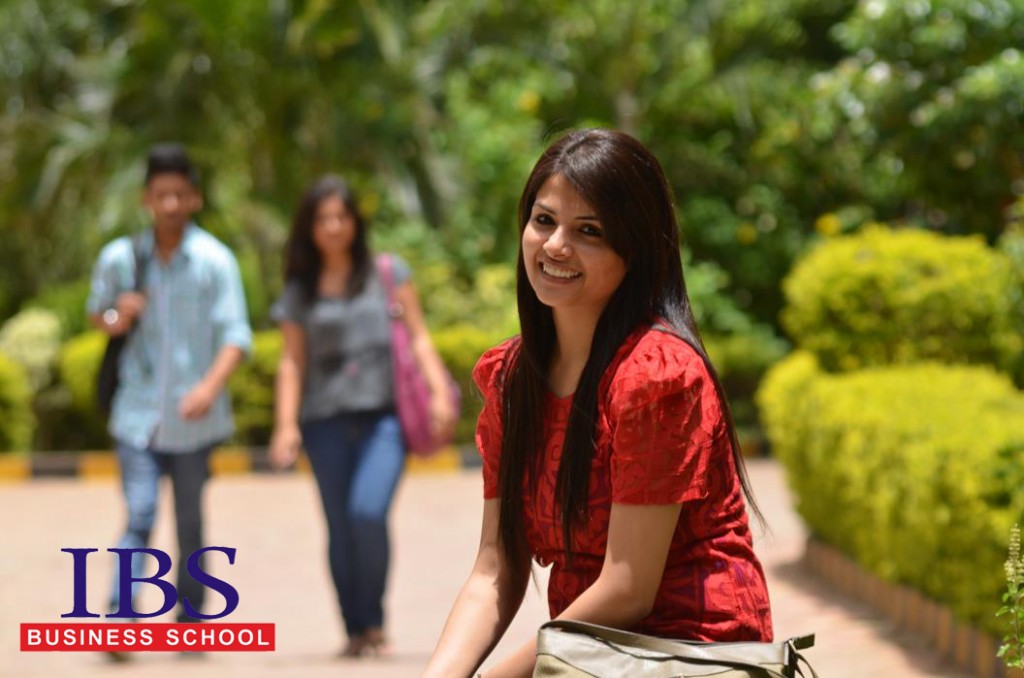 I have procrastinated on this article for a few weeks now.
The thing is I don't believe there was an Aha! Moment where I knew I had made it – impressed everyone and earned my ticket to IBS. The day was surreal. The memories still echo in my mind, which mostly recalls my time there as filled with immense anxiety and joy.
It would not be possible for me to write about the second half of the IBS Entrance Selection Process (i.e. post the written exam) without going into some finer details. This may result in my inadvertently missing out on some larger issues (Apologies for this). Those you may have, in all probability, already covered.
I reached Hyderabad a day before 'The' day.
If you, an IBS aspirant, have the time during your visit, you may find it a nice idea to go check out the Dontanapalli Campus. Even if it isn't your desired location, you may learn something invaluable while connecting with potential seniors and teachers there.
We thought it a nice idea too but unfortunately Google Maps wasn't such a big thing in those days. The jungle highway routes can get a little confusing you know. And the language barrier didn't stop the locals from giving us wrong directions. We saw them twice before we knew we'd been had. We spent three hours getting lost.
It was frustrating not getting to see my future (I hoped!) home and school, being so close.  It would be a few months more till I did.
The next day, I reached the venue a little late. This though not advisable, did not hamper my chances, I think. I missed attending the Orientation, which is actually intended for the Parent/Guardian.
Smell of Dosa and coffee permeated the air. Hungry parents munched gracefully trying to gather whatever local lingo they could from the caterers. Anxious students gagged at each smell.
A word here- It would be difficult but do try to force some food down. Given that the day is long, an empty stomach will only slow you down. Anticipation anxiety as it is can cause a lot of uncomfortable physical symptoms like Headaches and Acidity. Why not have a go at the native fare so generously provided by the host and line up the nervous stomach?
Clutching a handful of 'Current Events' memo-notes, I proceeded to mingle with my designated group.
There would be a Presentation and an Interview that day for each of us.
I was prepared for the former. The latter I had very little experience in.
You know what helped me relax? Each one of my supposed rivals!
Good vibes. Positivity. Motivation.
Sometimes you just need people to believe in youwithout even knowing you.
My presentation went smoothly and within the prescribed time limit.  It was an 'Argument against Capital Punishment.' We brought our own projector-friendly slides of our presentations. As part of the audience, I enjoyed my group members varying and interesting productions, occasionally asking an unoffending question or two regarding the topics.
There was a waiting period before the interview where the students mingled with each other, read newspapers and listened to the radio to pick up on as much news as they could.
Some of us would go on to study at our preferred location, and some to our less favored choice, while some would simply move on to make their future elsewhere.
And yes. People faint in the sordid Hyderabad heat.
Be prepared.  It will be hot. Carry your own bottle if you don't want to blackout.
Whispers of how other interviews were going floated down to us- the anxiously waiting students.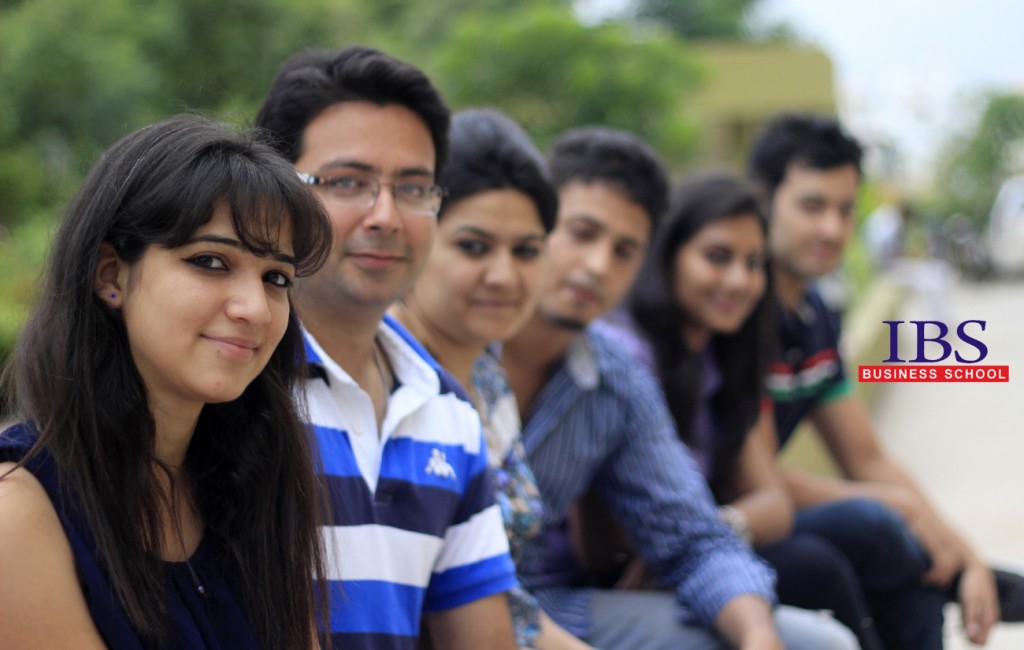 I managed to note a few tips down based on the incidents of victories and failures.
Assume comfort and confidence-
The interviewers are not there to see you squirm but won 't deny themselves the pleasure if you show any discomfort. You can create a stress-free zone for yourself by doing a basic breathing exercise before you enter the Interview room. Take a deep breath (inhaling for four seconds), hold it for seven seconds and exhale through your mouth, releasing the breath for eight seconds. This is the '4-7-8 Breathing technique' that helps calm the nerves.
Smile-
You may not feel like it but a genuine smile from you will almost certainly get reciprocated by the interviewers, release endorphins and create a pleasant feel-good ambience.
Be respectful-
Attitude and bad Attitude are two very separate things. Stand your ground but don't be disrespectful. Listen to what they have to say. Let them finish.
Be humble and honest in your delivery-
You do not need to be a Know-it-all to impress your worthiness upon them. Let them see your personality without resorting to pompousness. On the other hand, if you don't know an answer, do not opt for pretense.
Don't go on and on-
Make sure you take pauses while speaking so that you don't sound out of breath. Speak knowledgeably. Also have an approximate ending prepared before you answer a question. If you go on and on, you are bound to trail off somewhere and appear disorganized.
Be ready for follow-up questions-
After the first few obvious questions, the interviewers will try and gauge your strengths and weaknesses. They will try to get an idea of who you are, who you think you are and who they see you becoming. The questions are likely to come from your previous answers. Word your answers carefully so that the follow-up questions don't stump you.
During the interview you basically need to show your merit without seeming obscenely self-important. The interviewers are having a tiring day too. Do nothing to aggravate it. Keep the conversation light and knowledgeable.
Everyone did his or her best. And then we waited. It was quite a long wait.
If I remember correctly, we got our verdicts around ten in the night.
I was in. I had my choice of campus. I was ecstatic!
And so were thousands of others.
For a while there, the mobile networks got jammed from the crazy amount of outgoing calls that the candidates placed.
A memorable day for sure.
–All the best to aspiring IBSiians! —
---
Contributed by Ankita Verma, IBS Hyderabad, Class of 2009