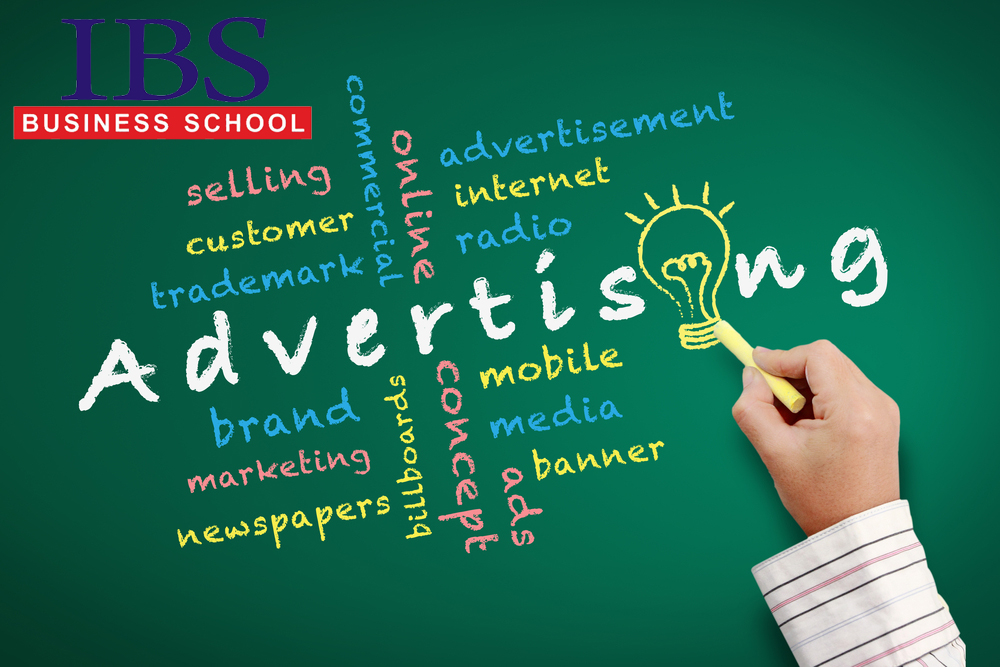 "Advertisements are messages paid for by those who send them and are intended to inform or influence people who receive them"
(Advertising Association of the UK)
Advertising is a form of marketing communication which is used to influence viewers to take or continue some action, usually with respect to a commercial offering, or political or ideological support.
The ad world is made of agencies that create the advertisements, media that carries the ads and a host of professionals like copy editors, visualizers, brand managers, researchers, creative heads and designers who take the last mile to the customer or receiver.
A company that needs to advertise itself and/or its products hires an advertising agency. The company briefs the agency on the brand, its imagery, the ideals and values behind it, the target segments and so on. The agencies convert the ideas and concepts to create the visuals, text, layouts and themes to communicate with the user. After approval from the client, the ads go on air, as per the bookings done by the agency's media buying unit."
Different types of Advertising Media
Print
Television
Radio
Bill boards, signboards etc
Modern Advertising Media
Internet and Social Media
Events and Campaigns

Print
Print publications such as magazines, newspapers and Special Issue publications offer advertising opportunities at all geographic levels. Magazines, especially those that target a niche or specialized interest areas, are more narrowly targeted as compared to broadcast media. Newspapers have also incorporated colour advertisements, though their main advantage rests with their ability to target the local markets.
Television advertising offers the benefit of reaching large numbers in a single exposure. Yet because it is a mass medium capable of being seen by nearly anyone, television lacks the ability to deliver an advertisement to highly targeted customers compared to other media outlets. However, television remains an option that is best for products that are targeted to a broad market.
Promotion through radio has been a viable advertising option for over 80 years. Radio advertising is mostly local to the broadcast range of a radio station, however, at least three options exist that offer national and potentially international coverage. In many countries there are radio networks that use many geographically distinct stations to broadcast simultaneously.
Bill boards, signboards etc
The most obvious method of using signs is through billboards, which are generally located in high traffic areas. Outdoor billboards come in many sizes, though the most well-known are large structures located near transportation points intending to attract the interest of people traveling on roads or public transportation. While billboards are the most obvious example of signage advertising, there are many other forms of signage advertising that include: Plastic bags used to protect newspapers delivered to homes, Advertisements attached to grocery carts
Modern Advertising Media:
Internet and Social Media
The fastest growing media outlet for advertising is the Internet. Compared to spending in other media, the rate of spending for Internet advertising is experiencing tremendous growth. Internet advertising's influence continues to expand and each year more major marketers shift a larger portion of their promotional budget to this medium. The Internet offers many advertising options with messages delivered through websites or by email.
Advertising tied to a user's visit to a website accounts for the largest spending on Internet advertising. For marketers, this medium offers many options in terms of advertising.
Using email to deliver an advertisement offers the marketers an advantage of low distribution cost and potential high reach. In situations where the marketer possesses a highly targeted list, response rates to email advertisements may be quite high. This is especially true if those on the list have agreed to receive an email, a process known as "opt-in" marketing. Email advertisement can take the form of a regular email message or be presented within the context of more detailed content, such as an electronic newsletter.
A subtle method of advertising is an approach in which the marketers pay, or offer resources and services, for the purpose of being seen as a supporter of an organization's event, program or product offering. Sponsorships are intended not to be viewed a blatant advertisement and in this way may be appealing for marketers looking to establish credibility with a particular target market. However, many sponsorship options lack the ability to tie their spending directly to customer response. Additionally, the visibility of the sponsorship may be limited to relatively small mentions especially if the marketer is sharing sponsorship with many other organizations.
The advent of Internet has created new avenues for new advertising. Popup, Flash, banner, web ads, adver-gaming, and email advertisements are now common. Predominantly because of the rise of "entertaining advertising", people like an advertisement enough to recommend it to a friend.
With the development in the social media, the world of advertising has also seen a massive change. If a company is not on the internet, it ceases to exist. The modern way of advertisement has created an even battle ground for the small as well as the big players. Advertising on the internet is not just cheaper as compared to the traditional way of advertising like Television but also cheaper than Radio and Print media. The visibility and the presence are huge and smaller companies are able to do business globally.
The Advent of Social Media Advertising :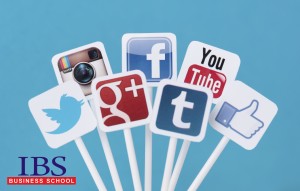 In today's world of technology, social media has positively influenced the advertising industry. With a single click of a button, you can grab attention of lakhs of people. There are many videos which have created buzz among everyone with people becoming celebrities overnight such Psy of 'The Gangnam Style' fame and 'Why this Kolaveri Di'). Social Media Advertising plays a huge role in creating new customers and retaining the old ones. It is a full-time commitment in which companies get a platform to interact with their consumers. One can like, follow, add a friend, tweet, hangout, check in, join and connect with all their biggest fans. Social Media Advertising will take your business to the next level.
Facebook and Google have created business models for companies to advertise globally. So it can be concluded that social media will be dictating terms in term of advertisement and visibility of products and thus act as a catalyst in increasing sales and revenues for companies.
---
Contributed by Roopesh Rao  ( Class of 2007, IBS GURGAON )