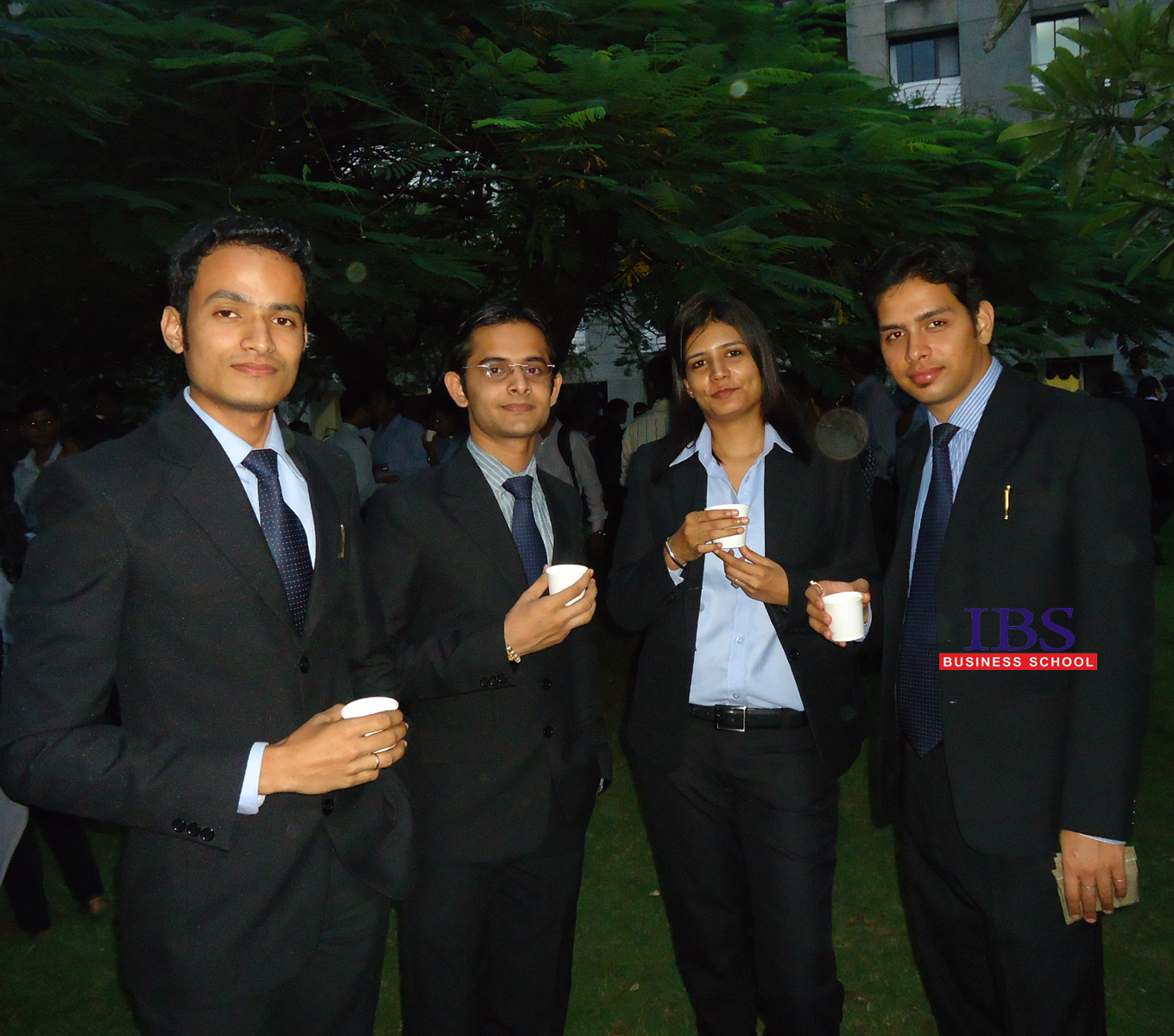 Human resource is a reason for existence and vital for survival. People make and build organization to their highest level of productivity. It is therefore essential to strengthen these pillars to achieve the vision and mission of the organization. The concepts in the study of human resources are large and wide. Theories based on the organizational and behavioral study are integral part of human resource management. The various psychological and behavioral patterns of the human resource need to be understood to craft their career path.
Human resource management is designed in a way that it would help in maximizing the effectiveness of the employee's performance in relation to the objectives set by the employers. The human resource study encompasses many activities under it. It includes employee recruitment and training, development, performance appraisal, trade unions, appraisals, retention and retirement. Each activity is framed with logical patterns based on how an employee characterizes his behavior and performance.
MBA is a career that one chooses to boost the skills and talent one possesses with strategic and logical thinking. With various options available under its belt, streams of opportunities galore within. MBA in HR has the potential to understand the importance of an essential resource that needs to be nurtured right from its inception to retirement. Human resource planning is an area that specifies techniques to match the demand and supply of the workforce required in an organization.
MBA in human resource is taken by most people with a pinch of salt. There is a thought process in most minds that there is little scope of choosing this option under the MBA umbrella. There are myths created by people for those who take up MBA in HR. Le t us look at some of them:
HR is no rocket science, anyone can become one:
Many people believe that HR is just anybody's cup of tea, where one has to just read the theory and get going along. They also think that a HR in a company just makes the life of the employees miserable. On the contrary, HR in a company has to plan the activities based on the psychology, behavioral patterns, skills and competencies that are possessed by the employees. They need to transform the theory and research into practical and applicable to real situations in the company.

HR relates only to managing people skills:
Human resource primarily relates to dealing with people and their management. However it is not limited to people alone. There are various other activities that needs to undertaken under this title. Induction management, managing performance, compensation, appraisals, benefits, retention and retirement of the employees are other key factors that need to be undertaken.
HR means no fun on the job:
 A dilemma and misconception regarding the theories of HR, have led people to think that this specialization will lead to a dull and boring future on the job. However in reality the job of a HR is challenging and fun to work. They contribute to the success of the employees and the organization by building a strong foundation. The HR managers organize various events for different occasions; strategies are built on creating equilibrium on the requirement of workforce, acquisition strategies and coaching teams to meet challenges are done by them
HR is an inactive department:
On the face of it, this department is related to be an inactive one. However HR plays a proactive role in building blocks of the organization. Setting the targets, engaging the workforce to work together, retention policies, benefits and compensation provision, training from experts in the field are some of the proactive leads that are taken by a HR to develop and take an organization to a higher level.
HR is purely theoretical:
HR is based on theories through which its studies have emerged. This does not lead to become only theoretical in manner. For example HR planning and HR yield are some of its sub sects that involve various calculations on understanding the demand and supply of the workforce.
MBA is categorized under various specializations based on the interests and diverse fields that one can choose. As finance, marketing, I.T etc, HR is also an important function in an organization. Considering finance and marketing as specializations that create a buzz in the industry and lead to higher pay checks is just a myth. MBA in human resource is equally eligible in the industry.
HR still seems like an abstract with module that does not relate with everyone pursuing a MBA degree. It is taken as a subject which just needs to be learnt as a part of curriculum as compulsion. Creative ideas need to be inserted to make this elective as happening as others. In order to achieve this it should be presented to the students likewise.
First, students should be taught that people are the main resource of a company and dealing and managing them is neither very easy nor very tough. A balance is created by understanding minds of people. For this, the class should conduct mind games and engage in people skills activities so that they carry this forward when they take up a job
Second, building one's own skills, traits and competencies should be focused upon and they should be encouraged to help others to build them too. In this way, they will understand people management and also learn task building. Making a chart with categories like skills, competencies, traits etc for respective jobs will help in a better vision.
Third, making HR a fun discipline will help evade those myths that have created and centered on being dull and elusive. Group discussions, role plays, effective case studies and situational tasks help in understanding the concepts that have been built since 20th century for managing the critical resource i.e. people.
Logical understanding of the concepts and applying them in practical scenario with right strategies is the foremost motive of a MBA graduate.  MBA in HR is an extensive study and relating it to real life situations will make it stand in line with other electives and hold dignity with its teachings and thoughts.
Constructing pillars with a strong base, a true leader is one who deals effectively with human resource.  
---
Contributed by Anju Bafna, (Class of 2010, IBS BANGLORE)