Have you gone through a situation where your gadgets or any service stopped working during an emergency, and you tried to regain access?
If yes, then it shows your dependency on Technology and Digitization.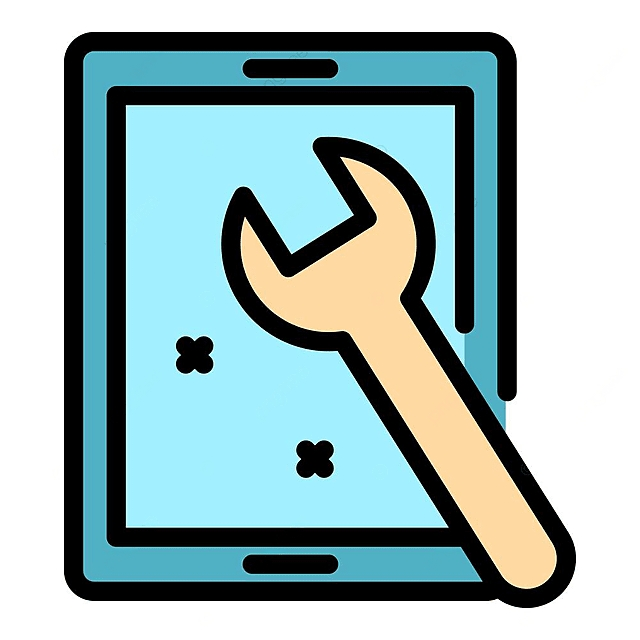 Did you ever try to figure out how we become dependent on them?
Let's try to understand the process of human dependency.
Firstly, refer to the late 1990s, when the transitional phase was going on globally. At that time, different sectors of the economy, whether primary or secondary, or tertiary, witnessed massive growth and development.
Now, after deep downing the process, researchers have found a cause i.e. Digitization. And the reason behind Digitization was 'Innovation'.
So indirectly, Innovation was leading the whole world simultaneously.

We are already familiar with the term Innovation. Since our existence, we have seen a tough time. Eventually, we worked harder and harder to make our time easy. But the significant elements that led us throughout the journey were Innovation and Leadership.
It has proven already that adopting the concept of Innovation in your work, skills, daily routine, etc., leads you to ease your life and achieve success.
Similarly, in the business sector, if you want to capture the market share and be a market leader, then Innovation is one of the ways to succeed. Many business firms implement/adopt the change in sync with the environmental change. Also, Innovation helps the business to address the real problem of the masses and to find an adequate solution through their products and services.
How did I come to know about all these phenomenal concepts?
Fortunately, as a student of ICFAI Business School Gurgaon, one of the faculty members discussed a live case study of a market-leading firm 'TATA Motors'. The reason behind taking this case study was the transformational changes within TATA Motors, like Innovation, Technological Advancement, Structural Changes etc.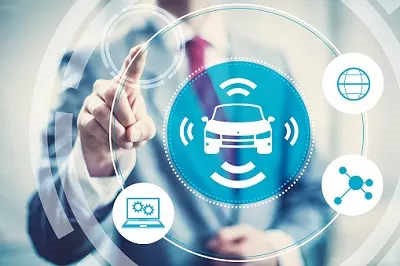 The case study also enumerated the positive change in the market share of TATA Motors before and after adopting these fundamental changes, which shows how TATA Motors is leading the market from the front.
IBS Gurgaon focuses on effective and efficient knowledge. This institute follows a structural pedagogy with the Case-Based Methodology, a way of nurturing future managers through situational thinking behavior over the two-year course.
There were a few critical points discussed during the class as follows:
History:

TATA Motors emerged in the mid-1940s, founded by Mr. Jehangir Ratanji Dadabhoy Tata, who led it to become India's largest automobile company. Its presence within the commercial automobile space is more profound than its private automobile business. Also, TATA is the second largest bus manufacturer in the world and among the top five truck producers in the automotive market. In 2004, it expanded its global outreach by listing its business on the New York Stock Exchange.
Theory of Innovation: Different theories explain how evolution processes take place in any organization, how ideas spread amongst the employees, and how TATA Motors adopted Innovation through human interactions and interpersonal networks, including techies, visionaries, pragmatists, conservatives, and skeptics.
Also, the five-stage high-involvement framework includes natural involvement, structured creativity, deployment of strategic goals, proactive/empowered brains, and high Innovation.
Overall, the significant sources of Innovation are brainstorming, heuristics and mapping.
Internal Factors:

Leadership:

Tata Motor designed its leadership style to regulate its global operations based on five functional units finance, engineering, strategy, human resource, and communications. Most of the firm's leaders are dynamic and agile individuals who can work for different departments and are always open to listening to new ideas.
The optimal performance during a tough time has proven the flexibility of TATA's leaders.
Organization Structure:

TATA Motor has a flat organizational structure that includes a group of vibrant and energetic young professionals to drive the concept of Innovation. Rather than rely on technology, TATA Motor relies on its people more than any other factors of production. They also develop the TATA Engineering Centre, which has 3,000 professionals to figure out new products and technologies to bring the revolution.
Culture:

Cultural factors play an essential role in Innovation, including vertical relationships, communications structures, the supply of tools and resources, and accounting practices. You can predict TATA's culture based on collectivism, enabling the easy information flow between the top and middle-level management.
External Factors:

Strategy:

You are already aware of the growing global competition in the automotive industry. Therefore, TATA has redesigned its corporate strategy to implement Innovation in its operational processes. They're going to differentiate themselves from their industry rivals. Also, the Innovation factor implies in other subsidiaries, including Jaguar Land Rover and TATA Technologies.
Currently, there are around 60 innovative projects of TATA Motors, which may lead to an increase of more than $1.1 billion in annual revenues. Also, it'll impact the lives of more than 35 million people globally within five years or less.
Moreover, TATA spent about $2.6 billion on research and development, showing its innovative culture and corporate strategy, which led to the formulation of the vision of Mr. Raman Tata, former Chairman, who wants to develop the Tata Group Innovation Forum (TGIF).
Market Forces:

A key attribute of Tata's innovation plan is the usage of multiple strategies after considering the uniqueness of different market segments. The business strategies adopted in Sri Lanka differ from those adopted in Bangladesh, and the plan for Vietnam differs from those of the United Kingdom.
For Indian Market, they adopted the strategies of the Indian Domestic Market by promoting the assembly of profitable cars and leaving out the unsuccessful ones. This strategy achieves the core idea behind the company's creative approach, i.e. 'One size does not fit for all'.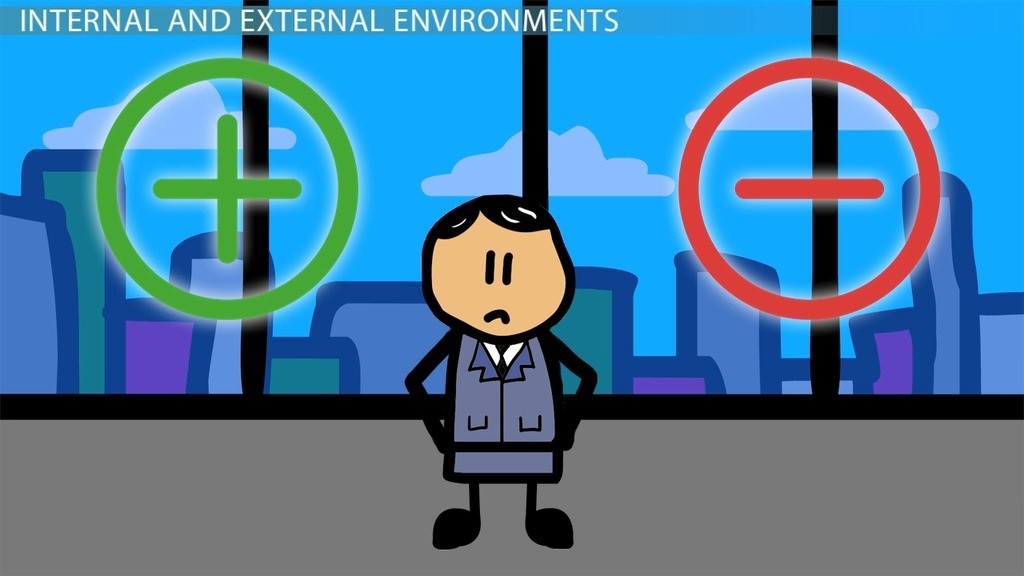 Overall, you have seen that TATA Motors has a broader view of Innovation because its managers believe that concepts are not new. We can apply radical ideas in several other areas within the company. For example, the corporate used the participative leadership style and a flat structure to support the company's concept of Innovation, which is people-oriented instead being process-oriented.
Therefore, the Innovation and leadership strategies of TATA Motors helped them to nurture their creative leaders globally. Also, these are the skills required to succeed in the future.
Himanshu Gurjar
22BSP0623