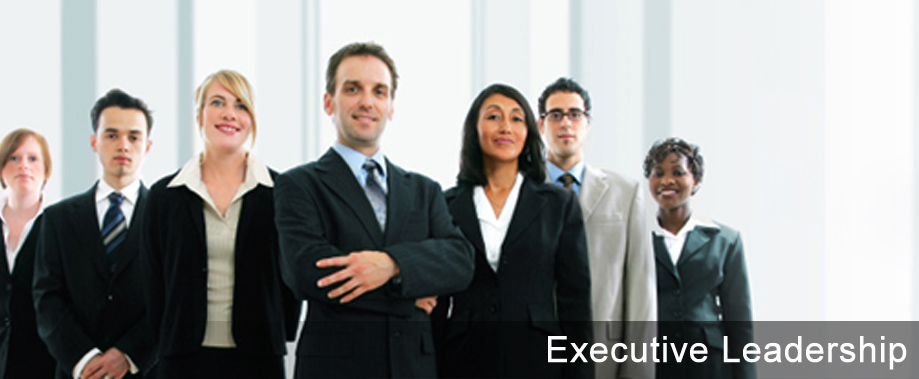 Masters in Business Administration (MBA) degree from credited business schools or universities aim to prepare students for senior management roles in business in various fields of accounting, finance, marketing, and human resources. But it can no longer be considered as just a degree that gets you a high salaried job, there's more to it. Let's find out.
It widens your boundary – work in a country or geographical region of your choice.
The moment you opt for a different city, country, a different geographical region, your experiences in terms of professional or personal widens. An MBA degree helps you improve social, environmental and economic standards in private and non-profit businesses throughout the world.
It helps you get a widely-recognized top credential
An MBA is a degree that provides training in both the theory and practice of business management. It certifies that you have a general competency in all the major functional management roles in the modern corporation. Thus the moment you enroll yourself to an MBA, you buy yourself a ticket to a promising career and not just a job. The career can be of your choice – a job, a freelance consultant or an entrepreneur.
It gets you an entry to many and any organization
Most top notched organizations keep MBA as the minimum qualification as the entry point to work there. A Master of Business Administration prepares you for a managerial role in your current field, whether or not you're already in the business world. Medical professionals, publishing professionals, real estate agents and tech support specialists are among the many that benefits from an MBA degree and attain a more rewarding position in any carrier they take up.
It helps you grow your networking resources
An MBA opens avenues for you to work in industries that you prefer to take in after the completion of the course through internship programs. These programs help you build professional relationships that serve you well throughout your career, providing essential mentoring and contacts.
It introduces you to the hardcore corporate world
As mentioned, through studying an MBA you become part of a great network of professionals and companies and you constantly challenge yourself with the newest problem-solving. These things together give you a great overview of the corporate world. This type of overview is very hard to achieve without spending a lot of time on it. The Program is designed in such a way, follows a pedagogy which launches the corporate exposure of a fresher.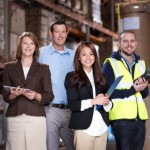 It helps you polish knowledge acquisition
Now, an MBA education is usually pursued in a very specific situation by a young professional with a few years of experience and sometimes even by senior employees that feel up for the challenge. After some time in the professional life (even as little as 2 years) it is in the human nature to stagnate in a comfort zone. Studying a Master of Business Administration forces you to get out of your comfort zone, deal with the latest issues, apply the newest management techniques and just constantly challenge yourself, your practices and your approaches. Even if you are opting for it after graduation, an MBA will provide you with the channels to keep up with challenges and push you to continuously improve.
It helps to improve your Soft-skills
Soft skills are as important as any other business analysis skills – it is the key to personal of business success. An MBA helps you improve communication skills, embarks the journey of a personality transformation through the teaching pedagogy which makes a candidate go through group dynamics, negotiation, assertiveness and presentation tactics and therefore inculcating the ability to manage change, in workplaces which now require the above as most crucial skills to succeed in today's business.
It helps you sharpen your Entrepreneurial skills – allows you to, be your own boss
If you admire to boss yourself, an MBA course can help you reach your goals. The leadership skills and management training gained can be turned into something profitable which includes starting up your business. A good business man would need that creativity to drive the dream in the right direction, people skills to manage a startup and an MBA degree will train you in critical areas like business planning, venture financing and small business management.
It helps you learn business management – Especially for Startups
Starting a business may not be that difficult as compared to running it thereafter. And that's where your MBA qualification comes as a savior. MBA provides the tools, techniques and resources needed to run a business, namely risk management plans, performance plans, and project management as well as marketing plans.
It helps you gain an in-depth understanding of the business
The world of business (be it small or big) is ever changing. It is composed of many fields and principles that all interact with each other at the same time. An MBA program is a well-rounded degree that covers a variety of business areas for an in-depth picture of the business world.
It comes with a salary boost
Not to forget a successful career even equates to the monthly salary you draw. Well an MBA widens that boundary as well. An MBA graduate get to see an increment (depends on the company or the person) in salary within a year or half. The pay cheque is quite a valid reason to strive for an MBA.
At the end of the day, don't think it as just another course. It's a program that involves investing in yourself to make educated decisions in future based on logic and knowledge. It is not just for getting a better job or making more money anymore. If you are passionate and want to learn and grow, MBA is a something right to consider. You may make a ton of money or be happy with a decent amount, you may open your company or show your skills to grow someone else's business, you may fail as an entrepreneur or experience a huge success, whatever you do, you know how to manage your finances and other things at hand with more knowledge and logic.