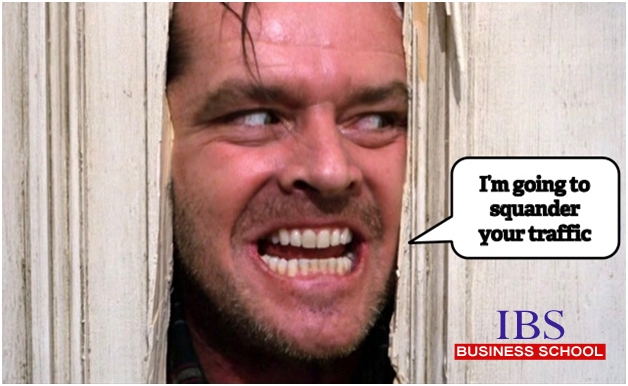 E-commerce empowers buyers and sellers alike. Buyers conveniently compare and choose from a variety of products available online; the sellers, well it is their bread and butter, and their presence online allows them to afford the metaphorical cake – Such is the customer reach.
Having an e-commerce website, however, does not guarantee success. A healthy conversion-rate does.
Conversion is the process where a browsing customer becomes a paying one.
Conversion rate = Paying Customers/Incoming Quality Traffic
There are dark entities that lurk amongst the pages- often in plain sight- undoing all the good that may lead to a conversion.
We witness recurring phenomena of shoppers having spent time and effort on zeroing down and romancing a choice only to get cold feet at the shopping-cart altar.
E commerce sales are booming
and yet 88% of shopping carts are abandoned
before customers complete the checkout.
–UPS research
When a customer bounces off the page, having made a subconscious or impromptu decision to not go through with a purchase, know that the dark entities- termed the Website Conversion Killers- have struck.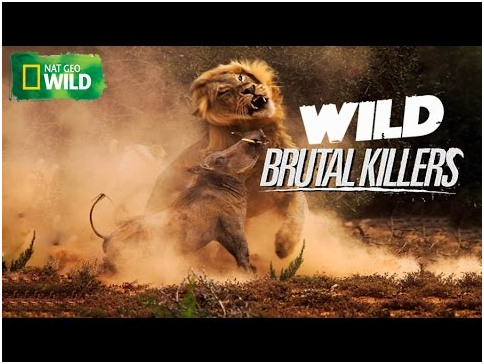 What are these deterrents to conversion and how can they be defeated?
The first step is to identify them. Some of them are elaborated below.
The second is to analyse each link and button. Ask yourself –
What comes on the screen when visitors click on this button?
Will clicking on this improve or work against the chances of visitors turning into customers?
If it is something that will increase the un-consuming outgoing traffic, you may want to review the purpose and placement of the relevant button.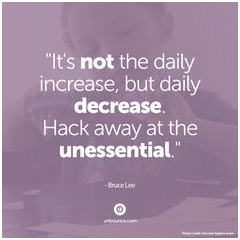 The third step is more intuitive. You have your website. You have all the buttons in place. You still can't figure out why your cash register isn't ringing like crazy. And you already know your customer.
Or do you?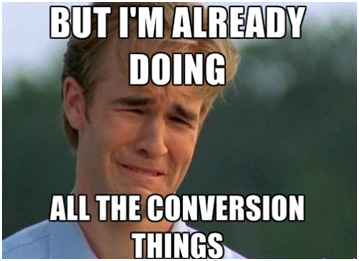 If you tear down the emotional barriers to conversion, it will boost the customers' fondness for your brand and not to mention the hike in sales.
Run a cohort analysis on your customers' emotions (using feedback systems) over a period of time and see whether the changes you make are effective or not.
Fourth step – Rinse and repeat as required.
Basic knowledge of the common conversion killers can save you a lot of time. The following contain the obvious and the less obvious: –
DELAYED SHIPPING INFORMATION
Most websites do not share shipping costs and delivery details until the very end of the checkout process. It is quite frustrating for the shopper to have to turn back at this step. This can cost the e-retailer any hopes of having long-term relationships with visitors.
Solution: Reduce the customers' annoyance by offering free shipping in return for registration. This doubles as a good email-address harvesting mechanism. Add a minimum order value, and you will have encouraged spending as well. Don't forget to put the info on your landing page.

CWCS research concludes that 57% of shopping carts will be abandoned if the page takes over 3 seconds to load. 80% of the visitors will never return.
Solution:Google's Page Speed Tool helps you determine how fast your website is on a desktop and mobile while providing useful suggestions on speeding it up. Avoid using auto-rotating sliders on the homepage as they increase the time for the site page to load.
A crowded, confusing, poorly designed page will drive away visitors before they've had a chance to examine the products.
Solution: Hire an expert to design your web page. Keep it clean and inviting. Make sure the copy and colors reflect your brand.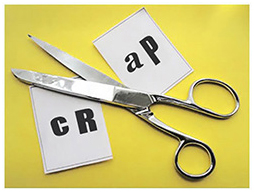 One in five customers tend to abandon their carts if the checkout process is confusing or long.
Solution: It is essential that the 'buy now' button be easy to locate on the website, be it on a mobile site or desktop site. Keep only those fields which are absolutely necessary. Your customers will be grateful for saving their time.
Social recommendation can make or break a brand. If your brand exists in singularity and not many know of it, its credibility would be doubted. Customers need assurance that you are who you say you are.
Solution: In order to be credible, publish press releases, testimonials, case studies and article son your homepage in an easy-to-find place.  Also, place social media buttons on all product pages. Sharing will spread awareness along with credibility.
One-sided web may keep criticism from overwhelming you, but denying visitors a chance to provide feedback, complaints or comments is likely to aggravate them.
Solution: Allow customers to interact with you and let them provide reviews.
Added bonus- According to the CWCS research results, 90% of customers claimed that reading a positive online review sways them into making a purchase.
Aren't these meant to promote sales?
Well yes.
Visitors who have a discount coupon are likely to go through with a purchase. Those potential customers who do not have a code, on the other hand, will go off your website searching for one. Why should they pay more when others are getting a better deal?
Solution: Provide a discount code on registration, mail deals to loyal customers (with links that work) and mention any seasonal promotion on the landing page. Having an automatic discount section is also a good idea to cheer up the 'coupon-less' customers.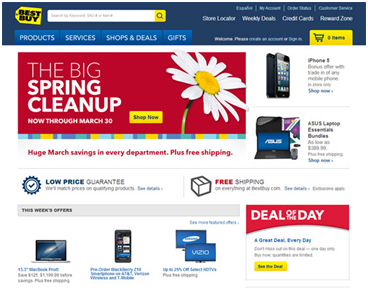 Some more conversion killers are-
Vague headlines
No Call to Action (CTA) or poorly defined CTA
Keyword disconnect
Industry jargon overload
No 'Help' section
Faulty search software
Poor product descriptions
Recycling stock images
Reset-form buttons
Session expiration
Inadequate safety and security assurance
Learning to read a customer's mind is a sought after skill which is more magical than reality. Conversion Marketing focuses on optimizing the conversion rates, persuading them to do business with you.
The aim of any e-commerce retailer should be to create a controlled environment on their website, which gives good direction and minimum distractions.
They must be willing to slay the conversion killers and stop the slaughter.
They must endeavor to see no full carts return mid-journey;
to make selling easier; to have their cake and eat it too!
Contributed By : Ankita Verma (Class of 2009, IBS Hyderabad).