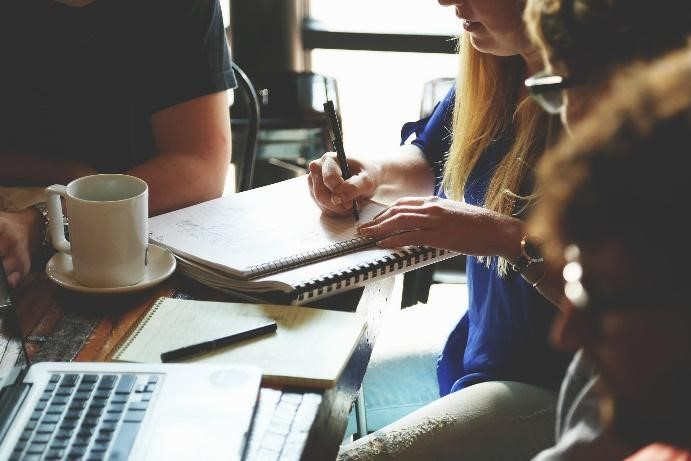 "Management is, above all, a practice where art, science, and craft meet." – Henry Mintzberg.
Management is the art of getting things done from people. People have adhered to management since the beginning of mankind. In the past, we have seen many great leaders emerging and knowing the key skills required for a person or individual to develop themselves. Socrates, around the year 400 BC, stated that management was a competency distinctly separate from possessing technical skills and knowledge. The relevance of management has accentuated with the increasing perplexities and uncertain environment. It has come to the forefront as a special discipline in education.
So, what is MBA? Master of Business Administration or in simple terms MBA is a degree offered by colleges around the world for a student who wants to pursue a career as a management leader in the future.  It is generally a 2-year degree offered by institutes and autonomous colleges. In India, according to the industry-specific needs and requirements, colleges are offering courses in management like Post Graduate Diploma in Management (PGDM) and Post Graduate Program in Management (PGPM). These courses or programs are more industry-specific and are for skill development required to work in a management sector.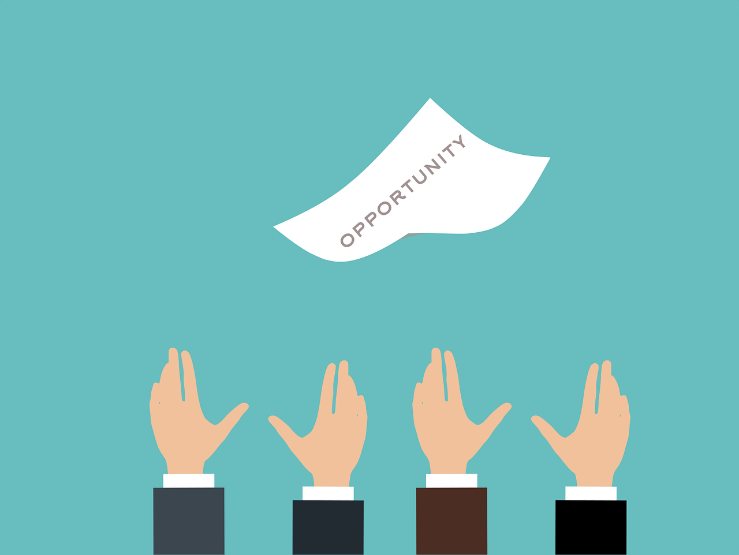 Moreover, in reality, a student who has just been MBA/PGPM graduate and is looking for a career opportunity in Management, has the most rewarding aspect of pursuing a career in it. It is because they can acquire transferable skills that apply to all industrial sectors. Moreover, there are plenty of management specializations to choose from, including Marketing Management, Human Resources Management, Finance Management, IT Management, Retail Management, Business Management, Hotel Management, Management Consulting, and International Business Management, etc.
ICFAI Business School (IBS) has been teaching management studies by offering MBA and PGPM which has nurtured many profound management professionals who are now handling different sectors of industries around the globe. Along with curriculum, IBS focuses on the student's development and personality improvement operation by equipping them with the soft skills as well, that the industries require.
IBS provides management opportunities in major domains like:
Along with the major domains they also provide minor domains in Finance, Marketing, HR, and Analytics.
These subjects come in two parts:
Core Specialization
Dual Specialization
In Core Specialization, students are allowed to take only Marketing, Finance, and HR as core subjects i.e.,
Core Finance
Core Marketing
Core HR
However, in the Dual Specialization area, students are allowed to take various combinations of Major and Minor Subjects for example:
Finance (Major) and Marketing (Minor)
Marketing (Major) and Finance (Minor)
HR (Major) and Marketing (Minor)
Finance (Major) and Analytics (Minor)
Marketing (Major) and Analytics (Minor)
All the subjects and specializations offered by IBS are very helpful as the industry perspective is imperative nowadays.
Along with this, IBS has now started an Online MBA Program. Thus, along with the Post Graduate Program in Management which is a certification program, a student can have an Online MBA degree advantage along with their PGPM. The door of opportunities completely opens for any student towards the industries of the other part of the world as dual degrees are valued all over.
Management students are prepared to work in a variety of organizations and businesses. Graduates from the IBS have been successful in different organizations including, financial institutes, marketing industries, designing industries, gaming, tourism, and even in governmental agencies along with non-profit organizations too. There are several career options to choose from after the completion of PGPM or MBA.
Some notable managerial positions offered are:
Marketing Manager: Marketing Managers are the ones who play a very important role in creating brand awareness, promoting an organization or company's products and services to the customers, and expanding the reachability of the branch.
Sales Manager: Sales Managers are responsible for the supervision of the sales made by the company and the sales team, creating and accomplishing the sales target set. They are the people who built good relationships with clients and business personnel.
Financial Manager: Finance or Financial Managers are responsible for all the finances and transactional activities that are happening in the company.
Project Manager: They are assigned to a particular project for a team or organization.
Human Resource Manager: Responsible for managing an organization's human resources (the people of the organization).
Public Relations Manager: PR Managers are mainly responsible for building and maintaining the public image of a company or client.
Technical Manager: Technical Managers are the ones who are more than just handling management. They are profoundly skilled in the technical domain and know tools like Python, Power Bi, MySQL, Tableau, and most importantly, Excel.
Product Manager: They are responsible for managing and handling a particular product and maintaining a product team who is building that product.
Operation Manager: They are responsible for handling operations within the business of the company or organization.
Portfolio Manager: Portfolio Managers are the people who analyses and invest a client's fund or wealth in the share market, and maintaining a day-to-day record of the portfolio of the client.
Also, other positions offered to an MBA/PGPM graduate are:
Consultant
Tax Analyst
Business Analyst
Management Consultant
Brand Analyst
Equity Research Analyst
Investment Banker
Wealth Management Analyst
Strategic Management Analyst
Financial Advisor
As we have seen a trend of rising entrepreneurs after the COVID outbreak, the Entrepreneurship Domain have also been explored. Many students who are now alumni of IBS have started afresh their minds in Start-Ups as a career and have turned out to be very much successful in running their businesses and companies.
Some honourable examples of the Alumni of IBS can be mentioned:
Mr. Ayush Bansal (Batch 2009-2011) from IBS Gurgaon, started his venture called "iDreamCareer.com" which is one of India's largest Ed-Tech ventures in career planning for high school and college students.
Mr. Tahmeed Ansari (Batch 2007-2009) from IBS Dehradun, is the co-founder of the start-up "The Pocket Tech"
Mr. Avdhesh Sharma (Batch 2005-2007) from IBS Hyderabad, is co-founder of the start-up named "TaxReco" which is based on the tax reconciliation of 26AS and Sales of various clients.
Mr. Sunny Ralli (Batch 2008- 2010) from IBS Gurgaon, started his own company "Praedico Global Research Pvt. Ltd." which is India's first finance neuron developer which uses their specially designed neural networks to accurately predict performances of stock markets around the world.
Mr. Akhil Gupta (Batch 2016- 2018) from IBS Gurgaon, started his own company in 2019 "Samagr Enterprises" which deals in the manufacturing of all kinds of wires and cables. The company is visible in the market through the brand name Durat Cab.
Thus, Management is not limited or constrained to any particular domain or field or company, or firm. It is everywhere. A simple idea, some amount of hard work, and a lot of dedication can put a person in achieving his or her goals and set great career growth in management.