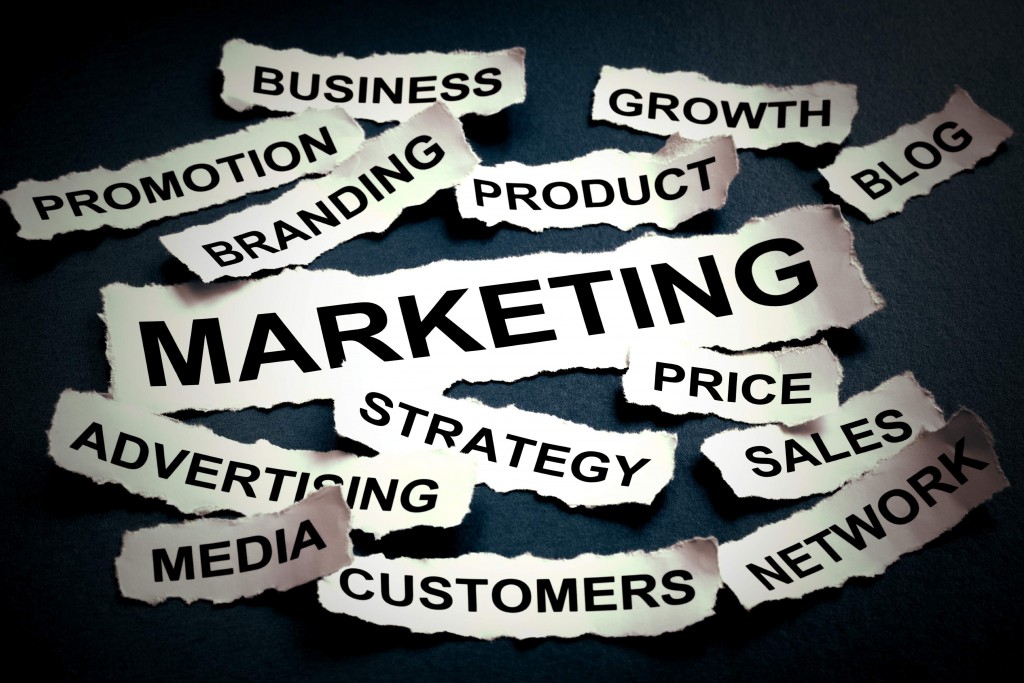 Digital Marketing has become one of the robust platforms and plays a key role in purchasing decisions. Digital media plays a great role by bridging the gap between an organization and its customers. It is not just about advertising but building fan following by the means of paid, owned and earned media where the customers listen and respond. The interface is open for all as technology can help; but it's not about technology, it's the content which takes the upper hand.
Often we come across questions like: How to increase followers/fans/visitors? Why do my accounts not grow as much as I want them to? Why do I get nothing out of all my marketing efforts? Why do people not talk about my product in social media? And the answer is: It's the Content!!
"Content marketing is a strategic marketing approach focused on creating and distributing valuable, relevant, and consistent content to attract and retain a clearly-defined audience – and, ultimately, to drive profitable customer action." – CMI Report, 2015
To begin with, one needs to generate an endless stream of appealing, exciting, exceptional and valuable content ideas. You need to pen down your objectives and how it will fit into your marketing mix. It is important to define your target audience and strategy for creating and publishing content. The technology you want to use to publish content plays a crucial role. Finally lay down your workflow for it.
Half of your job is done by now, the next challenge is producing engaging content that gets read. Keep up with trends that are your target audiences' interests:  What are they watching on TV? What books, magazines, and blogs are they reading? What ideas are they discussing with one another? You may perform a Google keyword search when your ideas run dry. Select the keywords that you want to target so you could create pieces of content for those keywords; search for unique angles about the topic; add them to your editorial calendar and release your creative ideas with brainstorming.
For new ideas and attractive content you may also join forums where people discuss a particular topic, this will help you to gain insights to read minds. Another interesting way is social media interactions, be present and engaged to understand your target market better. Last but the most important source is news, you don't simply report the news but employ a trick of news jacking.
Creating relevant, interesting content ideas will never be a burden if you implement the tactics listed above. By employing these tactics, you will be equipped with the steady stream of ideas and could sense the new trends before they occur in market. However, setting this idea-generating system is not enough. You need to practice engaged listening to transform this information you have collected into usable ideas.
Your goal is to continually add content ideas to the list, that way you will never run out of the subject matter for timely, engaging content for your readers.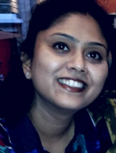 Contributed by: Prof. Shweta Sharma(Faculty,IT & Systems at IBS Gurgaon).