You would have read hundreds of lessons in management and would have studied hundreds of case studies on management. But did you ever think that the best manager in the world is at your home only? Yes, she is none other than your sweet Mom! She may not hold an MBA degree from a well reputed university and may not have worked as a manager of a corporate but she knows well how to manage your family!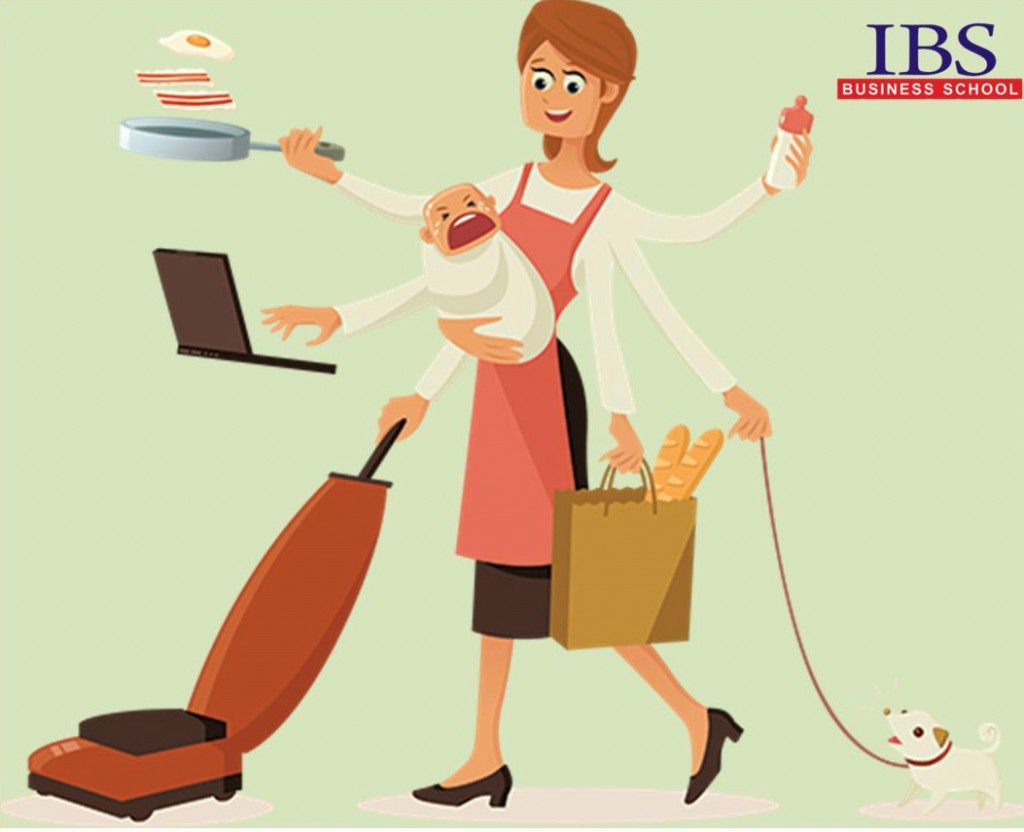 Let me define first who is a real manager according to me. A manager is the one who is able to manage a number of things in a given frame of time and handles each and everything well, completing all things within the stipulated time. "Manager" word does not apply only to those people who are sitting in the air conditioned offices, well dressed and managing their sub-ordinates. But it applies to anyone who manages well! Well, a good manager has the qualities of proper planning, leading, organizing and controlling. A mother exhibits all these virtues in her day to day responsibilities and manages everything in her day to day life without any expectations or rewards.
Management at all the levels of the family
A mother has to handle all the tiers of the house which are in-laws, husbands and the kids. In-laws come under the top management, husband is the chief managing director, children are the executives and maids are the employees. There is hardly any dispute and she manages all the members of the family as an efficient manager. She has to manage the expectations at all the levels and if there is any conflict, she is the first one who has to listen and provide a solution. When the kids are growing and lots of turbulences and happenings are going with them, it is the mother only who manages all their resistances to change and ensure a smooth transition. Whenever things go wrong and there is a possibility of corrective action from her side, she willingly accepts it and takes necessary corrective action. She is the best reviewer of everything in the family and always works to bring improvement and effectiveness in the family. Do you really feel that a company manager can do better than this?
Effective Management of resources
A mother manages all the Finance like household expenses, income from your father and other external expenses. She is efficient in making the budget of the family, she forecast well and she always keeps a surplus and makes proper planning for the future requirements. At the time of financial crisis or instability in the family, it is the mother only who manages and handles all the incomes and expenses and runs the family smoothly. She manages stores, raw materials and each and every resource at home with full perfection. For all these management skills, she was never taught by anyone or she never took any degree. She developed everything after she took the responsibility of your family. Even, the managers at office get at least one day off in a week, but a mother never gets any off and she has to be in operation throughout the week!
An invaluable service with no expectation of rewards
If someone ever thinks to evaluate the services of a mother in terms of money, then I don't think that her work, services and her love and concern can ever be paid in return. No amount is ever more than her sincere works and many times her works and services remain unnoticed and unacknowledged. Whenever someone asks about her occupation, the label of just a 'house-wife' is answered. But if this housewife is to be paid for her services to her family, then she deserves a number of times more than what her husband is paid in his company or occupation.
A saga of love, dedication and hard work
The world o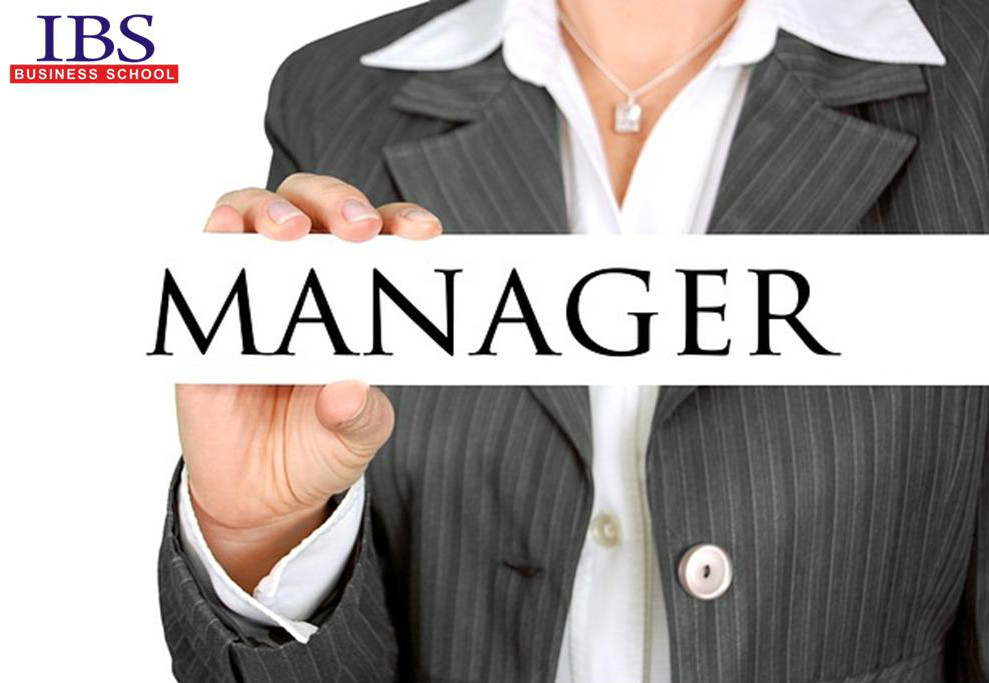 f mother is confined in the four walls of the house but she always remains as a saga of love, dedication and hard work. She has an endless love and concern towards her family and
she is the only manager who does not have any designated working hours. She gets up early in the morning when everyone is sleeping and goes to bed so late that everyone has slept off till that time. When we enjoy watching different channels on the television, she is preparing yummy food for us in the kitchen. Whether she is busy or free, she is always smiling and concerned towards her work at home. She is never indifferent in her work and never has any grievances or complaints with anyone. In a company, if a manager is fed up of all the responsibilities and expectations, then he submits his resignation and starts planning to shift to another company, but a mother has one and only one place to stick to and that is her family only.
There are some valuable things in our lives which we learn practically and the lessons of management from our mother are one of those. She helps us to grow as a better person and while growing with her, we learn a lot of important aspects of management which no theoretical books can teach us. She teaches us that everything in this world can be managed by the art of love and dedication. She teaches us the virtues of honesty and sincerity towards our work and responsibilities. She never writes anything on a piece of paper but whatever she demonstrates by her acts are enough as the biggest practical lessons. Let us value our lovely mother for the excellent role of a home manager she has played so far and let us not complain for what she has been unable to provide us. The role of a home manager is really an unmatchable one with hundreds of difficulties and challenges on the way. We have seen that how beautifully our Moms perform this role without the expectation of any reward or compensation. Simply, she is the best manager in the world, even better than the managers passed from the IIMs and the Harvard.
---
Ashish Singh Parihar ( Class of 2008, IBS PUNE )