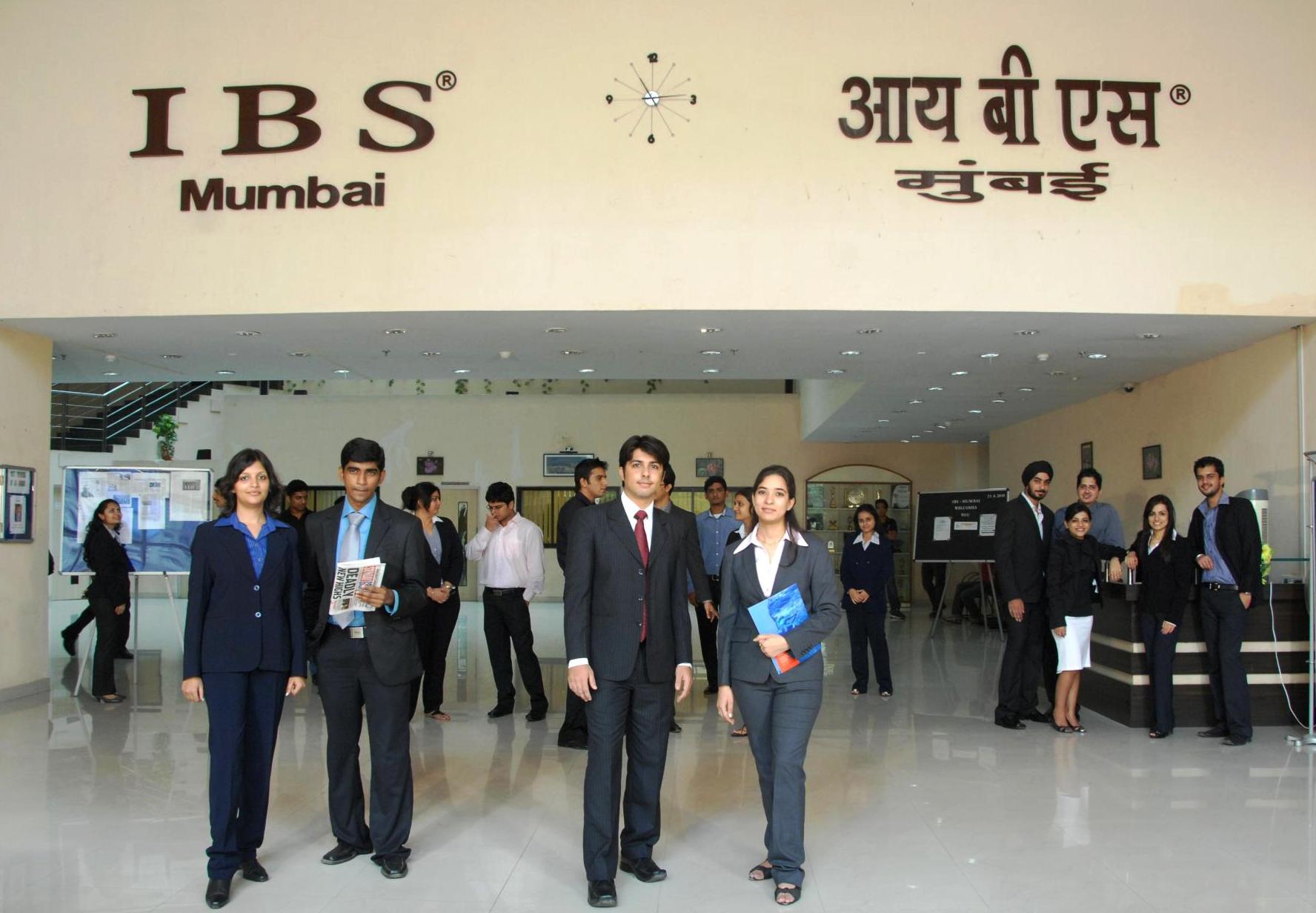 Once I got an opportunity to accompany Mr. J. Mehta (one of the faculty members of an MBA program at a reputed B-school) to interview fresh candidates in a Personal Interview (PI) session. It was the auditorium of the college and the interviewer's desk was right in front of the stage. The table was lined with profiles of candidates who have cleared their Group Discussion (GD) session. After settling down it was time for the first candidate. I remember telling Mr. Mehta "What a suffocating environment this is, forget about the candidates, I feel pressurized sitting this side of the table." To which he calmly answered, "That's the drill, this is to ensure how the candidate would handle situations in crisis period. I tell you confidence is the key." After scrutinizing 10 PI candidates for a long session of three and a half hours, I came out of the room exhausted but the things I learnt from interviewing the students has helped me built a clear picture of why assessing a candidate in GD-PI for a Management Course is so  important. In fact, these are the traits not only a management program candidate must have but professionally the grooming is required for a successful career.
I am penning down this article to assess that exact point.
Group Discussion (GD) and Personal Interview (PI) are the two most important dimensions of the selection process for any management program. B-Schools conduct GD/PI once the students have gone through the bradawl of CAT, MAT etc. and have proved themselves on the academic ground. GD/PI sessions assure the faculty and the selection committee that the candidates they are hiring can be trained and polished to be managers. The entrance test checks the basic knowledge to understand the course whereas the GD/PI checks the basic of analytical and logical thinking, the personality of an individual, the ability to take decisions under pressure and various other personality traits.
GROUP DISCUSSION
GD generally spans over 10-30 minutes and is conducted with an objective to select the candidates who are team players and not individual contributors. During the Group Discussion, the panel evaluates the candidate's potential to be a leader. The topics could be related to current affairs or any social cause, the GD topics helps panelists assess the candidate's overall personality. Some may speak against or for the topic, so your stand matters and it helps the selection committee, to judge your ability to analyze the given topic. During the discussion the focus is always more on you placing your point of view strongly against all odds, in a polite manner.

Here is a list of skills assessed during Group Discussion:
Awareness of the Topic: As I mentioned above, the topic could revolve around anything happening or has happened in the surrounding. Your speaking skills are evaluated on your general awareness, knowledge of the topic and what stand you have taken for it is also considered. Also, if you give relevant examples then it would be even easier for the selection team to understand that you are a regular reader and you take the problems, situations and current affairs seriously. It's a win-win situation then.
Good Listening Skills: Yes, it's important. When one speaks you should let them complete, else panelists would think you are trying to dominate hence you prove not to be a team player. You also have to understand what the other person is saying so that you don't repeat yourself on the same points.
Confidence: You have all the knowledge and good listening and analytical skills, but if you lack confidence while speaking, panelists may not pay much attention to what you are saying. Even if you are making a strong point, lack of confidence can lead to a loss of opportunity. Don't be loud but don't be inaudible as well. Observe how others are talking and drift to that side instead getting aloof.
Speaker: When the panelist gives a topic to a particular group they mostly ask someone to introduce it. It could be you. You have to take it as an opportunity. If you give a good introduction of what you think of it, you would be noticed then and there.
PERSONAL INTERVIEW
Your people skills will be checked in GD but the personal interview gives you an idea of where you stand in terms of your own standards. You may go through a lot of course books to understand the format of personal interview but you have to know yourself first.
Why you want to pursue MBA or what are your personal goals or your hobbies or your strength and weakness, these are kind of questions that you would face during your personal interview. Yes it's nothing different from getting into a multinational company.
I remember Mr. Mehta asking a candidate who scored 98 percent in CAT, "Do you consider it as a great achievement for you?" and the confident boy without a second answered, "Yes, it is a great achievement as I had put in a real hard work in the preparation but at the same time it is only half a battle won. If I clear the PI session and qualify for the MBA then the achievement would be counted in real."
The best way to tackle interview is to sit and know you in and out. Think why you want to pursue MBA. Take a pen and paper and make a list of your strengths and weaknesses. It will help you analyze your personality and prepare for questions that may be asked during the interview.
Here is a quick list of skills assessed during Personal Interview:
Goal Clarity: You should have an idea about the MBA program and how it will help you achieve your long-term goals.
Know Yourself: Be well versed with yourself. Right from your family background, to the city you belong, your school, friends and every aspect of your personality can come into the picture. It's very important to analyze yourself before entering the room. Remember, your introduction marks the beginning of a personal interview – here you influence the interviewer.
Keep Calm, be Confident and Honest: The room, the faculty members, the quietness of the room, everything can give you a reason to be nervous but be calm. It's the testing point. The panelist will try to grill you on your weakness or on the answers you are giving. Just keep your calm to answer them confidently. Honesty in your answers can well be ascertained through calm, composure & confidence you display.
Be Original: You have your own strengths and weaknesses. So face them the way you want it. Don't mock. Don't go over the top. Remember spontaneity is the key.
This was my understanding on the significance of GD-PI. And I hope this will help you and all the candidates who are planning to crack the entry to an MBA Program.
Contributed by Jigyasa Laroiya