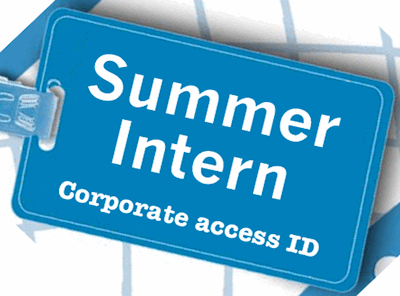 Summer Internship is an important and a very crucial element of
management studies because it helps the students to identify what skills and attitude are required to be generated/developed to successfully survive in the corporate world and have a competitive edge over the others.
After the completion of the internship, students have approximately 10-12 months of time to develop on the same and re-enter into the corporate world with a better professional understanding. Business schools on an average have THREE months of time available for internship. Therefore entire THREE months should be utilized for better and clearer understanding. More the time available, better is the learning and outcomes.
Contributed By : Ashish Kabra, Class of 2013, IBS Bangalore