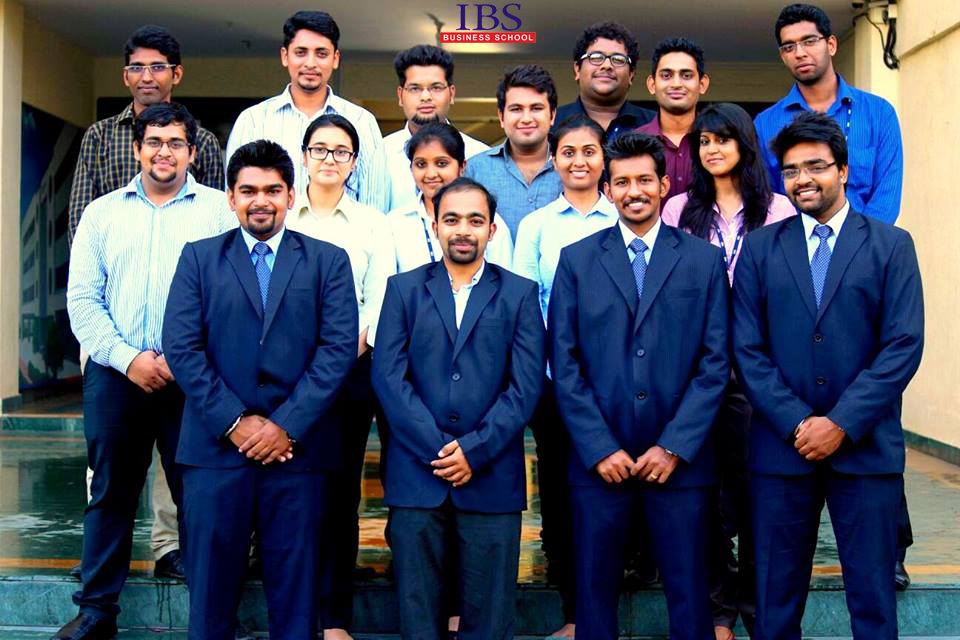 End of final semester, within a short span of time you will be on verge of starting your career. You will be tensed and a bit nervous. Anxiety will make you more confused as, what to do? Where to go? How to go? Collage placements will be going on at a very high pace. It will be a tough choice for you, to sit in a company who has a good brand name or to sit in process of a start-up. All other students including your friends would have opted to sit in for a company with a good brand name. This will make you more confused.
"Choose a job you love, and you will never have to work a day in your life."
 It is very clear that you ask few questions to yourself, to be clear on how to go.
Are you looking for a long term career?
To get the basic knowledge of how industry works?
Looking to learn the most, in initial stage of your career?
Are you ready to take up challenging role?
Are you ready to give what is needed to get on the top?
Are you ready to work in an organization for long term?
If answer to the above questions is yes then probably don't need to be confused as start-up will be the best place for you to work and start you career.
Start-up:
It is very essential to know what a start-up company is and to evaluate that it will have a better future or not?
Start-up Companies are the companies which are in its first stage of Operations. These companies are often initially bank rolled by their entrepreneurial founders as they attempt to capitalize on developing a product or services for which they believe there is demand.
Evaluation –
The Market – It is very important to know that which market the startup serves in. Who will be the consumer be and how big is the market opportunity.
Career prospect – If the market is big and competitive then it will be a good learning platform. It will provide opportunity to meet new people and work with them closely.
The competition – What current or future solutions, technologies or companies may compete with yours in the market? How is yours differentiated; what is the unique value proposition relative to the competition; why will your solution win?
Career prospect – It the startup is in competitive market, it has competitive edge towards their peers then it will give you chance to learn the skill which may be very rare in others and you will also be equally competitive. Learning most in the startup will get you an opportunity to get hired by their competitors.
The Team – Who is your management team, what is their background and why they are uniquely qualified to run this venture and deliver the solution to market? How do they plan to meet the goals of the organization?
Career prospect – If you are working with good team then you can learn various things from them. It will help you build your personality and sharpen your skills.
The Business – What is the business plan of the startup? Plan of expansion and how good is the business model?
Career Prospect – If business plan of the startup is good then you will get a chance to learn. If it will be your field of interest then you will work well and grow fast.

Benefits of working with a Startup:-
Getting Recognition –No matter what slice the corporation cake, working for a larger company pretty much does not guarantee you recognition. On the other hand working for a startup means you will receive instant recognition because everybody, including company itself is in an entry level position.
"I want my contribution to matter. At most big places you are just another brick in the wall."
Having more responsibility– Responsibility is a good thing in the work place, as you are considered a valued employee with an important role to play in the company.
Bonding with coworkers-Most startup start small, this leaves plenty of room for you to get to know your coworker on personal level. Considering most startups have a specific mission in mind, whether it's to create a new product or build a niche industry, the company's goal will give everyone involved something in common from day one.
Learning from true innovators – Startups have innovation written all over them. If you choose to work for one, then you'll immerse yourself in movers and shakers on a regular basis. If the startup is in the ground-up stages, chances are you'll have the opportunity to work directly with the creators, founders and geniuses that are trying to change the business landscape.
"Desire! That's the one secret of every man's career. Not education. Not being born with hidden talents."
Embracing new opportunities– Depending on your prior experience and qualifications, working for a startup might involve taking a pay cut. But don't let that deter you from taking a position at a newly-founded business, because the opportunities it provides will far outweigh the paycheck. From the people you meet and the innovators you work with to having your name attached to a company that's growing, working for a startup means you'll attain skills and have experiences that you would never find in a corporate job with a cushy paycheck.
Working toward the money. A startup company comes with a startup budget, which means you'll likely take a small pay cut. But like the professional opportunities mentioned above, working for a startup also means you may have future financial opportunities. Many startups offer a stake in the company's stock and plenty of room to increase your salary. If you work hard and contribute your skills and knowledge to a startup, it'll likely result in a larger salary down the line, which can be something that's hard to come by in the corporate world.
"I want to look back on my career and be proud of the work, and be proud that I tried everything."
Few successful startups which has given tremendous growth to employee-
Alibaba- Jack Ma
Net worth – Undisclosed
Xiaomi – Lei Jun
Net worth – 45 Billion $
Facebook – Mark Zuckerberg
Net worth – 33.3 Billion $
Uber – Travis Kalanick
Net worth – 18.2 Billion $
LinkedIn – Jeff Weiner
Net worth – 7.5 Billion $
Flipkart – Rajiv Bansal
Net worth – 1 Billion $
Although a career in the corporate world has plenty of benefits, working for an established company can sometimes result in a mundane 9 to 5 with little room for growth and a lot of bureaucratic red tape.
You need to give a thought to work in a startup. It can be a roller coaster of a ride, working on the ground floor of a new company can allow people to shine; "own" projects and possibly reap the benefits of the company's success in the form of equity, while simultaneously learning a lot in a fast-paced environment.
"Our greatest weakness lies in giving up. The most certain way to succeed is always to try just one more time."
---
Contributed by Kandarp Gandhi, (Class of 2014, IBS Mumbai)