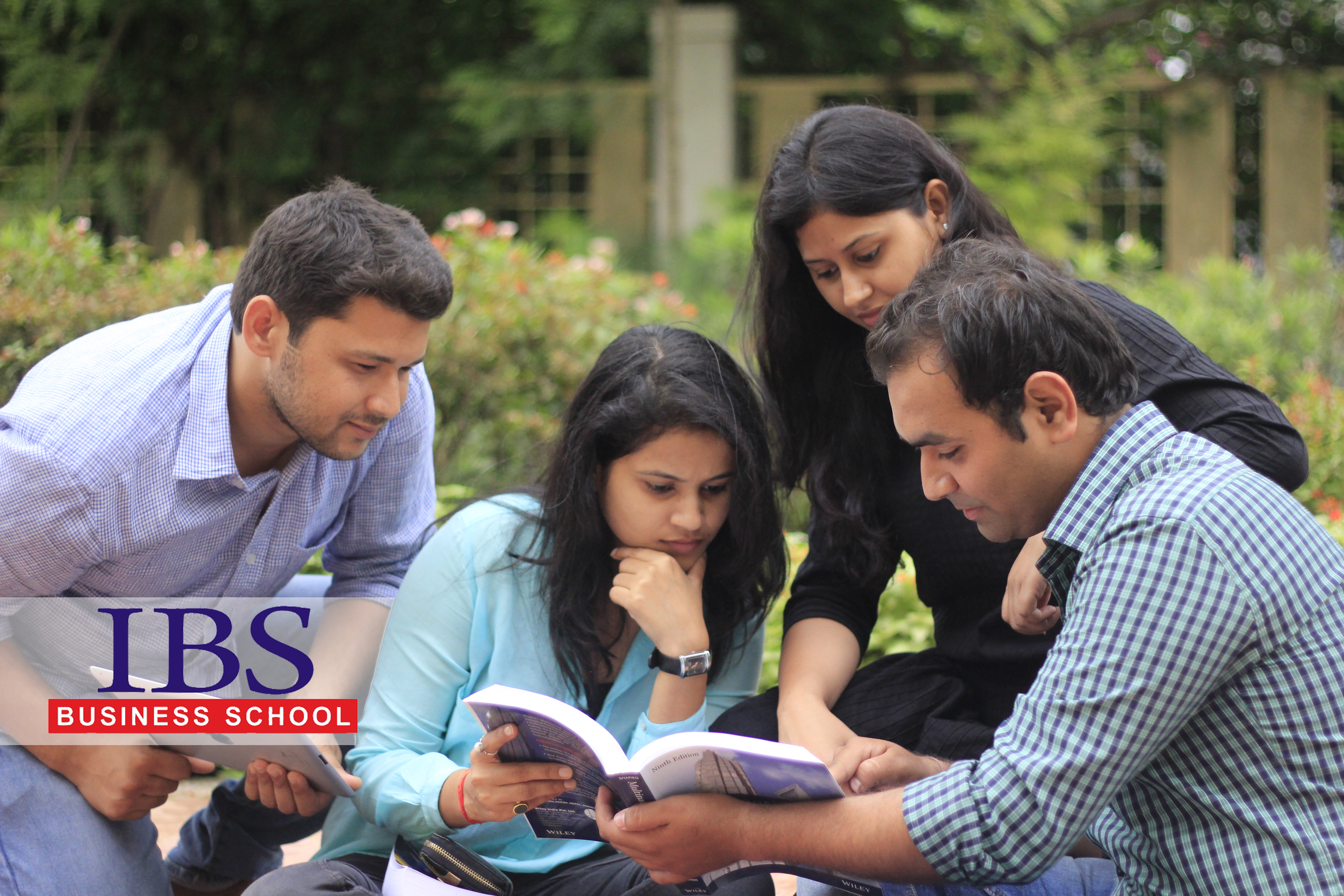 So now you are nearing the completion of your graduate course, be it B. Tech, B.Sc., B.Com, B.A. etc. and wondering what to do next? May be last year you did summer training and got a flavour of a real job or maybe not. After years of schooling where you jumped from one class to another, the only real choice you made was after board exams in choosing the stream and college. You have a much difficult task at hand now. You can choose to start earning or continue studies. Even in studies there is a plethora of options. You can choose for a Masters degree in the subject like M. Tech, M.Sc., M. Com, M.A. or you would have heard people talk about this stream called MBA (Master in Business Administration) or PGDBM (Post graduate degree in Business Management).Then  what is the right choice for you?
Well, in spite of the confusing options like Baskin Robins variety of flavours in ice cream, the first move should be to take a step back and understand your financial situation, aspirations in life and your personality and nature.
Situation: The first and foremost consideration is your financial situation. Most of the courses in private colleges range from Rs 2 lacs upwards per annum. Apart from this, there would be overhead expenses for boarding, lodging, books, some expenses on projects (undertaken during the 2-3 year course) etc. In case you have already taken loan during your graduation or will now require taking a loan to finance your studies then you have to dwell on this decision a tad more cautiously. You must be sure that after graduation from the PG course, your value in the market should be worth the investment of these two-three years.
Aspirations in life: In case you are a subject matter expert (SME) kind of a person who has enjoyed his/her subject and enjoy the technicalities of the subject then it makes more sense to dive in a Masters course or straight-away take up a job. It lets you experience the application of theory in the real world. However, if you are the kind of person who enjoyed the subject but do not see yourself applying in real life by taking it up professionally, then you may keep you undergraduate qualification as your base and move to a management course of MBA or PGDBM. Such courses while utilizing your base qualification requires application of same in the real world in a more general sense. Common options in a MBA/PGDBM course are in Marketing, Finance, HR, General MBA among others. To quote my own example, I am a B. Tech in Computer science stream and did my MBA in marketing. My first job was in HCL infosystems Ltd. where I was in sales team pitching for 'Total Outsourcing' of IT infrastructure as well as sales of security systems like bio-metric attendance and visual recording system. My base qualification in Computer Science made me comfortable in the sector though I may not know much about this area. How I learnt, through falling and getting up is story for a future blog.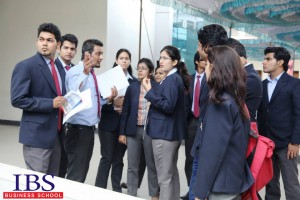 Nature: One of the key parameter, though slightly linked to above but nevertheless important, is your nature. By nature, I mean how comfortable you are in interacting with others. A management degree would more often than not land you in a job that constantly requires interacting with people. Presentations and making decisions become the part of routine. This does not in any way mean that all introverts go to technical field and extroverts are fit for management. Many things are picked up during the course of professional career and technical people too manage a team of people as project leaders. Project leaders interact, manage and drive the team and update the customers as well. Management guys may be good in their subjects and play the role of manager as well as subject matter expert based on their work and experience. The main role of a management graduate is to plan and manage work, driving people and getting things done in a timely manner and with the resources available. A manager in finance or HR for example would have to find ways of saving cost or meeting recruitment targets even if the traditional methods are not working out and would need to look within the sector, outside it or maybe some other way to meet the requirements. Often this also requires not wearing technical person's hat even though you may know a lot about the specific field.
Another school of thought, which is slightly risky, especially here in India, is to do a job for a few years and then join MBA/PGDBM course. Why it is risky you ask? It is because once we become habitual of a steady income of our own, it is difficult to leave it and go back to the classroom. However, in the West most colleges do give huge value to work experience. Once you have seen the professional life, it is easier to relate to concepts and situations covered during the curriculum.
A word of caution here though – when you ask various people you get so confused that at the end of the day you find yourself stuck at the exact spot where you were in the morning. Discuss with parents, friends and seniors but just to hear out their views. Don't rely on them entirely to make a decision for you. Taking your own decision, after all, is one of the key steps of growing up, isn't it?
In conclusion, any post graduate course helps you, including the MBA/PGDBM course. However avoid falling trap to peer pressure or choose what most of your friends are choosing. Based on the few broad points listed above, choose what is right for you. And once you have made up your mind just walk the talk. As one of my senior colleague who is a consultant from USA says and I quote "That's my story and I'm sticking to it!!!"
Contributed by Vaibhav Agarwal ( Class of 2006, IBS GURGAON )
Linkedin Profile of Vaibhav Agarwal : in.linkedin.com/pub/vaibhav-agarwal/8/683/a6a/