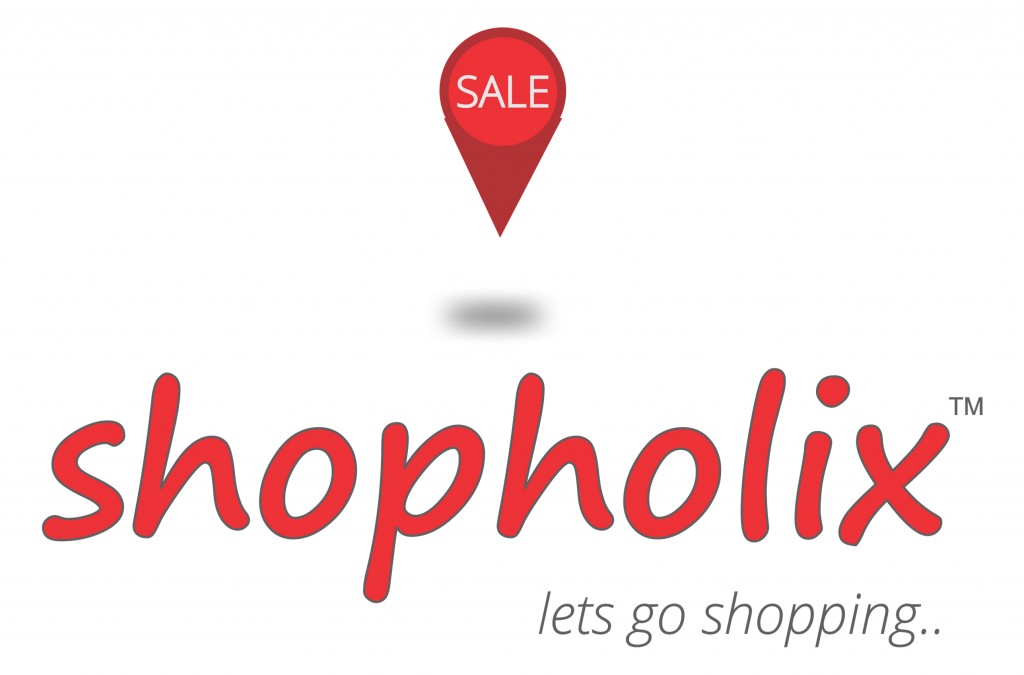 IBS Business School has been at the forefront of providing quality management education for over 2 decades in the country. It is committed to nurture quality business professionals, outstanding leaders and successful entrepreneurs to contribute towards collective excellence of its alma mater, institute, business organizations and society as a whole.
IBS takes pride in its 37000+ alumni spread across the length and breadth of the globe contributing effectively towards self and organization success. Yet, another feather is added by alumni Abhinav Midha and Chinmay Bhatt, class of 2006 IBS Gurgaon who have cofounded 'Shopholix.'
Shopholix (​​www.shopholix.com) is committed to enhance your shopping experience by helping shoppers locate and explore stores according to their needs. The current version of mobile app brings you to the city of Mumbai – where you can discover malls, markets, stores, products, exhibitions, boutiques and much more. The next release would be focused on user personalization and third party integration aiming at consolidating all shopping experience related services under one umbrella like transport, retail payments, loyalty points aggregation, product exchange etc.
Chinmay and Abhinav believe the 2 years spent at the institute was very instrumental in embarking on Shopholix . The case based learning methodology practiced at IBS was insightful and inspiring for the students. A great deal of learning took place in projects where they had to collect and analyze the primary data.The faculty had always encouraged them to be out of their comfort zones and taking calculated risks in life.
Contributed By :  Abhinav Midha and Chinmay Bhatt, class of 2006 IBS Gurgaon