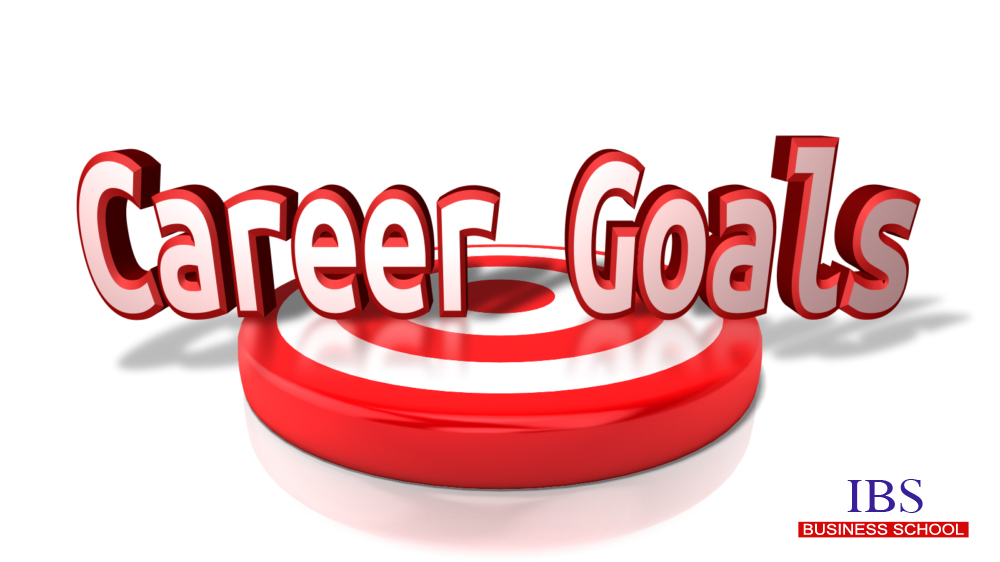 In the game of cricket, the aim is to bowl at the wickets and get the batsman out; in soccer the aim is to strike the ball into the net between the goal posts, across the goal line; in basketball the aim is to put the ball inside the basket. Every activity we do is associated with a goal. In fact, goals are important because they give you a definitive path, otherwise we would just be wandering around at random.
In the same way, before you start preparing for any test or exam, the first thing you need to think about is – what is your goal?
The type of a career you want to pursue is dependent on your goal or goals. As a student it is quite possible at this stage in your career your goals may not be well-defined, but you will definitely have some idea what you want to be or do in the future. What do you want to do with your degree in both the short and long term?
Next, you need to analyze your goal/goals. Who or what is your inspiration? Where do you expect your goals to lead you? If you are not able to do this analysis on your own, you need the help of an older person or at least someone knowledgeable you can mentor you. Remember your goals should harmonize with your interests. If you are interested in literature and the arts, it would be a mistake if you decide to be an engineer merely because all your friends are planning to get into engineering colleges.
Goals need not necessarily relate to your work or profession. It can also be non-career goals relating to personal or community aspirations. Sometimes your other goals can also turn into a career, such as volunteering work for a social cause can guide you towards working for a non-profit organization.
That is why analyzing your goals is so important because it can assist you in formulating the framework of the education you will need in order to pursue your goals.
Analysis of goals is not as scary as it sounds. It is one of the easiest tasks in the world and it is fun, as it allows you to dream what you want your future to be like. There is no harm in having more than one goal – because as I said before, at this stage in your life your ideas still have to crystallize and it is possible that your interests will keep shifting.
During the course of your education, you need to keep monitoring your progress and adjust your goals to meet your requirements and the direction in which you are heading.
There may be days when you may not be satisfied with your progress, but don't get frustrated. Try new tactics to keep yourself motivated. A little persistence makes an enormous difference.
By developing a plan, you are setting definite career goals for yourself.
REMEMBER: There is no particular track to reach your career objective. It may keep changing as you go forward. The process may get more complicated and it may take more time than what you had initially planned. Whatever your situation, stay calm and strong. Be flexible and adjust your goals or if needed create an entirely new set of career goals. If your current budget does not support your goals now, you can do something else for a while and then get back to your original goal. For example, if you are unable to do your MBA now, you can work for a couple of years, and then do an executive MBA.
There are some exercises that you can do in order to formulate your goals. Write down your goals and then analyze each of them to check if they are Realistic, Pertinent and Appropriate. Do not discard a goal just because you feel it is very hard to achieve. You should be prepared to struggle hard to reach you goals.
Fill in the details of each of the goals above – what are your present qualifications and what would you need to do in order to achieve those goals?
Contributed By : Disha Parekh Mohanty