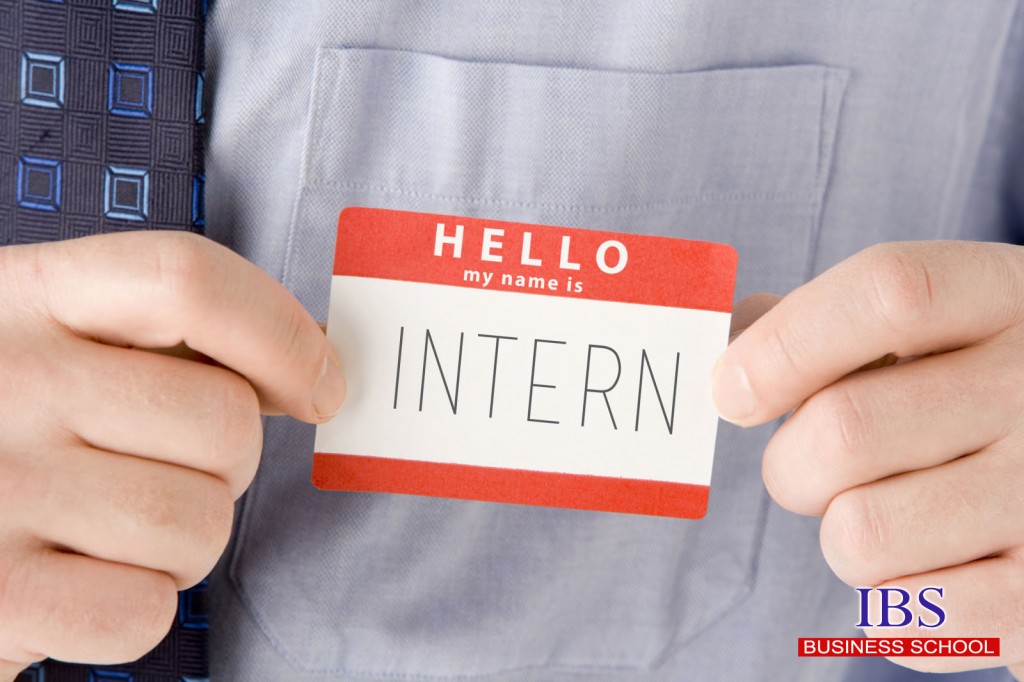 Higher education is expected to make students ready for a career path. But in reality most of the students are unsuccessful in starting their career they dreamt of . The internships allow a student to test his career field, by giving his learning an opportunity to be applied. It is now an essential part of the curriculum which honestly tries to bridge the gap between theory and practice. They are work-based educational experiences that relate to specific jobs, positions and professions. (Stasz & Brewer, 1998).
An internship is a far better way to assess a student rather than a 30-45 minute interview during final placements, a view that is gaining currency among recruiters, institutes and among students.  It is a general feeling among the recruiters that B-schools do not give them an opportunity to assess the candidate thoroughly. Summer Internships give such recruiters time as students are with them.
Internships are the training and experiential learning component of a curriculum. They are career-oriented endeavors of practical application.  It is also an essential pedagogical tool needs no debate. Students receive on-the-job, one-on-one training in a work environment from skilled professionals, who provide the knowledge and expertise of their field which gives them opportunities to associate with the people and the resources that can make work real . Students participate in meetings and get a feel for what work days are like in their field of interest.
Students are evaluated and assessed by their faculty and their on-site professional supervisor using an authentic, systematized,  performance-based, seminars and presentations.   At the end of the internship, when the defined objectives are achieved, the student returns to school and prepares a final project report to summarize the internship experience. The supervising faculty, along with the site supervisor, carried out a final evaluation of the student intern, based on his performance during the internship period.
Internships many a time lead to pre-placement offers.  The hosting organizations have a sufficient time to monitor the intern.  If the intern is found to be intelligent, hard working, they are served pre-placement offers. Thus internship programs lead to a win-win situation where the companies get the project work completed at no or low cost, assesses the student over a long period to consider for permanent placement.  It is an equal opportunity for the student to acquaint himself with the work environment and the peer group.
On successful completion of internship a student will be able to learn work ethic and work values;  skills to help them compete effectively on the job and in life;  to improve their interpersonal relations and communication skills;  improve their organizational skills;  work independently and team working skills.
Internships provide invaluable experience to students and change their lives.  Internships can help students identify goals, deepen their self-understanding, apply classroom knowledge in professional settings and propel them into successful careers. They can increase the student's maturity levels and can improve their self-confidence and self-concepts, if they are properly coached, guided and evaluated.  Internships govern the student career path. They not only benefit the students but also the companies.
IBS has a 14 week Summer Internship Program (SIP) which is the USP of IBS. Unlike other B-schools, SIP is an integral part of curriculum at IBS with close supervision from the faculty. Lot of transformation takes places in the student after he completes the Summer Internship Program and returns to the 2nd academic year.  It develops a sense of confidence in students and inculcates in them values of time management, priority setting, personality enhancement and relationship management.
Contributed By : Dr.P.Venkat, PGPM Program Head, IBS Business School.