The event was organized by IBS Marketing Team- Nagpur Branch on 21st May 2013 at Hotel Heritage, Nagpur.
TPOs from renowned Engineering & Graduation colleges of Nagpur & nearby locations have attended the event. The FDP event witnessed a total participation of 30 TPOs members from 25 Colleges.
The guest of honor for the event was Dr. Vivek ranga (Dean& Campus Head, Ahmedabad). It was hosted by Jyoti Roy, Asst. Branch Manager – Nagpur.
Half day workshop on "How to attract the best industries to your Campus" was conducted by Dr.Vivek Ranga.
Session Started at 10am with Introduction & Expectation Setting followed by the topics covered below:
• Placement Function & Challenges Faced by TPOs
• Building Industry Interface
• Self Professional Development – Road Ahead for TPOs
Vote of Thanks was given by Mr. Ankit Gupta, Deputy Area Manager (MP, CG, and Ngp) The Program was hugely successful & has been appreciated by all the TPO members present there and was also suggested to conduct Faculty development Program.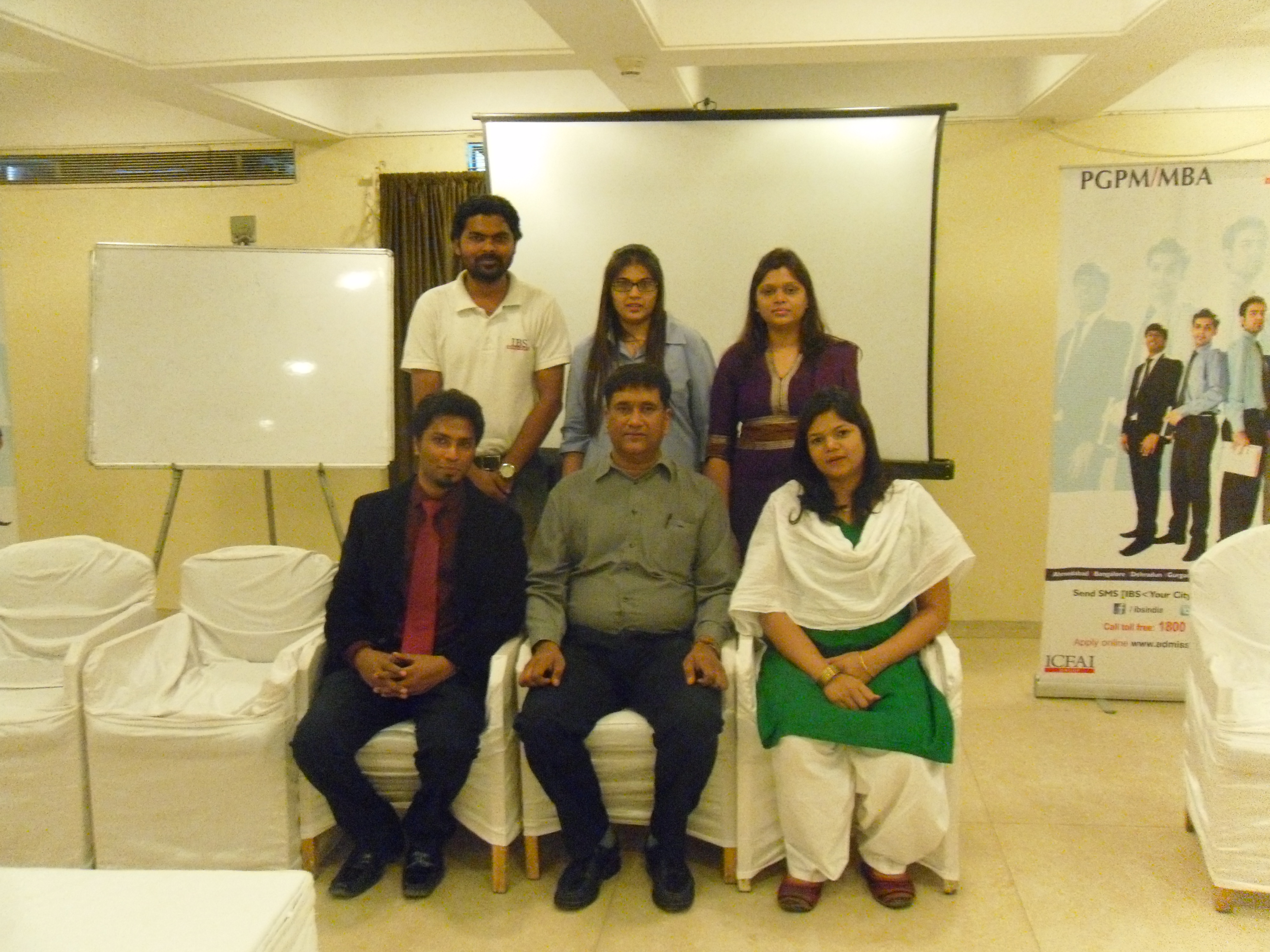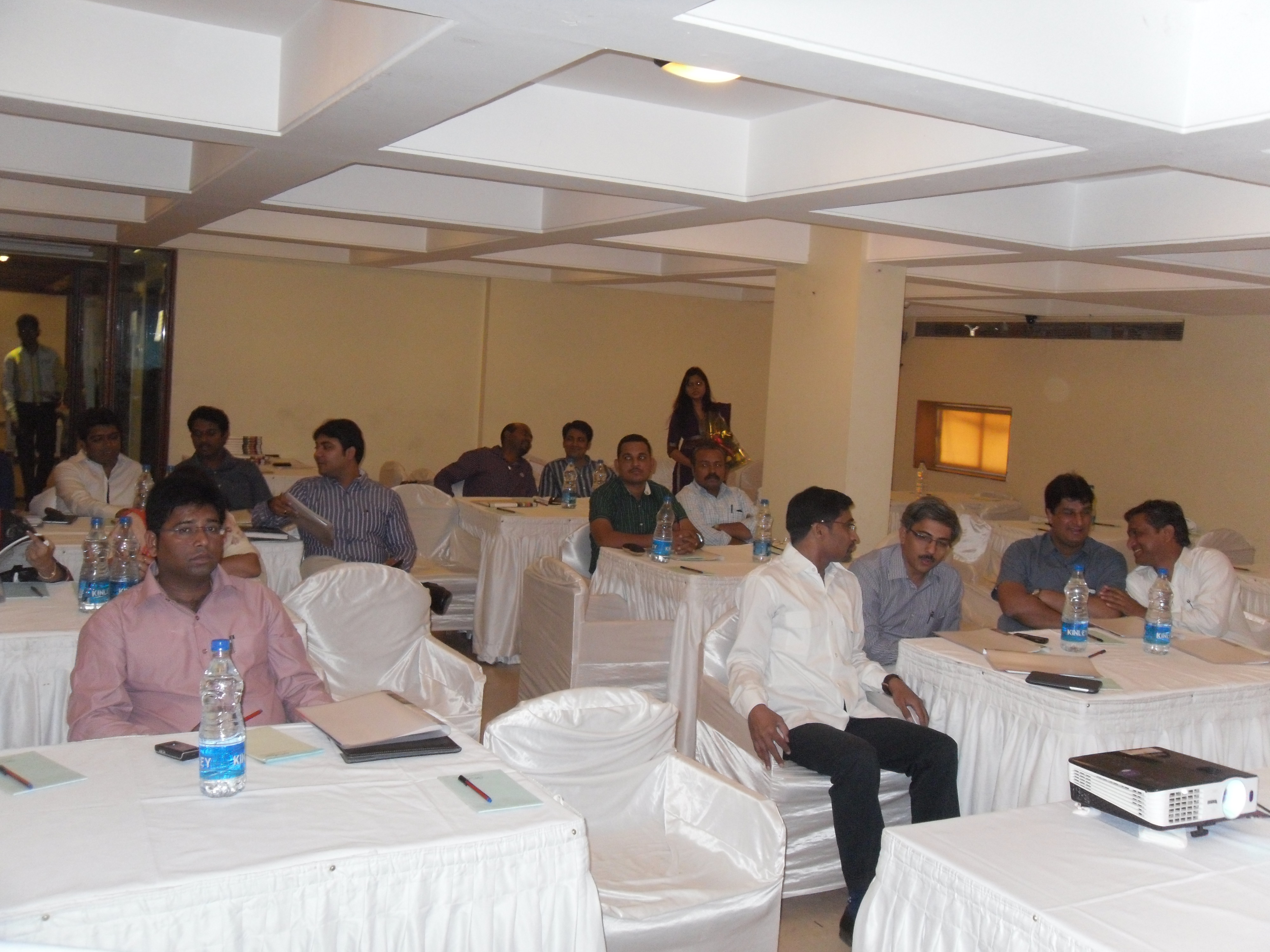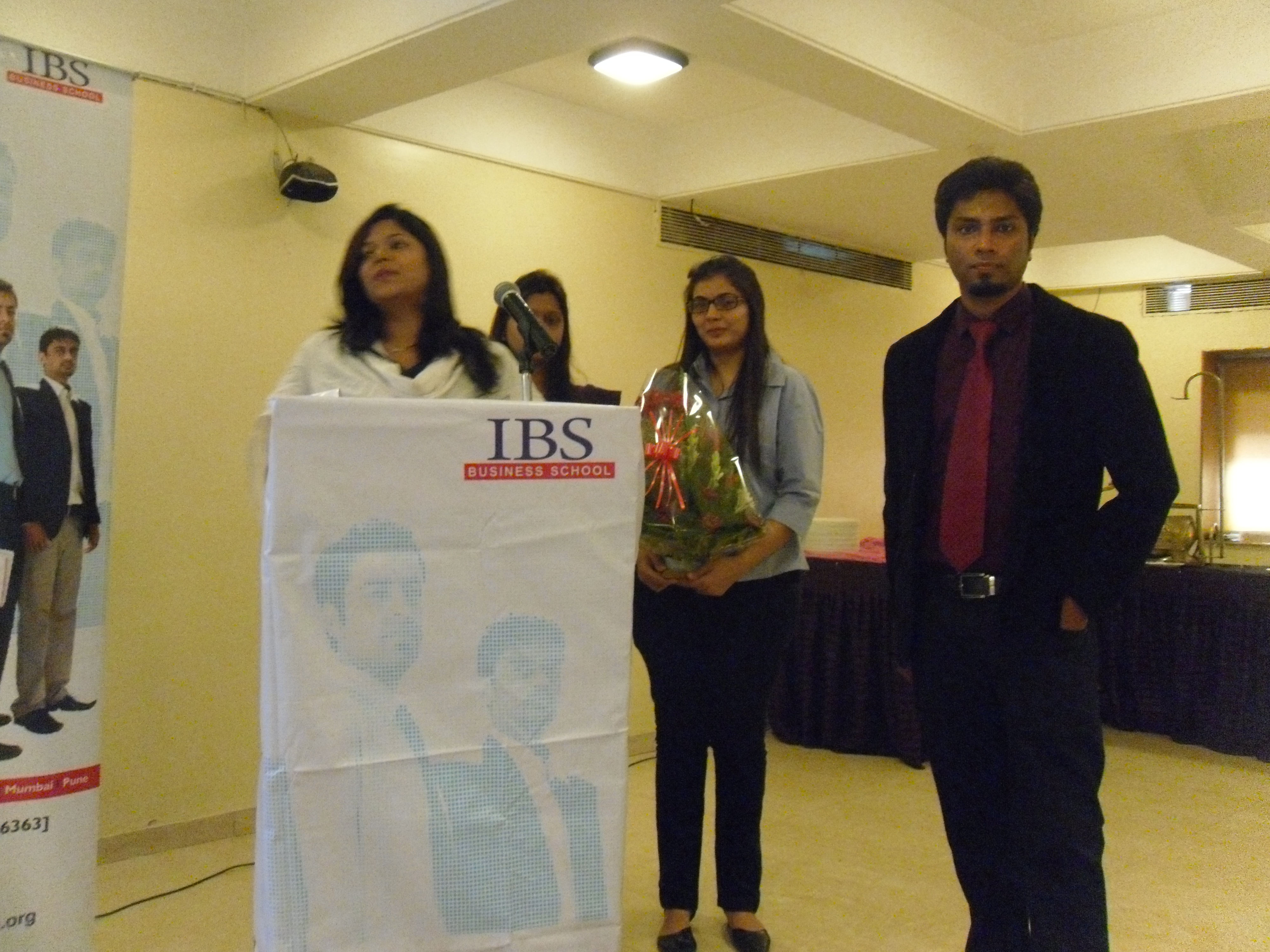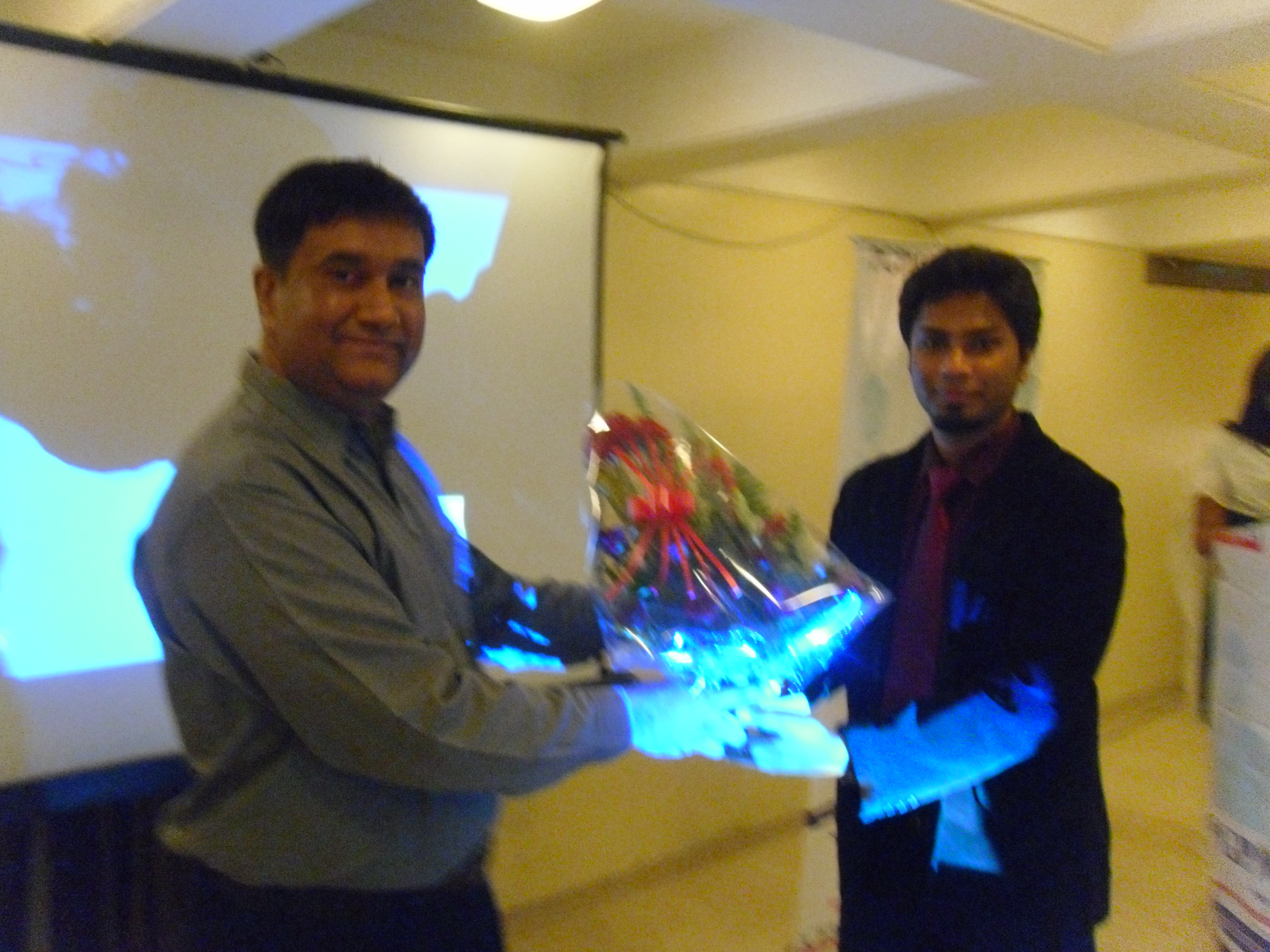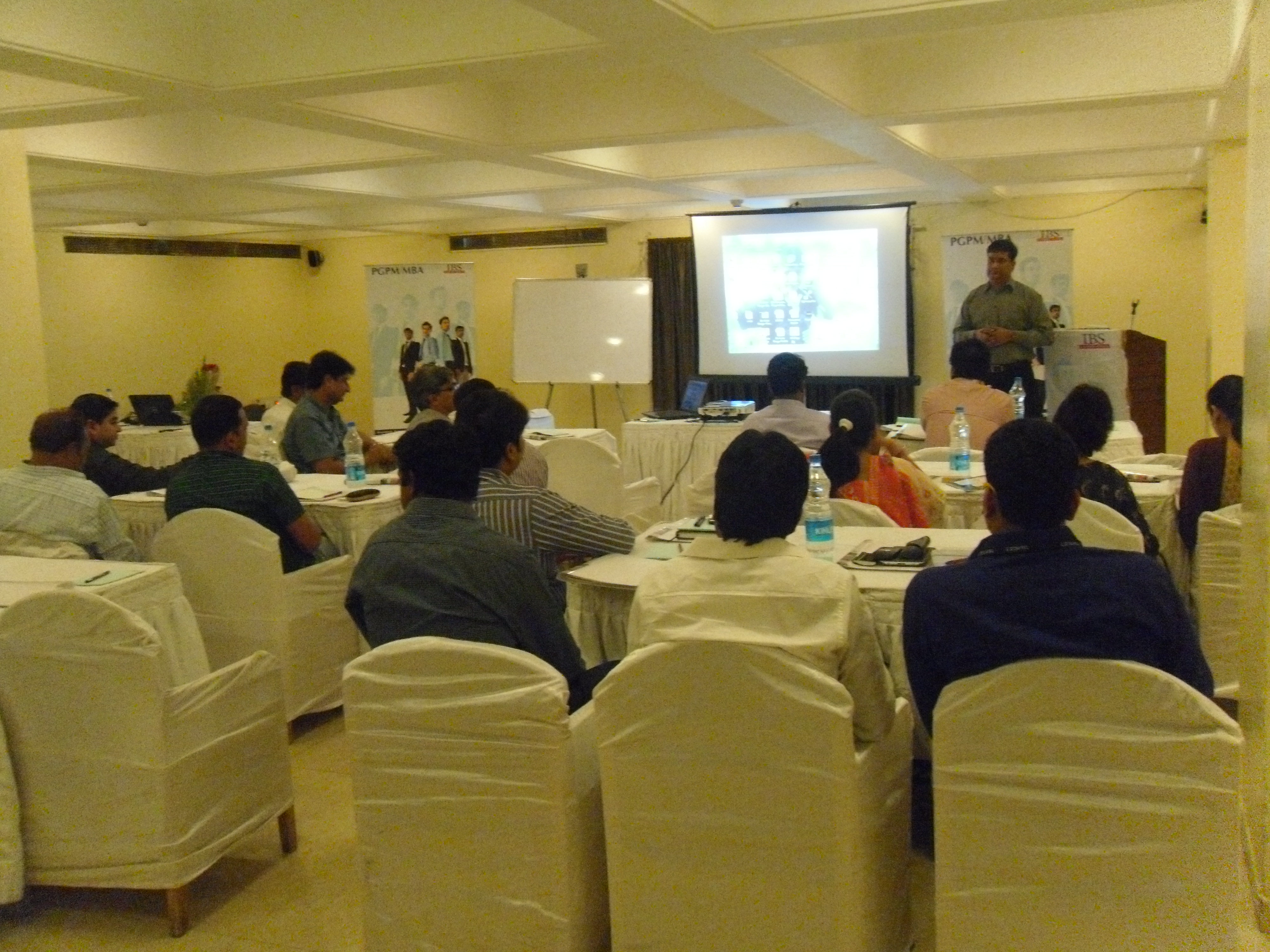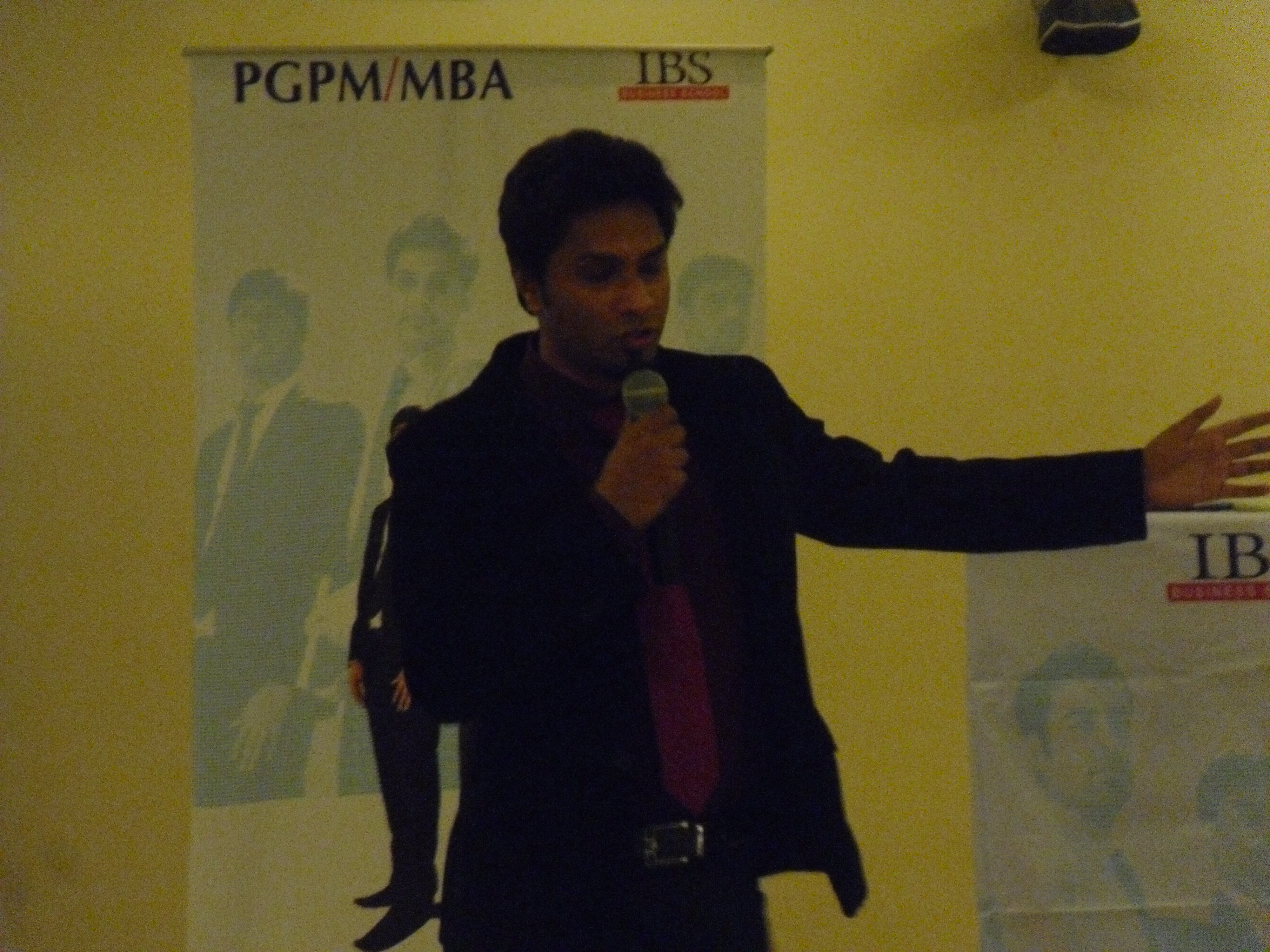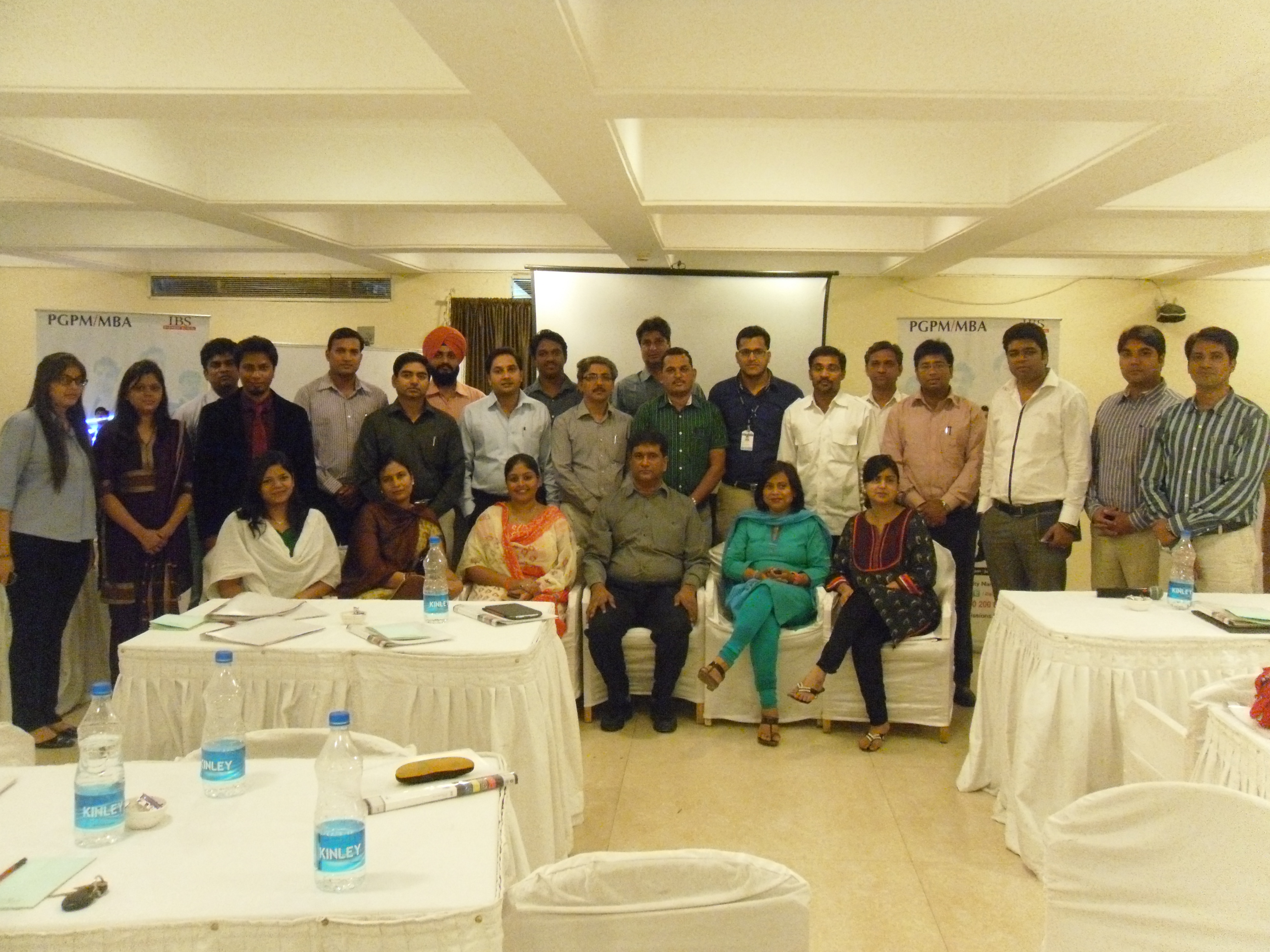 Epaper link for the press coverage of the event:
http://epaper.esakal.com/Sakal/25May2013/Enlarge/Nagpur/NagpurToday/page7.htm