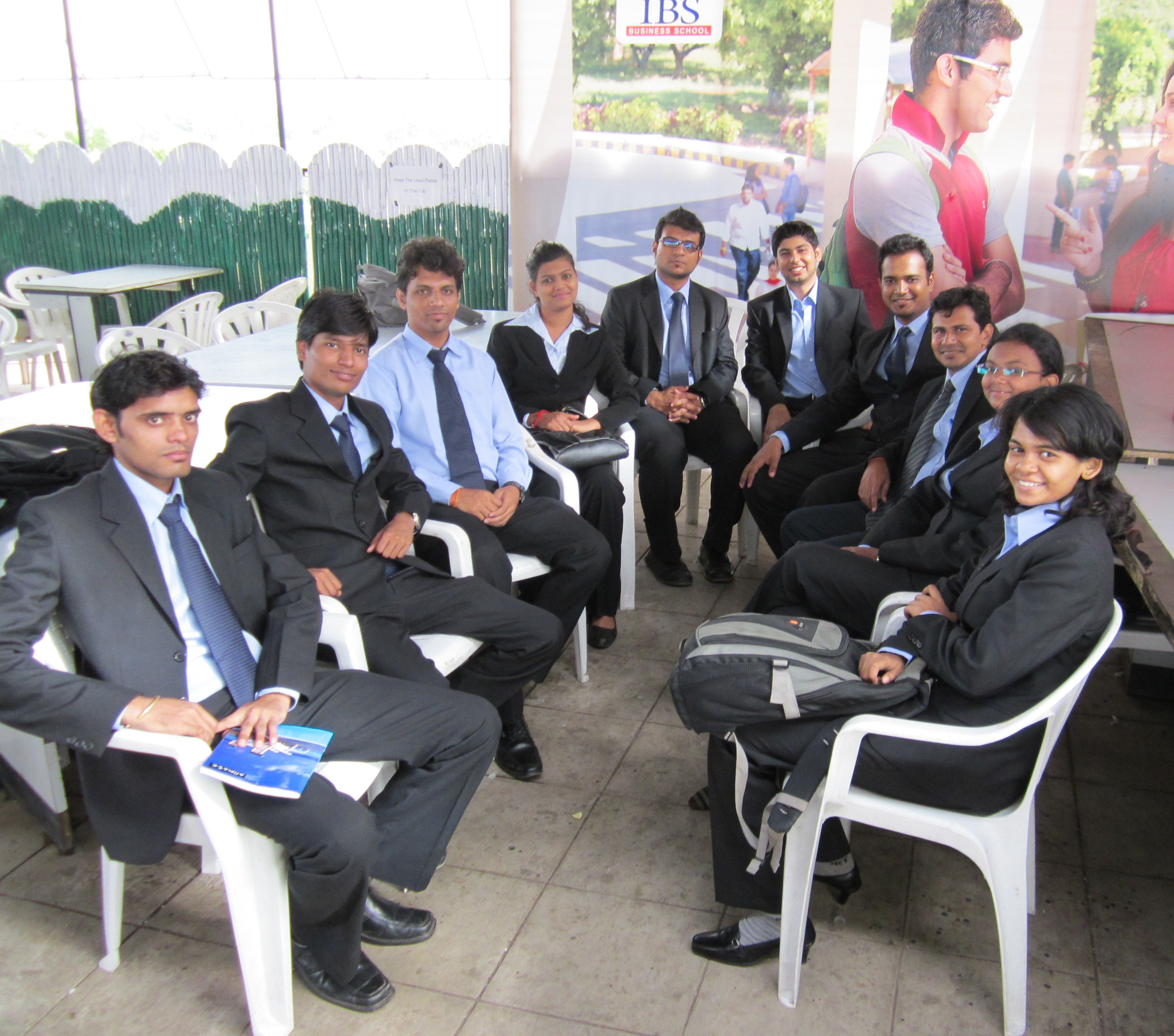 A management program attracts aspirants from diverse professional backgrounds and academic streams such as humanities, arts, life sciences, engineering, and medicine to name a few. Unquestionably, for students coming from commerce or business management streams, the most popular choice is to pursue a post-graduate program in management.
Over the years,there has been a marked increase in the number of applicants equipped with a professional qualification,seeking admission to a management program, which empowers them with the managerial skills needed to compete in the competitive business environment.
Generally, a post-graduate program in management is offered in different disciplines such as Human Resources, Information Technology, Operations, Finance, Marketing,and International Business to transform the students from varied educational backgrounds and interests into business leaders of tomorrow. An important question is how this program adds value to the current skill-sets of students from different disciplines to qualify them to be competent and successful in the business world.
A management program lends you an insight into the operations management, helping you to develop an understanding of the complex processes, involved in the functioning of a business enterprise, and how they impact the working of an enterprise. It gives you an in-depth understanding of the activities involved in an enterprise to ensure its optimal functioning such as project planning and budgeting. Above all, it makes you aware of the critical factors required to manage people effectively.
A management qualification is very much desirable amongst the engineering graduates too.  All engineering graduates may not want to get into core engineering jobs or into research or academics. Some of them might want to lead engineering teams and initiatives soon enough. Getting management education would be first step towards acquiring leadership qualities. There could be cases where some budding engineers may realize that their interest lies not in exploring the different branches of engineering but in statistical analysis or financial management. A finance management course may again come in handy as it helps achieve a thorough understanding of different focus areas such as investment banking, financial management, corporate finance and managerial accountancy. It also helps in enhancing financial decision making skills, adding value to the core skills acquired earlier. With the help of the case studies and other learning methods, it makes you capable enough to take up the responsibilities and challenges related to investment and finance in the business world. Equipped with an engineering qualification along with a postgraduate diploma in business management, you can prove to be the right mix of technical knowledge and management expertise.
On the trend in medicine graduates opting for management education, some people might question the utility of such a choice. Being qualified in medicine does not mean that you must restrict your options to medical practice in a hospital within your domain of specialization. Your dream can even be to start your own nursing home or a chain of drug stores in the long run. To be able to nurture your dreams into reality, you must have managerial expertise required to kick-off your business venture and run it smoothly. At such a stage, what can be a better choice for you than an MBA, which in a short span of two years, makes you adept in the different knowledge areas of management, giving you an edge over your counterparts.
A large number of MBA aspirants also come from Social Sciences such as Psychology, Sociology and so on. Talking about Psychology, it is a discipline specific to the study of human behaviour under different circumstances. A psychology graduate may feel the need to complement his or her qualification with a PG diploma in management with specialization in human resources, which might make it easier to become an HR professional. A combination of psychology and human resource management can build your career at a faster pace.
Consider a case where one of your colleagues has a conflict with his supervisor on some grounds and resigns from the job. In such a situation, you may have to strategically resolve the conflict as an HR professional, thus helping in relationship building and inculcating the spirit of team work, resulting in improved productivity. Human resource management endows you with the skills and techniques pertaining to the different concepts of HR such as gauging emotional intelligence and competency mapping. This scenario throws light on only one dimension of the human resource management while there are a number of functions within human resource management.
Similarly, graduates from sociology may find managerial roles in NGOs or other social organizations. They might even want to become social entrepreneurs. At the same time, aspirants with education background may cross the line and instead of acting as teachers and trainers, they may aspire to become administrators or managers of educational institutions.
Life sciences too, is witnessing a drift with the graduates in microbiology and other streams inclined towards pursuing management education so that it helps them to cope with the problems and difficulties of the business world. With technology reigning the world these days, a management program in information technology will help a graduate in life sciences with his research assignments and make him more competent. This program equips you with all the skills and technologies mandated to be successful in the highly advance environment of today. Management professionals coupled with technical skills steal the show in the unpredictable business world these days.
An MBA program covers a wide range of marketing topics such as consumer behaviour, competitive marketing strategies, sales and distribution management and product management, which help you, gain an insight of their practical applications together with theoretical concepts. You acquire the skills to design competent marketing strategies targeted towards specific consumer segments to ensure brand loyalty, and develop creative and innovative skills, for meeting customized consumer preferences. Irrespective of your prior educational background, you can gain fresh knowledge on unexplored areas and yet excel in them.
On a broader perspective, a post-graduate program in management widens your dimensions and shows you a perspective that helps you exploit your strengths, pursue your interest as well as utilize your current qualification.

So we see that a management program can add value to the knowledge and skill-sets of fresh graduates or experienced professionals, irrespective of the diverse educational streams that they come from. It enables individuals to acquire the traits of a successful professional that are required to manage oneself, a workforce or an enterprise.
Be the one!