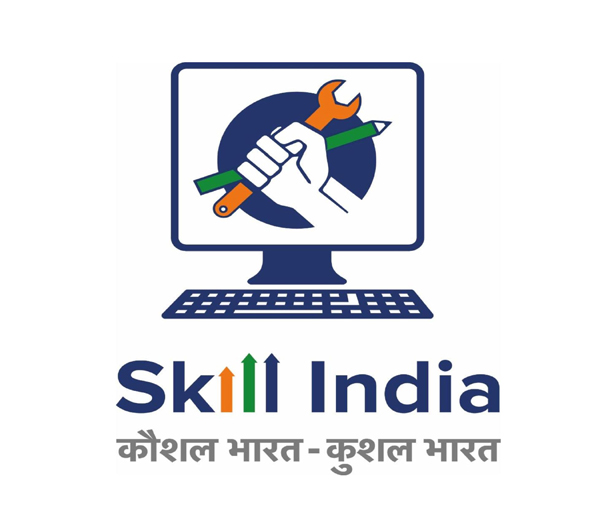 Mr. Narayana Murthy, Chairman Emeritus of Infosys, raised quite a storm when he declared that 30% of engineering graduates were unemployable, a statement corroborated by the Nasscom-McKinsey Report "Perspective 2020: Transform Business, Transform India". A similar survey by Associated Chambers of Commerce and Industry in India reported that only 10% of MBA graduates get a job immediately after graduating.
Quite a depressing scene. On the one hand, employers bemoan the lack of talent in the market; and on the other hand, millions of youth are unable to find a well-paid job after years of higher and professional education. Though the number of institutes has grown exponentially, there is a steep decline in the quality of education being provided. The course curriculum as well as delivery pedagogy are dated and testing is flawed. There is little or no focus on application of concepts as relevant in real corporate scenarios. So while they are "qualified", they are not "skilled". There is a desperate need to bridge the gap.
Another cause of concern is the career decision making process. Decisions are made based on job opportunities, most sought courses, peer and parental pressures, rather than interest and aptitude.
It is estimated that the population of India will reach about 1.3 billion by 2020, of which 0.8 billion (about 60%) will be in the working age group (15-59 years), which, according to economic predictions, may very well be a period of "Golden" growth as not only will India have enough manpower to meet its own need, but also surplus manpower to supply to the rest of the world. However, how can we reap the benefits of this "demographic dividend"? Can quantity be matched with quality? And this is the classic "Great Indian Talent Conundrum". According to the pessimists, at the current pace India is hurtling towards a situation where there will be a skill gap of about 70-80% across industry sectors. There will be manpower with skills redundant as far as employers are concerned, and jobs for which the right talent is not available. There will be 108 million fresh entrants to the workforce. About 298 million existing workforce require additional skills through up-skilling or re-skilling by 2020. The social and economic repercussions of this scenario are humungous. Visualize a society with educated unemployed youth, with no direction and you have a perfect setting for a criminal society.
A concerted effort by government, employers and employees is the need of the hour. Prime Minister Narendra Modis' ambitious Skill India initiative, launched in July 2015 is one such step in the right direction. It aims to skill 40 crore people by 2022.  The initiatives include National Skill Development Mission, National Policy for Skill Development and Entrepreneurship 2015, Pradhan Mantri Kaushal Vikas Yojana (PMKVY) scheme and the Skill Loan scheme. The Skill India program, with the tag line Kaushal Bharat, Kushal Bharat' (Skilled India, Successful India) will provide financial rewards to those completing the program, mostly workers in the unorganized sectors. Comparing India with China, Prime Minister Modi said that if China is recognized as the "manufacturing factory" of the world, India must be known as "human resource capital" of the world.

It follows close on the heels of PM Modis' other campaigns "Make in India" and "Digital India". What remains now is the aggressive launch and implementation of this initiative. A similar National Skill Mission launched by the UPA government in 2008, with a target of 56 crore workers by 2020, could barely achieve half its target. The challenge in up-skilling is upgrading syllabi and technology. The private sector can contribute in this mission. Maruti Suzuki, for eg has adopted a cluster of ITIs, which is a major source of vocational training. Similarly, Self Employed Women Association (SEWA) has been conducting sessions for women, a huge untapped workforce, in Ahmedabad to skill them on financial planning and business strategies.
The government is gung-ho about the project. The critics are skeptical. And we can but wait and watch.
Contributed By : Dr.Rachna Sharma (Associate Dean, IBS Mumbai).