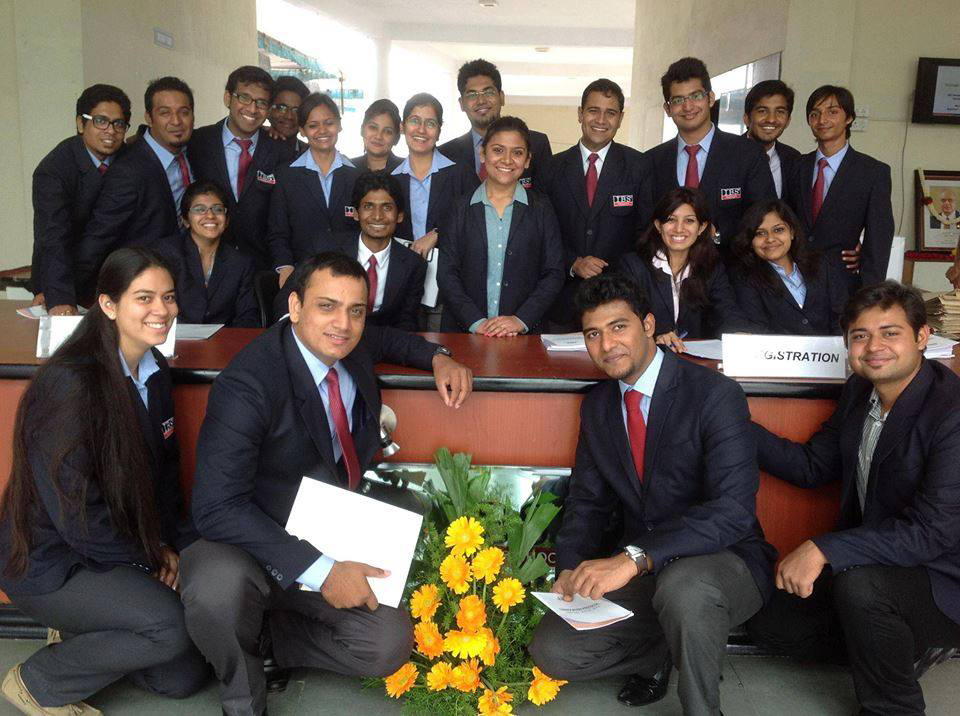 The most basic question which revolves in the minds of first year MBA students is what specialization they should go for, Finance, Marketing, Human Resource, IT, so many options to choose from.  This is one billion dollar question and every student would like to take a right decision on it. But to take right decision one must know and learn about the exhaustive career options available in all of these fields. Don't worry. I got your back. To start with, here we will discuss various career opportunities available in field of Marketing.
Marketing is one awesome career choice for sure. If you are looking for a career where things can change in minutes and challenge is a part of daily routine, then welcome aboard! It is fun and requires lots of efforts. There are no rules and regulation or no set formula. No one can read a customer's mind after all. Your only help will be day to day experience you will build over time by working hard. I have spilled the beans of various extraordinary careers you can build in here. Enjoy!
Social Media Marketing –

How about you get paid for using Facebook? Wonderful won't it be? Social media marketing is about creating your company's presence on social media. As we all know how strong social media has become and almost every person uses some or the other social media platforms these days, companies are trying to take the maximum advantage of it. Apart from well known social media websites like Facebook, Twitter and Linkedin platforms like Google plus, Quora are also very popular. You have to be extremely creative and need to have bird's eye to catch the latest trends on social media platforms. Social media marketing is not that easy as it sounds, it requires lots of concentration and time. Building presence and brand of a company on these channels is not at all easy, so if you think you can think out of the box and bring different and catchy ideas to plate then you can consider this career option.

Content Marketing –

Blogging your love?  Then welcome to content marketing. Content marketing basically means developing unique content for the company which attracts customers resulting in retaining them as well as generating new leads. Have you noticed the latest trends of Scoopwhoop, Buzzfeed and Storypick? They are the examples of what Content Marketing is. For becoming content marketer you have to be very focussed and smart with your words. You will have to develop witty, funny, informative (depending upon the company requirement) and most importantly distinguished content, so the customers remain entertained. One good thing about this career option is you can always do this part time as a student as well. This will definitely be add on to your CV.  You can bring out some time from your daily routine and write articles. There are many job portals where you can find part time content Marketing/writing assignments. So if you have neck of creative writing, you may consider this wonderful option.
Branding –

Have you ever wondered how is it to build a name for a company which ultimately becomes an industry pioneer. BMW for example. How did it become BMW? In literal terms branding is a process of creating a unique name and image for a product or a company  in the consumers' mind, mainly through advertising campaigns with a consistent Branding mainly aims to establish a significant and differentiated presence in the market that attracts and retains loyal customers. Just like other Marketing functions, Branding also requires extreme focus. In your every campaign you will have to be extremely focussed and straight in how you bring out the image and decisions of your company. You will have to create one image for your company and retain it over period of time. If you like to bring a name to the company from the scratch and/or retain a company's existing image with innovative campaigns, you should definitely consider this career option and excel in it.
Advertising –

Have you ever wished you could be the mind behind the wonderful Vodafone Zoozoo campaign or some other campaign to say? If yes, then you must love advertising. If I say Advertising is probably every marketing student's dream job, I may not entirely be wrong. At some point we all are fascinated with one brilliantly executed campaign of Coca Cola, Maggi, Cadbury etc. I am sure I don't need to explain here what advertising mean since it's such a demanding and somewhat hyped career option in Marketing. One thing is extremely important for a student to be in advertising is to be extremely creative. You will be required to work for long hours and bring new concepts. If you think you have it, well then best of luck.
Sales –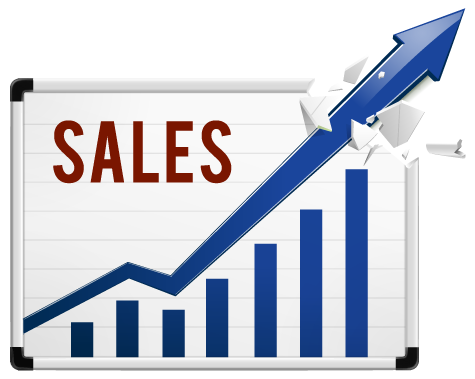 Marketing can never be completed without Sales. Sales is one part which can never ever be ignored. Although every function in Marketing is to bring business directly or indirectly but Sales is one big direct way to bring hefty revenues to company. Sales personnel are required to be having extremely well presence of mind and brilliant communication skills. Often know to be an extremely hectic job, Sales is also one of the high paying jobs in many cases. In many companies the sales force is awarded with hefty commissions as well. If you think you can pull off business from the clients and customers then sales is your way to go.
Although Marketing seems very flashy to people for the kind of profiles it offers, but at the same time it is fun and requires efforts. For whatever the company is in the market, Marketing is about bringing that to the end user in the most effective and creative manner and make sure that they buy the product/service company is offering. There are some known traits which you need to have for all these above mentioned profiles but it is not necessary that if you don't have them you cannot opt them. One can always develop skills; it's a never ending process. Important thing is to know what you want to do and more importantly is to love what you want to do. Best of luck!
---
Contributed by Leena Sonparate ( Class of 2013, IBS MUMBAI ) Can contact on Linkedin : http://in.linkedin.com/pub/leena-sonparate/4b/715/aa7