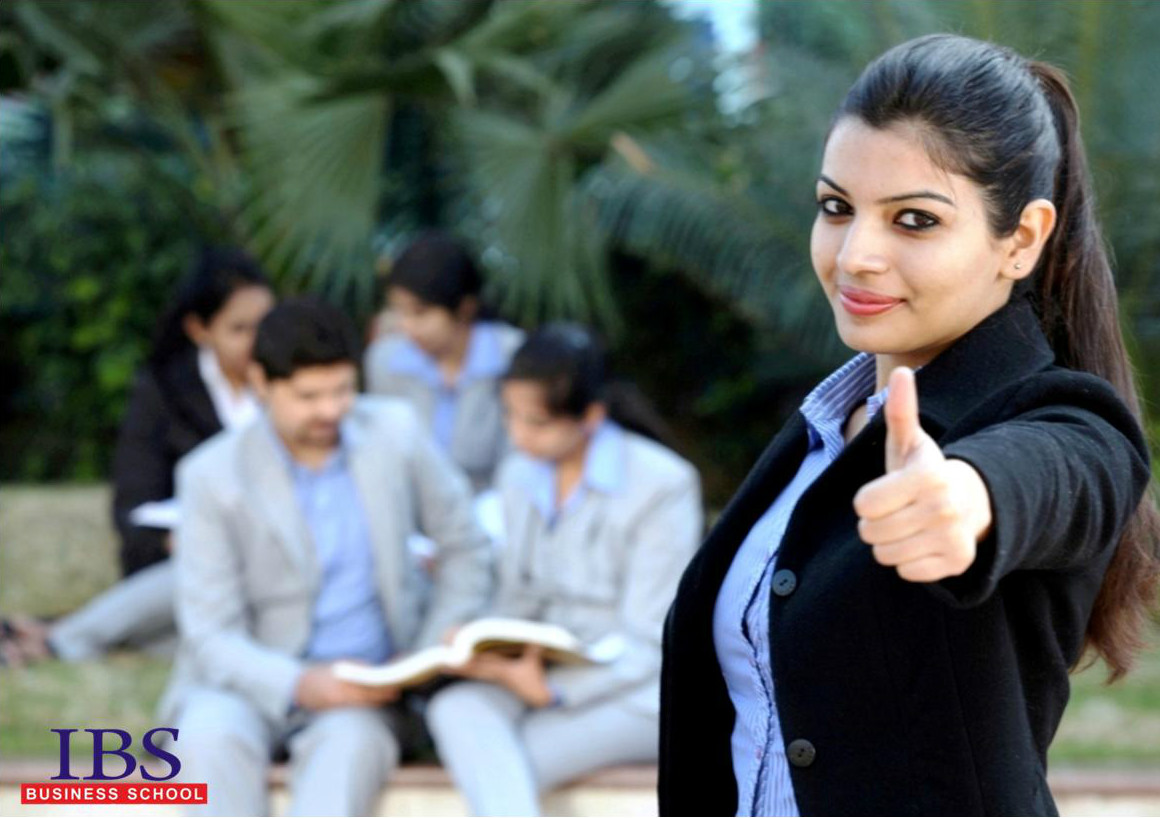 Placements- is a dreaded word in the vocabulary of almost all postgraduate students in India. More So, among all MBA students-since the very raison d e'tre of doing an MBA is to get a good job-almost everyone forgets that usually a graduate degree is supposed to that , but more on that later.
After months spent trying to crack codes to succeed in the Group Discussion and then the Personal Interview, going through the first semester of the course already seems like a war.
As students we are all accused of being extremely indifferent towards the important career choices such as choosing between a plethora of undergraduate courses, colleges and particular electives to choose and so on and so forth.
For many students, the MBA degree is an arcane continuation of the formal education, simply an additional degree to add, and of course to address the dreaded word-job.
What we fail to understand, grasp and fully comprehend, that getting a job is not merely an output, but a gradual and logical progression in developing ones career.
Infact, getting a job through a placement-a campus placement at that, is thought of an end to the learning process. Nothing could be further from the truth and nothing could be more dangerous than this line of thought to hold on to. The day we start learning and absorbing new information, it marks the end of our existence rather than the end of our learning period.
In most MBA colleges, by the time the dreaded and much feared placement season approaches, the students invariably been through an emotional and financial roller coaster ride which drains most of any creativity and learning skills.
By the time concepts such as Day Zero are internalised, and understood, many a dream and aspiration have already been sucked bone dry by a certain sense of fait accompli-you take the first job which comes on day zero, tell the entire batch that now you are placed and have achieved a certain goal or milestone in your life.
The system does not have any emotional anchors in place to help students correctly identify their long term goals and the ways and means to achieve it.
The job, the company and the profile we choose on the day of placements will leave a lasting legacy on our lives- both professional and personal. A wrong choice here (as most of us invariably commit) will lead to much wringing of hands later in life.
The first thing to look out for in any placement season is the profile of the job. The profile includes a brief job description, helpfully given out the by the recruiter. The company not only expects a candidate with the necessary qualification, but also the necessary mental aptitude and the ability to execute the duties which go along with the job.
We must accept that there are certain things at which we might we excel in (say number crunching) but we might be shockingly inadequate (say selling skills). Admitting these shortcomings, we must approach each and every company which comes into the campus.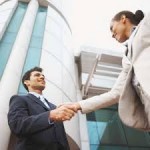 Insecurity is the ruling sentiment during the placement season and it is precisely insecurity which drives us into taking rash decisions. Many students and aspirants otherwise interested in Marketing will take up a core finance desk job under the mistaken assumption that we can later on change streams in the workplace as well.
Students of finance face the most agonizing placement season, especially in these hard times when the economy both global and local is going through the aftermath of an especially debilitating recession.
Most of the students of Finance stream are coerced, forced and brainwashed into taking non-finance hard-core selling/marketing jobs for which they might not have the necessary aptitude.
Approaching the placement season with a clear mind is the best way out. And yes, do not get fazed by reports of other getting placed on Day zero. It's no big deal.
Wait for the company and profile which at least matches your line of interest and aptitude. A caveat must be applied that this does not involve waiting the whole semester for that perfect company to turn up. Life is not only not fair it's not perfect as well.
While there are jobs and companies which might not come into your particular campus/placement, it does make survival sense to take a job which somewhat matches your profile, your qualifications and yes, most importantly, your interest.
The first job we take and the vocation we decide to pursue will not be short run decision, and should not be one taken in haste. What is otherwise a pleasurable activity of being gainfully employed will turn into a millstone around one's neck if not proceeded with caution.
The company/ job profile must clearly offer us a chance to utilise our skills, knowledge (both domain knowledge and practical knowledge) and to wait/search for such a job is not a mistake, as many people-including our so called well-wishers would have us believe.
More often than not, the grim reality is that almost all students of marketing and finance will be "saddled" with core sales for which they might not have the necessary acumen at all.
The profile we opt for must be related to our interests and qualifications, failing which our performance on the job will be distressing and far below expectations of the recruiter. It would lead to unpleasant situations later on, both for the recruiter and the candidate/employee.
The placement season is one of the most ruthless seasons any student has to face. Not only the expectations of parents but also peers are placed on very vulnerable shoulders. At this time, the only thing which must ring in your ears must be the sound concepts of the subject of your specialisation and the main interview questions.
It is easier said than done, of course, but we must remember that failure is not an option, and to get that dream job, we must persevere and not lose focus.
As a parting note, the salary figures and much vaunted "CTC" figures are not to be pursued with a fanatical obsession-in the long run, salaries across peers in the same industry are usually within the same range and the minor variations being accounted for by differing performance appraisals.
If you choose a company/job profile which is to your liking, complements your educational qualification and skills and will add to your overall personality, then as, the old adage goes-"IF you love your job, you will never have to work a single day" will ring true.
Contributed by Sunil Iyer ( Class of 2008, IBS GURGAON )