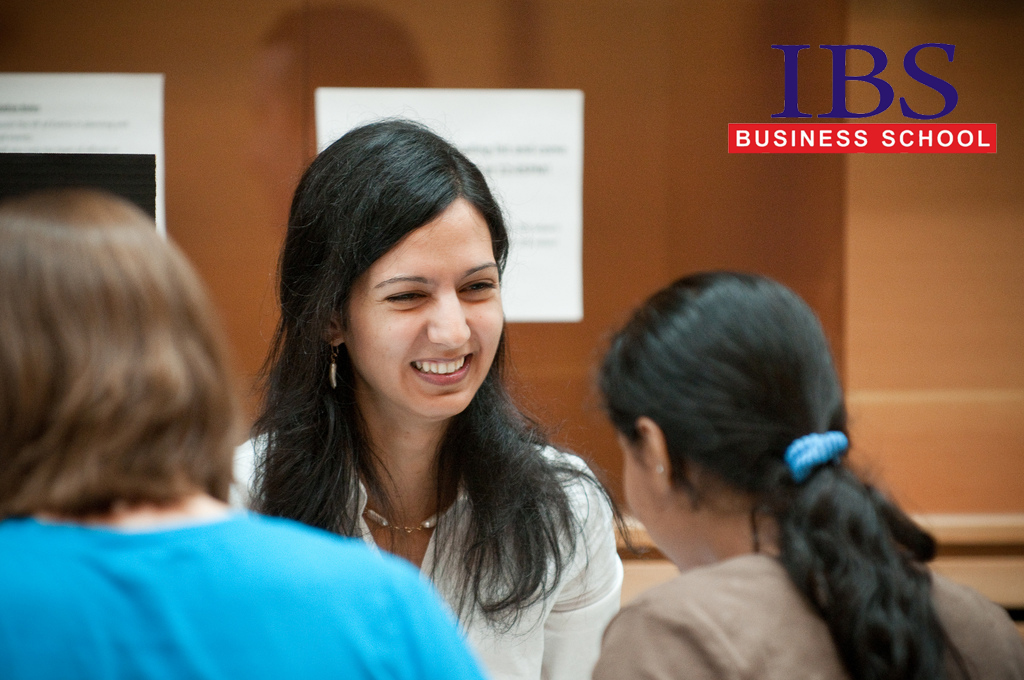 Today with changing dimensions of the world, the corporate is also changing. There is a lack of talent in the industry, now it is all about right people that board right bus. Isn't it, what you think of HR recruiting people for his company, Recruiting isn't a child's play. They have various parameters and guidelines which are used to filter cream out of the rest.
The trends in Recruiting according to LinkedIn's annual recruiting trends report for 2015.
Social networks are becoming the desired channels for promoting their talent brand.The accessibility and connectedness of professionals online have made talent more accessible than ever.
Digital is making theirpresence in recruiting. Digital marketing tools are used segment and target talent with relevant jobs and messages at massive scale.
Jobs fit into the pocket. Candidates now research and apply for work in a mobile-optimized format organizations that are available in mobile apps.
"Big Data" Analytics is used as data storage and makes processing cheaper, talent acquisition leaders act as strategic advisors to the business by arming themselves with data.
The Quality of hire is the most valuable recruiting metric now.
In an interview with Deloitte Hr, he highlighted some of the points candidates should know.
Hr always looks for applications which showcase leadership qualities.
One can develop such qualities with time by participating in various activities and working as a team leader, it is difficult to get work done by people such things in your applications would demonstrate you as people's person.
Candidate should know the questions asked in an interview are based upon Behavioral and case components.
The reason for asking such questions and judging on these parameters is to check for behavioral skills. Such case-based questions can show your agile nature and IQ provided a given situation.
A degree in Master's represents your thinking power and direction. The creativity is in ideation as it is the seed that can bloom. Employers today are searching for well-ignited minds who can add more to their business.
MBA as a degree has maintained its honor and market valuewith time.
HR are looking for
Critical Thinkers
Critical thinkers are candidates who can evaluate any company by their financial reports and can answer their business problems by formulating best business plans.
Problem Solvers
Problem solvers can build leadership pipeline, can deal with ambiguity and bring changes as they look out for a big picture.
Team Player
Team player can take a charge of running business. He can take responsibilities of a team, directing and controlling the entire staff, timelines etc. He maintains the flow of information and makes it clear and effective on the basis of innate communication skills.He should be a good speaker so that he can guide and inspire his subordinates on working efficiently and effectively. As a dynamic leader of his team, he must be capable of directinghis team towards success with a fellow-feeling, an awareness of having interests in common with others and feeling sympathy for the people who work for him. He should also think of other's career and opportunities.
Skillful and balanced in Approach
Someone who has such qualities makes a good candidate for managerial jobs as the entire set up requires coordination with employees with a list of organizational goals which has to be fulfilled with individual goals. He should strategize his approach towards organizational goals. He must have a 360degree view of a picture.
Assertive and Social
Today when you are a part of an organization and handle a team you need to be social and amiable with your subordinates so that they can come to you for their problems. The more you keep balance in your team, the more it would be easy to work towards a directed goal. You should be the one who boost the organization development and competencies. With all good qualities, you should have an upbeat personality and keen to learn new things.
A true Marketer
This is a newly added attribute which depicts the world is in marketing now. The Business environment is getting complex, we deal in cut throat competition which makes it necessary to have marketing skills wherein you can actually sell your company's services, expertise, and knowledge. At managerial positions, you always represent a face of your company in front of your clients. You should possess good convincing & Negotiation skills.
Builds Relations
Business runs on relations, client value a lot of parameters for assigning a contract to MNCs, relationship building is one. The way you connect to people and build associations depicts a lot about personality. We have bosses and top management connected with employees via social media platforms which make it very important to have a positive outlook, relationship building skills. The environment needs someone who loves meeting new people, trustworthy and reliable and focused in approach.
HR skim through list of various good B-schools and select the one who provided them good talent in past, qualified and well experienced faculty , good pedagogy with programs that are aligned with industry specifications and functional talent needs.
With an HR view of "should be "candidates, look up to your own personal goals in life while you prepare yourself for an interview. Self-Realization is very important as it unlocks the area of improvement.
Ask several questions and mirror your expectations with that of Hr.
Expectations
Are you clear with them, what you want out of a job and what qualities do you possess to make you fit for this industry?
Attitude
The right attitude is required when you put the first step in the corporate ladder. The Right attitude has various definitions. Do you possess customer service in your DNA if you are in a sales job?
Fit in Culture
Recruiters are seeking people who can easily adapt into organization culture. The Survival of the fittest is the theory and if you are new then makes a move to fit in the structure. Are you willing to adjust in a distinctive work culture and perform up to the mark?
Job Applications
Whenever you apply for job go through each and every point mentioned in the application, which are the key areas, key qualities. What you need to perform in this role, what are the job responsibilities, what future aspects that profile has after few years down the line.
With this blog we make an effort to make your thoughts clear about Hr hiring; now you can roll up your sleeves and can enter into fight to board right bus as there is long queue for your bus.
Go ahead fight to win!!
References
http://www.entrepreneur.com/article/245042
https://skillmeter.com/blog/15-qualities-great-recruiter-must-have
http://www.careerattraction.com/become-the-perfect-job-applicant-15-traits-employers-look-for-when-hiring/
Contributed by Sonali Jain ( Class of 2014, IBS GURGAON )