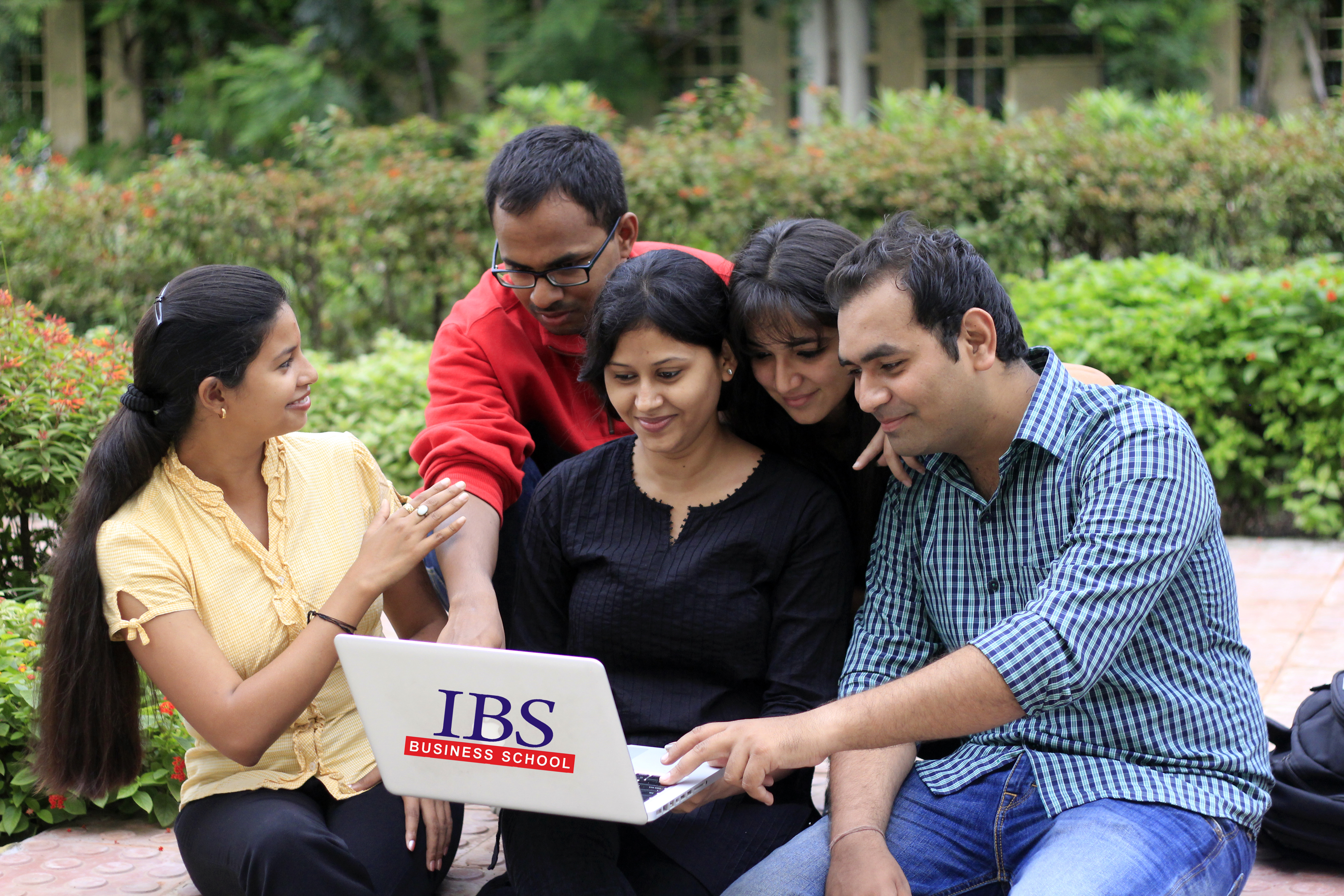 All of us have memories of our college life and those memories only hit us once we graduate. Especially when we feel we have lost touch with our friends because of the intolerable professional work load and because our personal lives almost become non-existent. A discussion regarding our love lives with a friend over a call for hours is now replaced by busy meetings and follow-ups with clients. From chilling out and hanging around, we are now busy with business meetings and running towards achieving targets. But yes, we all have learned a lot from those college memories. Even if it is a casual conversation with friends or running after teachers for our college assignments and convincing them to mark us at par with those who had already submitted assignments on time. Most of us think it is ok to submit a bit late and some of us think that it is fine to not even submit the college assignment.
You would be surprised to know that I hardly used to make the college assignments on time. Not that I'm proud of it but now I realize the important traits that I missed by not doing what was required. I do agree that most of our teachers load our not-so-strong shoulders with tons of assignments and I also agree that it's not easy. But it is done for a good reason. There are students who go an extra mile to complete these assignments. It can be through the fancy slides that they make, usage of interesting fonts, the kind of research work they do, the way they compile the data and give a fluent presentation to please the teacher. And most of us would just copy the assignment from such incredible students of the class, try to be a part of the presentation groups in which there can be minimal contribution, just read the slides to earn an average grade and still not give a damn(as they say). Such students would also mock those who complete the assignments and make creative presentations saying that they just aim to impress the teacher. Well, life answers all the mysteries in its own and as they say hard work never goes in vain. Trust me, it actually does not.
The games begin when all these students enter the professional world that promises them fancy salary package and job profile. When they come on board, suddenly the manager turns to that robotic machine who would load you with some intricate data which you are expect to sort and present in no time to him. He expects you to not knock his door for trivial problems and use Google and consult other colleagues (who love to see you being scolded). And then you realize that life is not as easy as running after the teachers with that effortless assignment and life is also not that casual when we did not give a damn on even submitting an assignment. Your teacher might not bother you much but when it comes to work, you are judged at each and every thing you do, from sending a mail to the font you use. And when you are paid for the work you do, the expectation is much more.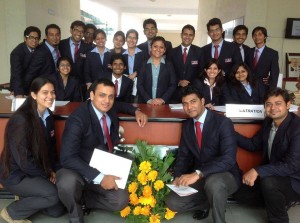 When you missed on soft skills assignments, your mail writing skills dropped. You realize it even more when you are scolded by your manager for all the incorrect mails that are sent. Your soft skills teacher would have pleasantly corrected you and you might have been praised for your mail writing skills at work. MS Excel and PowerPoint are those relatives who have been latched on to us without any choice. A presentation is an attractive and convincing tool for cracking some of the biggest loopholes in the business. The business world trusts numbers the most which is why we are expected to turn some raw data into constructive figures. This in turn could have the capability to bring in more revenue and help project us better than our competitors. This makes it very important to know how to conduct a market research and sort the complicated data via MS Excel.
Every meeting that you attend with your superiors and clients will have a different discussion and you would be expected to share some presentation or data and contribute significantly to the meeting. You are definitely not expected to jeopardize the meetings with some irrelevant data. You have to be good at MS excel, Microsoft PowerPoint and in conducting a market research. Try to remember the times you tried skipping the market research assignments and did not bother on IT assignments when all the jargons were taught with patience. You will face an entirely opposite situation at work. Maybe if you would have made up to those assignments with all passion and submitted at your best, today you would have learnt from your minor mistake and would have been recognized for the same at work.
I do agree we all learn from our mistakes. Some learn by making the mistake during the college and some carry them to work. Being casual about work is the root of all loopholes. We realize what we lost when life takes a serious turn. We take advantage of our parents' money by not taking the assignments seriously and when the same assignments turn to submissions at work place with no delay, with a salary at the end of the rope, we get paranoid. Had it been a routine, we would be comfortable with all intricate work that we would be assigned with.
A PGPM course is designed in a manner to incorporate all those qualities in an individual to empower one with the leadership and professional skills. Adding to that, we should not forget that our faculty has worked with various organizations before taking up the profession of teaching. So, whatever assignments the professors give to the students, they have a lot of relevance in one's future endeavors. In case one wants to shine from the very first day of the work, one should start considering college assignments as submissions at work and professors as Managers.
Contributed by Rahul Wadhwa ( Class of 2011-13, IBS GURGAON )