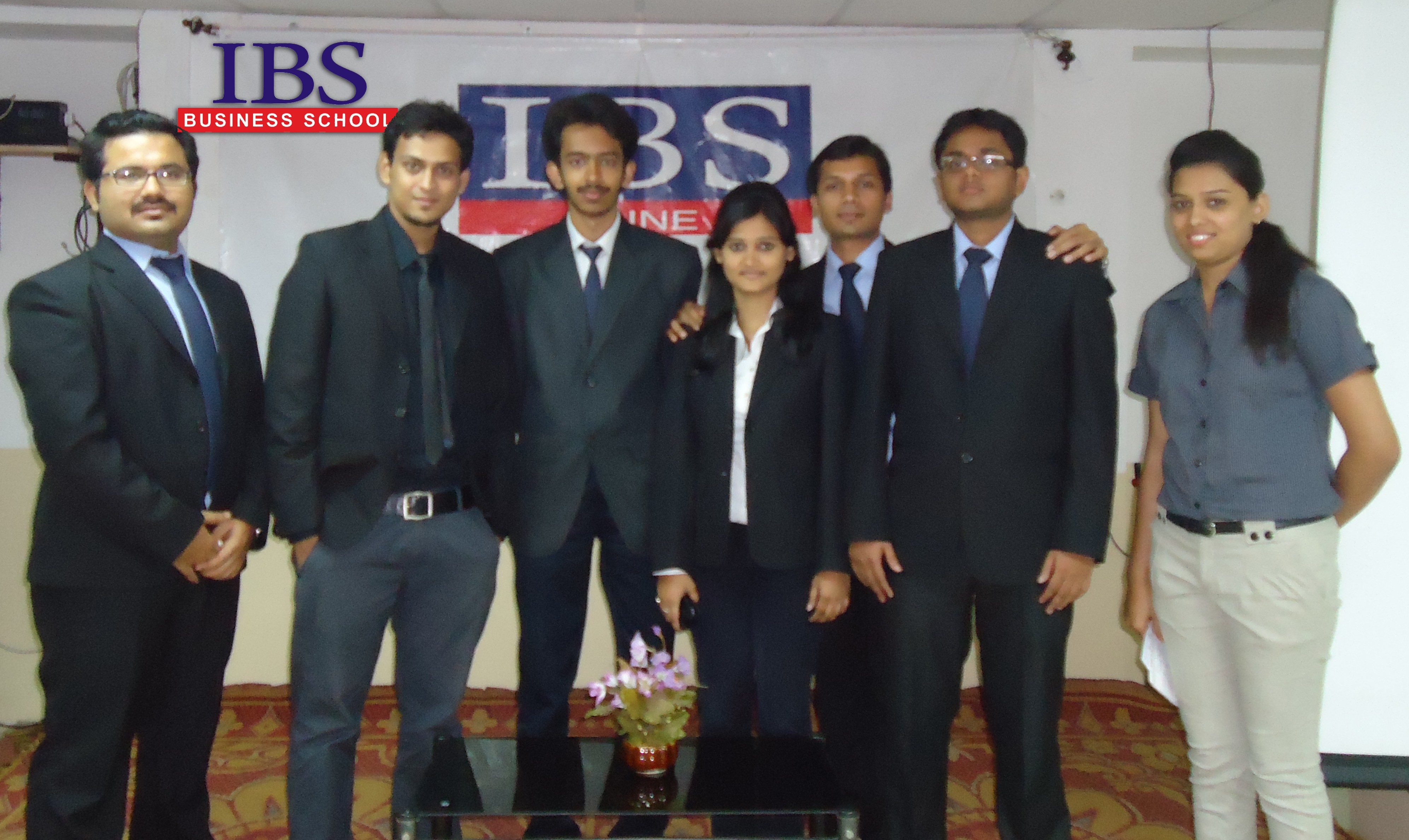 Nidhi is 23 years old and has been working in a KPO located in Gurgaon since the last three years. She joined her current company as a junior associate immediately after completing her BBA from Guru Gobind Singh University Delhi. She now feels that it is the right time for her to enroll in an MBA program so that she can to escalate her professional career to a new level.  However, Nidhi is confused between leaving her job to join a regular MBA course or retaining her job while enrolling for a long distance MBA. She also has a third option, which includes making progress at her current job at an operational level and consider an executive MBA after 3 more years when she is ready to step into a leadership role.
Like Nidhi, there are many fresh as well as experienced graduates out there who face the same dilemma. Should I keep working and apply for a long distance MBA or start preparing for the regular MBA entrance exams?
For resolving this dilemma, we first need to understand what the three modes of MBA program are all about.
Let us first talk about the regular MBA program. The key element of being enrolled in any full time course is the level of interaction. A regular program not only offers a complete coverage on the theoretical part of the program, but also provides ways to prepare you for the professional world by simulating an environment for professional development. Regular presentations, group activities and discussions, constant interaction with the faculty and colleagues provide an ample exposure and opportunities for soft skills development. Hence, by the time you finish the course, you are well-eqiuipped to step into the business world. This is an undeniable fact that a regular MBA program from a good B-school will prepare you for the transition from being a student to an efficient working professional.
However, these days, there is an increased focus on distance learning mode of MBA education as well. For students who are unable to enroll in a full time curriculum due to work commitments, family priorities or financial reasons, distance learning is a viable option. Many B-schools are developing their virtual learning courses that can match up to their full time programs. With the development of new video and interactive technology in the last few decades, virtual classrooms or correspondence mode of learning has picked up pace.
Even though, this mode of learning might offer a restrictive environment of communication and participation, there are factors that might help you consider it for yourself. A distance learning MBA program costs way less than a regular one. If you are unable to afford an education loan for a regular program, a correspondence course offers you a good opportunity to earn your degree while helping you gain professional excellence in your career. Also, for a professional who is currently working like Nidhi, pursuing a correspondence program would be a suitable choice. It allows you to continue with your career and at the same time offers you theoretical learning.
Another factor to consider in choosing your mode of learning is employability. There is a popular belief among students that a regular course has better job prospects at the end. Although, job placements could depend upon multiple factors like quality of the B-school, market conditions, overall student performance etc, this belief is true to a certain extent. Therefore, it is widely acknowledged that a correspondence MBA is more suited for working professionals like Nidhi, instead of fresh graduates who should prefer a regular course.
Pursuing a long distance MBA while working is a good combination because you can simultaneously relate the theory to the real world that you are working in. It is easier to understand their applications. For example, a sales executive in a financial firm can immediately understand the concept of push and pull marketing strategies and positioning of the product. He has a live example to work with and he is constantly engaged in a working environment to apply what he learns about.
This mode of program also helps in developing a sense of self discipline, time management and motivation. It lets you study in your own time, hence making it easier for working professionals or even people with family priorities to manage their time between studies and other things.
Many working professionals with 5 or more years of experience are also giving significant consideration to pursuing an Executive MBA these days. This mode of MBA program has been quite successful in giving a new direction to mid-career executives and entrepreneurs.
An EMBA is meant to offer a higher level of knowledge and skills covering a wide range of business challenges. The program structure is focused on developing the understanding of the global competitive environment, importance of strategic thinking, planning and problem solving. It exposes you to real world cases and recent management challenges. In fact, it tends to cover all the possible problems that could emerge in an organization and focuses on solving those problems. It offers a chance to seek a step ahead in leadership as well as hone your management skills.
However, doing an EMBA can mean balancing work, study and family commitments, especially for women executives. And yet this mode of program offers you a golden chance to best prepare yourself to step into leadership positions.
Having discussed all three forms of MBA education options available, you have to now place yourself as the best fit in any one of the three modes.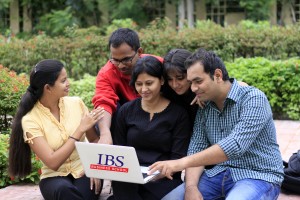 If you are a fresh graduate and pursuing MBA is a part of your career goal before you step into the professional world, then it is better to brace up and start preparing for the admission processes of a B-school. From preparing for the entrance exams, groups discussions, presentations and personal interview, to picking up the right college is a long and crucial road in taking your career to new heights.
If you are already working like Nidhi, then it is important to answer few questions before deciding which curriculum to enroll in. How you see your current role in your organization? Is this the same line/industry/function you want to stay and build your career in? Where do you see yourself in the next 2-3 years in this organization? And how does earning a degree in MBA going to help you reach there?
Nidhi decided to enroll herself in a long distance MBA program of two years and continue working in her current organization where she was doing fairly well. She realized that compromising her job for a full time MBA might not be worth that much of an advantage in her long term career path. And yet, a long distance MBA degree is not just an add-on for her resume, but a means to develop a better understanding of some of the key aspects of the business world like client services, working partner relationship, co-worker understanding, organizational structure and working ethics. It offered her an opportunity to further explore her interests in a particular functional area.
This is clear from our discussion so far that the choice of your mode of learning is significantly decided by the stage of your career; a fresh graduate, a working professional or a mid – career executive. At all the three said stages, you have different set of goals and aspirations for your career, different learning needs. Choosing the right curriculum for yourself can give you the right push to take you where you need to be.
All the best!
Contributed by Isha Jajodia ( Class of 2010, IBS GURGAON )
Linkedin Profile of Isha Jajodia:  in.linkedin.com/pub/isha-jajodia/26/561/5/