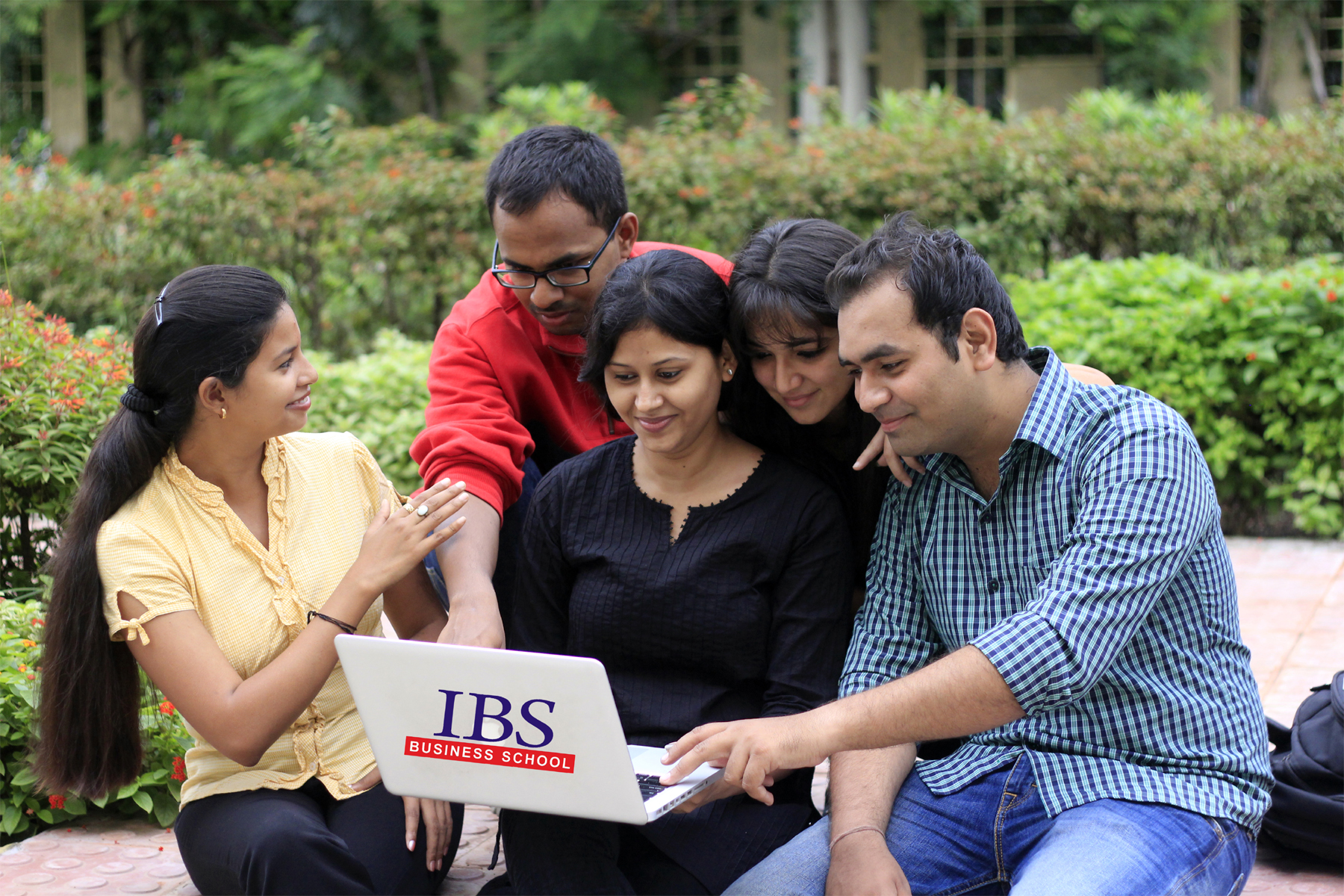 I passed my MBA 10 years back from IBS. I know that it has been a long time and you must be thinking why I am talking about the things that I learnt during my MBA days, now.
Let me share with you an interesting experience. Recently, I visited the IBS campus at Ahmedabad for an Alumni Meet where I happened to meet a group of candidates for the MBA programme 2015 (yes…Old memories are back…just feeling like an old veteran), and they asked me a few questions and out of which one question was:
Can you share with us what are the things that you have learnt during your MBA days which are helping you even now?
After pausing for a long time….I manage to answer it somehow. To be honest with you, while coming back home…I was thinking what could have been a better answer. That's the reason I thought of writing this blog today. I think it is a very significant question that could help present and prospective MBAs during their time in ICFAI Business School.
So, No more gyaan, below are the 10 things that I learnt during my MBA in ICFAI Business School:
1. Work Smarter and Not Harder
In today's competitive world, the major problem is we have too much work but unfortunately too little time to do it. Keywords that come to my mind are productivity and multitasking. During my earlier college days, I use to work hard but not really in a smart way. There were no nights, weekends, and evenings on weekdays.
Once, my professor told me that you should learn to adjust your habits in order to get more time for the things that matter most. Ultimately the numbers of hours in day i.e. 24 hours, will never change.
That was the turning point for me, I became more competent, and my productivity peaked. I learned how to multi-task and plan activities better. Not just in college, but also in my daily life.
Some Quick points to remember are:
Plan Regularly and Ahead
Prioritize
Delegate
Set Deadlines
Organize Your Day
Stay Flexible
2. Never Give Up it's a Long-Road Ahead:
Life is like a roller coaster. You may not believe me but I wanted to drop out many times from my MBA. I found out later that it's absolutely normal (sounds crazy, doesn't it?) for such feelings to crop up.
Believe me, I wanted to quit but HE never wanted me to do that– If you are wondering who HE is, I mean the divine power above. MBA was in my destiny. Trust me "God has a plan for everyone".
God has given me excellent professors, good friends and family who provided me with a hopeful future. Someday, if you feel like quitting, think about -what got you here, how far you have made it and what exactly is bothering you.
If you someday feel like quitting – Read the Poem below:
Don't give up because you can't do something
Don't give up because you can't achieve anything
Don't give up because you are able to do nothing
You actually have it in you to do everything
Don't give up because you can't reach somewhere
Don't give up because you can get anywhere
Don't give up because you are ending up nowhere
You actually have it in you to attain success everywhere
 3. Give Back And Help Others:
Whatever I endured and resisted, I want to pass on to whoever reads this blog. I also meet people personally and listen to their problems in the hope of answering any questions they might have.
My advice is to cooperate with everyone, help somebody with less experience, offer assistance or expertise, and so on. Finally, you are gaining leadership skills.
4. Break The Barrier And Go Ahead:
The more I passed exams and saw the results that I got, the more I realized that there is never an end to success. Only thing that changes is your focus.
My focus on doing things serves as my motivation. So always ask yourself: What will be my next barrier that I need to break?
 5. Pursue Things Outside the Project:
What do I mean by this? If it doesn't work within the project – always think "out of the box". This skill will help you to grow in your career. It is always vital to be focused and motivated, you just need to do things a little outside of the box.
Example: If you treat your entire life like a project, you can't use the same technique in different situations.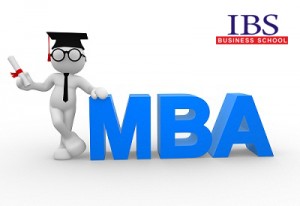 6. Depend On Friends And Family To Help Get You Through:
Without the help and support from friends and family it is not very easy to achieve success. We all need Motivators just like Arjun (from the Mahabharata) had Krishna as a supporter. Your mental and physical health is very important.
We need support at both financial and emotional levels. I am a very social person, and just as I seek encouragement from others I am also ready to support others. With this blog, I want to say thank you to all my friends and family, and I hope they realize how much their support has helped me get through some of the hardest times of my life.
 7. Develop Character and Be a Leader
Before joining MBA, I always considered myself a leader. At MBA college, I got a chance to hone my skill and ultimately turn into someone with MORE initiative, passion, persistence, perseverance.
During these days, you are entirely on your own which forces you to develop certain character skills and develop as a better leader. Force yourself and make the best out of this.
Being a leader, you will develop skills such as time management, writing skills, communication skills, analytical skills, critical thinking skills, problem-solving skills and so on.
 8. We all have different definition of skills –Enjoy your work
The answer is yes. If one person is good in Marketing, another may be good in Finance or Human Resources. Everyone has different talent, so just enjoy whatever you do. It's important to understand this right from the MBA class as it will help you to handle the healthy competition in the world.
Remember, in the real world enjoying work can be a little more complicated than in college days. There can be numerous other issues.
 9. Learn and Recover From "Failure:
Failure is needed, as it is a step to success. Remember – it's going to happen. You're going to feel like a failure particularlyin first few years when you are learning something new.
It is not a failure; it is instead a fight that you want to win.One good thing that I learnt during my MBA days is that "Failure is not the end. In fact it is the beginning of a beautiful journey." I pushed myself forward every time I failed and looked at the BIG picture. Ultimately success was waiting for me.
Today, I am a stronger person and better equipped to handle things in the real competitive world.
Some words to remember – ACCEPT, OVERCOME, and LEARN from failures and find solutions.
10. Good Moments and Bad Moments:
Good moments – when you are "happy" due to good results or excellent project grades. Good moments come to you because you didn't give up. Good moments give you self-satisfaction that you have worked hard.
Bad moments – Sometime, you did all the hard work, but unfortunately due to lack of information or reasons beyond your control, the project was delayed. Just when you think you have that "ah-hah" moment, you tweak it, repeat it, and that answer comes later.
Good or bad moments keep coming during MBA days. Just be sure to celebrate the good moments when they happen. Just learn from the bad moments and forget it. Don't take good moments for granted because they don't come as often as the bad moments.
Though the learnings may be different from person to person but remember one thing that you need to be really open to take all kind of feedbacks and comments whether positive or negative from your fellow colleagues or professors or your employer during summers etc. Just ask yourself, what is your learning quotient? Keep sharing with me, I will be happy to guide you.
Contributed by Sidhartha Mohanty (Class of 2005, IBS Ahemedabad)