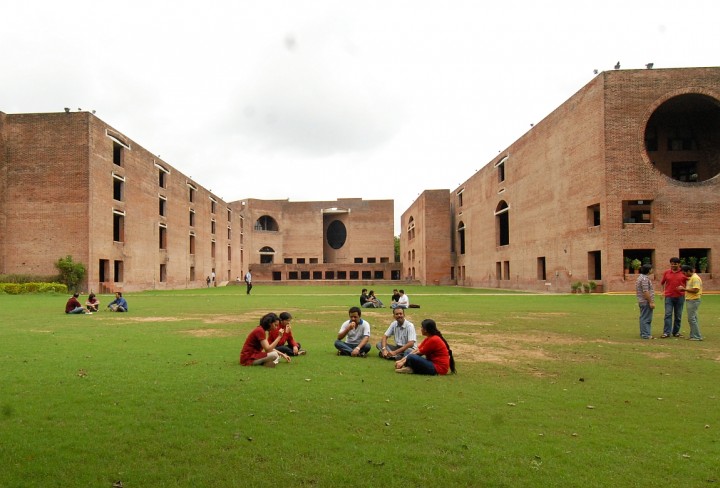 Ipso facto, MBA is a "carrier enhancement platform" for aspirants who are green horns as well as for working professionals equally.
So, let help you revise your quest for the best possible B-School by pointing out one moot point that you must avoid. I am talking about the myth of considering smaller batch size as an affirmative criterion for opting B-Schools.
Today companies are more concerned with the question"how adaptive and aware are you with their working environment". At a time when our country is flooded with more than hundreds of MBA colleges with majority of them with batch size of around 60-100, barring few colleges, hardly 10% MBA graduates from other B-School get placemen straight after their studies. So, there must be some difference in those few MBA colleges approach towards students.
Digging deep into the reasons, you will find out that today the Industry Interface of college in terms of case studies, guest lecture & seminars from industry insiders, entrepreneurship incubation centres and activity clubs play a major role in bringing industry awareness among students. Most of the recruiting companies are interested in the holistic approach taken by a college towards the development of their students.
These days MBA graduates do not restrict themselves to traditional marketing, finance and HR jobs. Majority of them go on to join development sector, policy programming, research, corporate law and last but not least, they take up the path of entrepreneurship.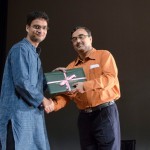 Hence beyond batch size, the number of companies visiting and hiring students yearly in a college is a better parameter to look out for. Companies prefer to visit campuses where they can find a pool of good profiles to choose from, which helps them in cutting down their recruitment cost too. That is the reason you will see companies approaching college which has larger pool of good students with more profiles and perks as compared to the colleges with smaller batch size.
Lastly, the essence of being an MBA graduate is when you are good at networking, problem solving, team handling and achieving results. You will always learn it better when you practice it among a larger group of heterogeneous cross cultural environment. Competition will be there and that aspect is also necessary. Not only it provides the best of the best for the recruiting companies, but also pushes you to perform better and maintain a strong position in the competition.
So, now when you try to select MBA College for yourself, look out for these parameters, Google reports from rating agencies like CRISIL and you will surely get satisfying answer.
---
Contributed by Sharique Hassan Manazir (Class of 2011-13, IBS HYDERABAD )