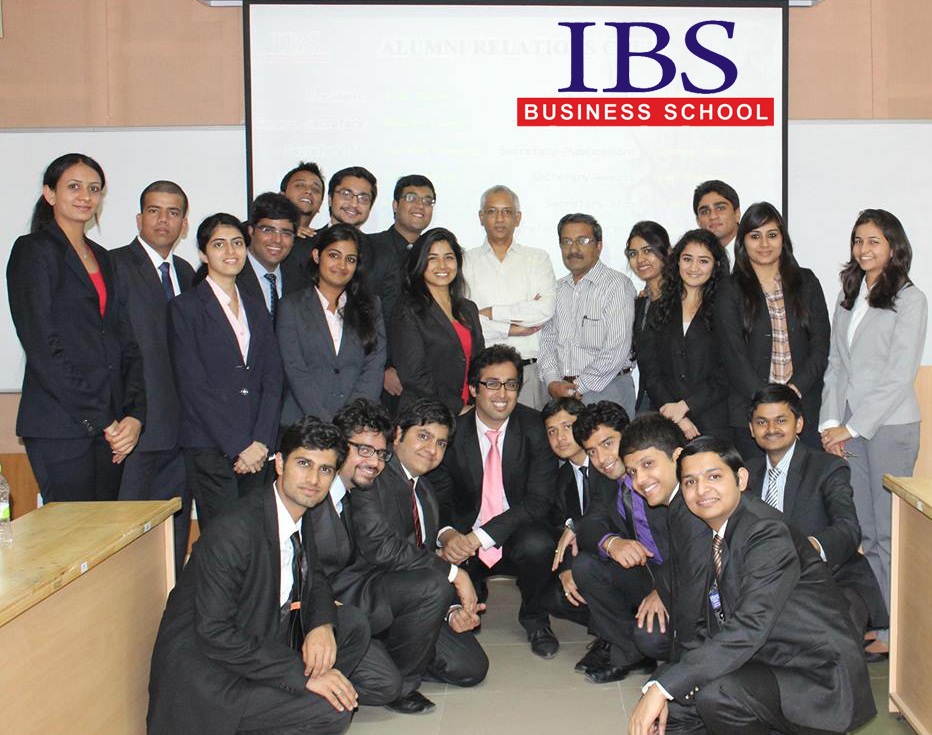 Sourabh grew up watching Bollywood movies, hailed from a small town called Mandi in Himachal Pradesh. Coming from a middle class family had high aspirations from him. He wanted to grow up to a typical Manager in a Global company in some metro city. Laden under the burden of his self aspirations didn't know which direction to go & how to realize his dreams. He knew, Rupal, his cousin had done MBA & was earning handsome in some Multinational company. So, MBA was the most obvious choice to realize his dreams.  Graduating in Commerce from a Government College with a meager 60 percentage felt his chances were slight. Rupal was a busy man & for Sourabh it was tough to get Rupal's expert advice for his career. However, he could manage a telephonic chat with Rupal on a Sunday. Sourabh felt dejected after speaking to Rupal. Rupal had told Sourabh about an acronym CAT. He once had heard of this in a seminar at his college. People said it was tough but was the key to a successful career.  As destined, in the dearth of professional advice & coaching, Sourabh fell prey to the situations. Sourabh prepared on his own & attempted to crack CAT but without any success. He later went on to do his MBA from a local institution without a Campus Placement & started his never ending struggle. After toiling for a decade, Sourabh now a Marketing Manager with an Education Consultancy preaches for better awareness & mentoring amongst the graduating students. He usually tells the students to have more & more options with them so that they can choose from the array of B-Schools later for the final admission.
Moral of the story: Be informed, plan better & don't be Sourabh.
So, the need of the hour is to think beyond IIM's/CAT. In fact there is nothing like if a student can make it into IIM's/Xaviers/SPJIMR/JBIMS/FMS/NMIMS etc but if one can't make it to these institutions then what? One have to have more options at hand. At the same time options must be "Ideal".  To understand the Ideal options one has to do some rigorous research on the following parameters:
Budget: First things first, most important parameter that anybody thinks of before going for any type of course. Primarily there shall be few types of budgets involved in the selection of a B School.

Budget A: In addition to CAT, aspirant must attempt at least top 4-5 National Level MBA entrance exams. Total expense incurred for attempting these exams will be the Budget A. Merely clearing these exams will not guarantee the admission to any of these top end B Schools. One needs to undergo the rigorous selection process conducted by B Schools.
Budget B: On clearing the entrance exams, students need to attend the Selection Process. It generally comprises of Group Discussion & Personal Interview. Different B Schools conduct Selection Processes at different places. So the Budget B becomes the expenses incurred by the aspirants for attending the Selection Processes by different B-Schools
Budget C: Last but not the least, Tuition Fees & Living expenses of the course will mean Budget C. In fact, aspirants must discuss it with their parents, who are the decision makers that Admission Fees of the Course to be paid needs to be taken care by aspirants on their own. Banks will finance once the B School issue the final Admission Letter to the aspirant. Also confirm before paying the Admission fees whether the B Schools offers Financial Aid/Bank Financing or not.

Geography: It is very important for a student to get adapted to the weather conditions of the place where he is going to be for next two years. Some students find it really difficult to adapt to the weather conditions & food of that place & end up withdrawing up from the institution within initial few months only. So, a physical Campus visit is highly advisable to avoid any such situation after the final admission.
Infrastructure: Do not forget to visit personally. Campus should be a descent property, well positioned & easily approachable. Many parents check themselves in case of the female students. Two years is a long time students must feel safe & comfortable in the campus. Enquire about the classroom types, library, cafeteria, hostel & other essential amenities viz. internet connectivity, Wi-Fi, Labs etc
Faculty & Research: Try to check out the profiles & experience of faculties. Top end B Schools will generally have this information on their websites. In fact this parameter must be given a lot of weithage. Faculties with Industry experience can make students learnings more practical. The research work by the faculties will show the kind of Intellectual Capital any institute has.
Teaching Methodology: As the batch of MBA receives students from varied disciplines. So, the immediate goal for a B School remains to bring these students on the same platform. This can be done by practical method of teaching. For example, by Case Study based method of teaching. In this method real life scenarios are given to students for solutions. This method would instill lot of common & business sense in the students through equal participation while studying the course basics alongside.
Rankings: Various agencies publish rankings on different parameter every year. One must understand the research methodology applied to the Surveys & the relevance on the parameters too.
Alumni: A strong alumni base indicates the yester year's & also on the coming year's placements. A strong alumni base would mean that the B School has been doing exceedingly well consistently in placements. Do enquire about the Alumni base before a final decision.
Placements: Most vital parameter while zeroing upon a B School remains to be the final placements. One needs to check at least past three years record before making a final call. Placed decently, may almost pay for a life time. Annual package will decide the kind of return on Investment that one would get. So, don't forget to check the lowest, average & highest packages offered in domestic & to the international placements.
Brand: Brand means a unique identity, an image or a perception in the minds. A brand is formed over the years when great practices are carried on consistently over a long period of time & hence creating a rich legacy. One time placement can be had from any B School but a branded education may give a prolonged & a successful career. A branded B School will give a Job ready product to the market, readily to be absorbed in any organization. A brand will be recognized nationally & internationally & hence giving more options to the student.
If the parameters explained above are given due consideration & thoughtful, informed & collective decision is taken by the student & parents, may land the student in an Ideal B School. So, expand your options, be informed & then decide.
Good Luck!
Contributed by Bharat Sharma