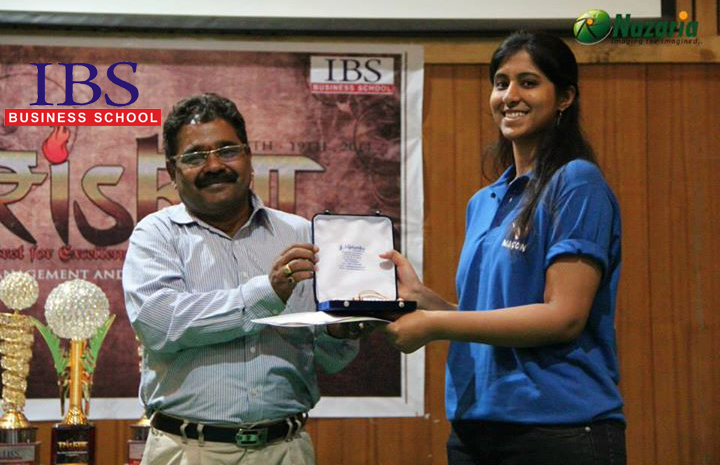 The topic is debatable for some people, but in my view… Why not? Why shouldn't women pursue an MBA degree and break the glass ceiling? Just as is the case with men, women can command a higher rate of pay with an MBA degree than without. They can be promoted farther in their organization and be given more responsibility; without the MBA degree, they may hit a ceiling. An MBA degree also allows them to change their careers or to move from a technical career into management. Studies show that women are more likely to hold a management position after graduating with an MBA degree.
Women will have the same decisions to make in life about continuing to work while they are studying for their MBA degree. In addition, they may have a family to consider. While men also have that as a consideration, it is often traditionally thought that the woman is responsible for her children. When she goes to school, she will have to enlist the help of her husband or other family members to help with responsibilities. School can add stress onto a full schedule with children to care for and possibly a job to manage. Traditionally it has been believed that a woman must decide what she can handle and what must be delegated.
The Flexibility
For women who have children and a spouse, the flexible nature of the MBA degree is extremely alluring. In the past, prospective female students felt as if they couldn't pursue the course they wanted because of the added pressures of family life. However, they no longer have to consider moving in order to find the most suitable business school. MBA degrees can be studied online, which means they can continue working in their current job, study whenever they can while never neglecting family duties. Working mothers can go after an MBA degree without taking the financial risk associated with quitting their job. In addition, most business schools offer a wide variety of choices. Many MBA degrees are broad in terms of coursework with graduates receiving a comprehensive education.
Equal Pay
The gap in salary between men and women is something that has plagued all industries since the dawn of time. Traditionally, male employees have always earned more than women with equal levels of skill and experience. Have things changed now that more women than ever before have MBA degrees? Not yet. There are still companies around the world that will hire a male MBA graduate over his female rival simply because he is a man. Sexism is not something that can be eradicated overnight and it may well be a few generations before something approaching equality can be achieved. What female MBA graduates can expect is better pay than those lacking that qualification. It is also notable that women have different career aspirations to men in most cases and this also accounts for the gap in salary.
Better and Equal Opportunities
The truth is it depends on where you get your MBA degree. This is no different from the question for a man in many ways. If you have the push and can get into a recognized MBA degree program, then the skills and business perspective you gain will help. It will perhaps level the playing field between you and other MBA graduates in business. When it comes to business, most women use a different set of skills than men to get them what they need to succeed. If that skill comes from your MBA degree program, then it might help you to be a better manager. Or it might just make you a more aggressive one and that is up to you to decide if that is what you want.
More women getting an MBA degree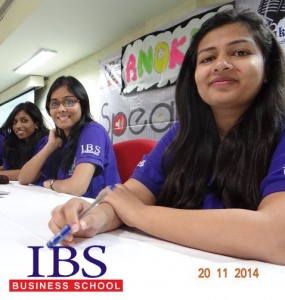 Some business schools offering MBA degree programs are still accused of sexism as they accept fewer female candidates than what is proportional. Female MBA degree students often ask themselves how they can be respected and liked as well as wondering how to project a credible presence in order to be taken seriously. It can still be difficult to get a suitable job even after receiving an MBA degree. Again, female graduates wonder if a business will take them seriously or treat them with disdain. The latter behavior is slowly but surely disappearing from the psyche of companies that are now aware of the importance of simply hiring the best person for the job. Age-old thought processes with no basis in fact have no place in the world of business.
Preparing for the male executive suite: This fact may not send women rushing to fill out B school applications, the environment does teach you how to speak up, defend your position and perhaps most importantly – not crack when you're challenged. A B-school culture prepares you for the corporate male executive suite as you hone your skills ribbing the guys and getting more comfortable being outnumbered by men. In short, B school gives you a much thicker skin.
Getting a risk appetite: Perhaps one reason that women are increasingly unenthused about law school is that law school education teaches you largely how to mitigate risk. Business school, on the other hand, teaches you that risk is constant and inevitable—and that you will always be working with partial information. As you learn to take bets on certain proposals, companies, and start-up concepts, you also learn to take bets on yourself.
Tone down perfectionism: Business school is the place to drop your perfectionist thinking and to embrace "Done is better than perfect" school of thought. You'll become quicker and more agile at completing tough deliverables without sacrificing overall quality, something that generally speaking, will help you achieve more in terms of what you can achieve in your career, not less.
Hacking a competitive environment: A B-school teaches you how to battle, struggle and aim for the top prize, and you'll identify what most persuades your counterparts. A lot of recruiters believe that MBAs have the skill-sets to approach a wide array of projects from a multiple functional standpoint and they tend to be better communicators, not only understanding or analyzing a problem and coming up with a solution, but being able to pitch it, sell it, and build interest.
Becoming "Numbers Savvy": We all have to prove our end-game with numbers. You'll not only learn to make more compelling arguments grounded in data at B School, but you'll be more astute and better positioned when it comes to equal pay. Unlike some degrees, satisfaction is extremely high with an MBA (94%) and only increases with time post-graduation.
Contributed by Shilpa Verma Kansal ( Class of 2006 – 2008, IBS GURGAON )