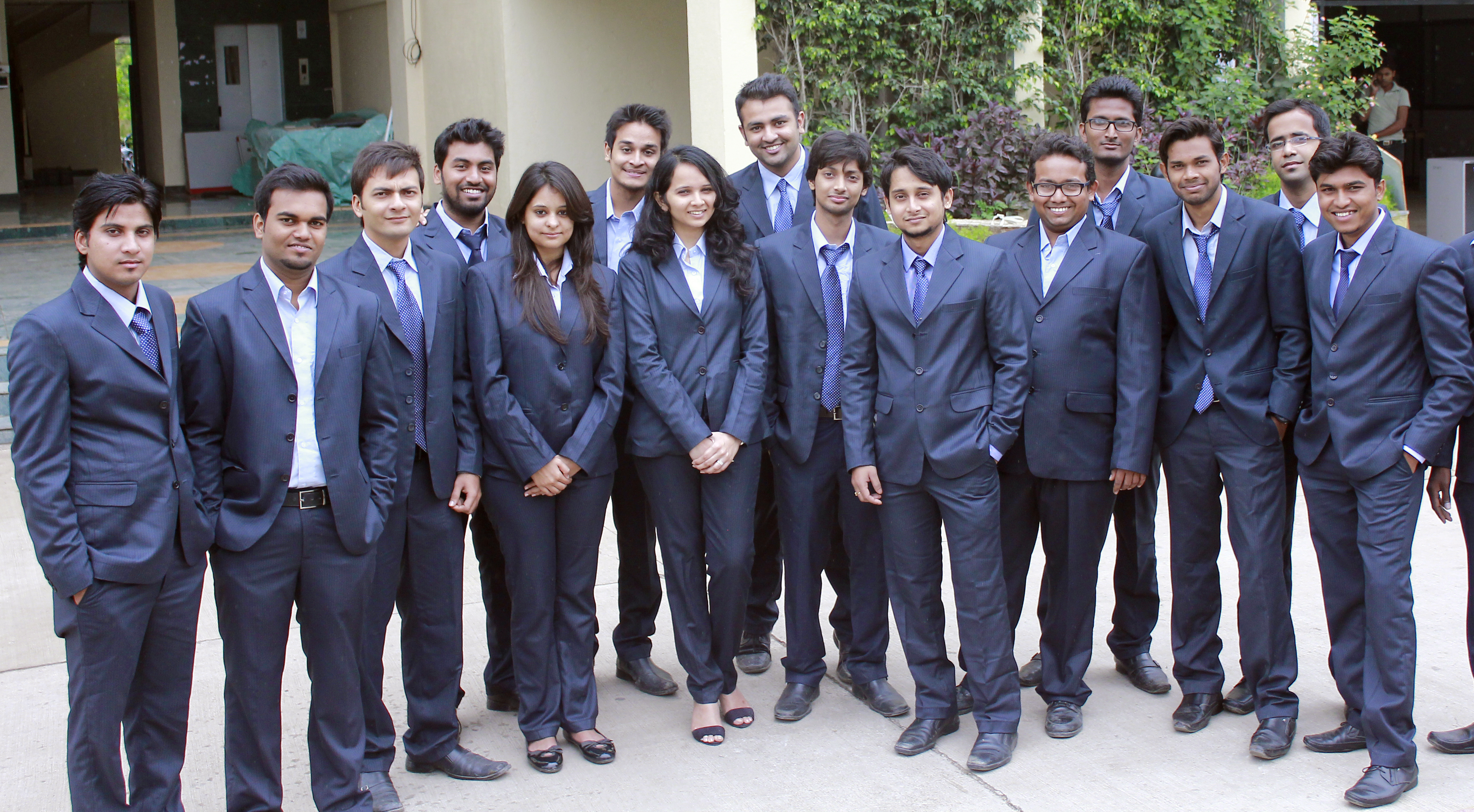 An MBA degree not only gets you an entry into the corporate; it stays with you for the rest of your life. Your Alma matter defines who you are.  The college from which you graduate from helps you in your future course of journey.   So one has to be careful while deciding to join a MBA institute, as there are so many stakes (money, efforts, and future) involved, it is one of the crucial decision which can make or mar ones career.
There are around 3000 B-Schools/Management institutes in India which produce more than
1, 00,000 management graduates every year. Majority of them cater to students without prior industry experience. So why do companies pay lucrative 6 figures salary packages to only 10 % of the lot.  How do companies choose professionals for working in their companies when they know fresher's have to be trained and worked upon before putting them into responsibilities.  And the million dollar question for the student here is how to select a college of repute why will lead them the entry into those 10%.
Well the answer to these questions lies here.
When a company chooses a college for campus it has different criterion based on which it makes decision.
Brand name – Brands play a significant role in choosing a product in  our daily life. Same is the case with companies. Companies shortlist colleges of high repute which are known in the industry to select their future professionals. Colleges with a long term perspective invest hugely on Brand building exercises.
Alumni: The reputation is build by a college due to its Alumni network and how it is doing in the market. The performance of professionals who are doing exceptionally well in the market reflects their quality of Alma matter. It also depends upon the differentiators which the college has created for itself which distinguishes itself from the rest of the lot. Colleges like MIT, HBS don't worry about the placements as the Alumni itself suffice the requirement.
Teaching Pedagogy:  The distinguishing factors can be the pedagogy, industry exposure and the way learning is imparted in the students.   Universities like Harvard, Stanford and Oxford are famous for its case study style of teaching. Case studies are considered as an effective way of exposing students to managerial situations. It introduces and provides hands on experience to students of what is going on in the industry. Modern teaching tools and techniques such as simulation games, innovative class activities, learning through videos and role plays also helps Students understand the nitty-gritty and intricacies.
Industry- Institute Interface: The Companies prefer to go to colleges for placements which they have interacted with. This interaction happens when a college has a continuous connect with Industry Professionals. This connect happens in the form of guest lecture from the industry professionals,  Invitation to industries for events happening at college, mentorship program from industry, Summer Internship and Winter Internship programs, sponsorship and other allied activities. The industry is also in a way want to get connected to Institutes to get the Crème – Del – crème of professionals for their companies. Many Corporate firms organize and sponsor events which help them understand the dexterity of students in the available market.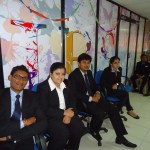 Well these are some of the traits which a company looks for in a college for campus placement. The end result is a win-win situation for both the company and the institute as the companies get the best of talent pool for their organization and the colleges get the best of packages for their students. When it comes to students to select a college these aspect should be definitely put into consideration.
Let's try to see what are the advantages of graduating from a Premier MBA institute:-
A Lucrative career: – The fight for getting into the elite college is not just for the sake of getting into the best colleges of the country but to have a lucrative career ahead. The elite MBA helps you give you a head start over your counterparts who may not get the push from a tier 2 or tier 3 MBA. The chances of selection in interviews increases, promotions, switching from one company to other good company, when you have a tag of an elite Institute behind your back which gives you an extra edge over others.
Alumni Network: – Every good college has a strong alumni network which acts as a backbone of the institute. This not a known fact in case of a non premier, two tier colleges. The fact of the matter is that it is very important to understand how much the Institute is connected with its alumni. As education has been minted into a big business the college feels that the pass outs have no role to play and just act as liabilities to them. But a college of good reputation never lets its alumni lose its hope and faith in the institution and treat them as the torch bearers and messenger of their institute to the Industry and the society. The Alumni meets, mentorship program etc helps the Alumni to be connected with the college and the friend circle which he was part of during his MBA. The Alumni network also helps in career advancement, Job change, etc which makes thing easy for him in the latter part of his career.
Groomed persona: A good MBA program which has two years of rigorous hard work and development of smart work has an unusual effect on the persona of an individual. He/she gains not only presentation and communication skills but also analytical skill sets which helps him/her understand and solve complex situation of life and other issue with great rigor and enthusiasm. The MBA program changes the perspective of an individual towards life and its challenges.
Identity: – The MBA degree becomes an Identity of the Individual. When a person gets the tag of being a MBA from the Elitist of Institute he gets a special identity among his colleagues and staff. A different form of respect and admiration is shown towards the person. As it is rightly said that, "Respect cannot be bought, it has to be earned".   The respect and adoration one gets because of being a part of an elite club has an aura of its own and which can be felt ones the person becomes a part of such club creating an exclusive segment for himself/herself.
Contributed by Roopesh Rao  ( Class of 2007, IBS GURGAON )