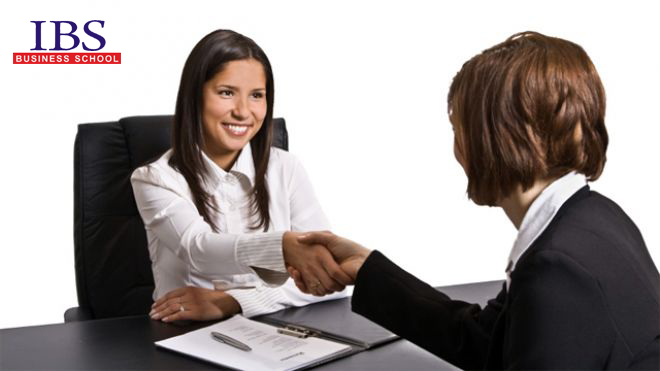 You send out perfectly polished resumes and cover letters. Your LinkedIn profile is optimized. You're networking, volunteering, blogging, tweeting and doing everything possible over social networking sites… and still, no success. If you've been at it for a few months and aren't getting the results you want, it may be time to rethink your approach. It may be time to get a little weird and wild.
These unorthodox job search techniques are not going to work in all situations, and they are not for the faint hearted. But really, as long as you're not going to be behind bars, what do you have to lose? You already don't have that job. If you try a strategy below and it doesn't work, your worst-case scenario is that you will continue to not have the job. You might be Internet famous for a few days if you manage to really embarrass yourself, but you can always incorporate that viral video into your marketing campaign.Haha! That's fun… right?
Here are a five unorthodox job search techniques you should consider trying:
Digitalize your advertising stunts
If you have the technical know-how, kick it up a level and do your advertising online. Use Google, Facebook, Bing, and other platforms to deliver targeted search and display ads to your ideal employers' desktops and mobile devices. You can do this on a pretty low budget and if it catches the attention of the right people, you'll have done an amazing job of differentiating yourself from your competition. You can start with searching the internet for companies like 'Digitize Portfolio' that understand that communication is business, and come out with cost effective and innovative solutions.
2.    Scour niche job boards
Comprehensive job sites and networks can be invaluable resources for jobseekers — but the competition for listings posted on these sites can be overwhelming. If you are looking for a job in a specific industry, consider researching job boards that focus on a particular niche.Niche job boards allow both companies and jobseekers to narrow down the search to highly targeted positions and candidates. The advantage of niche job boards comes down to quality over quantity," The Muse is one such example of this type of content: The platform is a useful resource for digital natives interested in pursuing careers at startups and new, innovative companies across a variety of industries.
3.    The fine line between 'inventive' and 'annoying'
Being unique, creative and persistent doesn't translate into being obnoxious: There is a fine line between coming across as determined or capable and appearing demanding.
Some job seekers think the more aggressive they are, the better their chances of being noticed, but many times this gets them noticed for the wrong reasons. Follow-up is extremely important, obviously, but hounding recruiters multiple times per day is not a smart way to make a good impression — unless the impression you want to make is that of a stalker.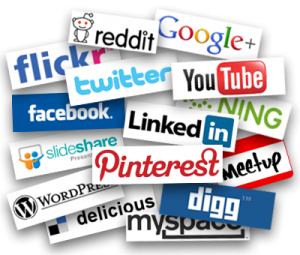 Use social media with moxie.
Every organization you'd want to work for now has a presence on Facebook, Twitter, LinkedIn, Instagram, and so on. And if they're smart, they're using those profiles to strengthen their brand and engage with potential clients and potential talent. Take advantage of that willingness to engage and strike up conversations. There are real people behind those avatars, and forming an online connection is your first step in building a relationship. Post replies, ask questions, make good suggestions. Show that you're thinking about them and adding value. Once you've established a relationship, it's much easier to get an audience with someone on the inside.
Hang out in the right places
Give serendipity a boost by being strategic about where you spend your free time. Rather than working from the coffee shop near your house, head to an upscale hotel. If you're dressed nicely, no one is going to think twice about why you're hanging out in the lobby or at the bar. Talk to business travelers and conference attendees. You never know who you'll run into and people traveling alone are usually receptive to friendly chit-chat with strangers. This job search technique also works at golf courses, spas, tennis courts, and high-end restaurants.
Honesty is the best policy
We're usually polite and diplomatic while job searching. Imagine with me for a moment that you set your "impression management" aside and simply say what was on your mind. All the time. Your behavior would certainly be a turn-off to some people, but lots of us out there are starving for honest, authentic communication. You're not out there to please everyone all the time; you're trying to find the right, mutually beneficial fit. What better way to do that than by being 100% you?
Contributed by Shilpa Verma Kansal ( Class of 2008, 
IBS GURGAON 
)